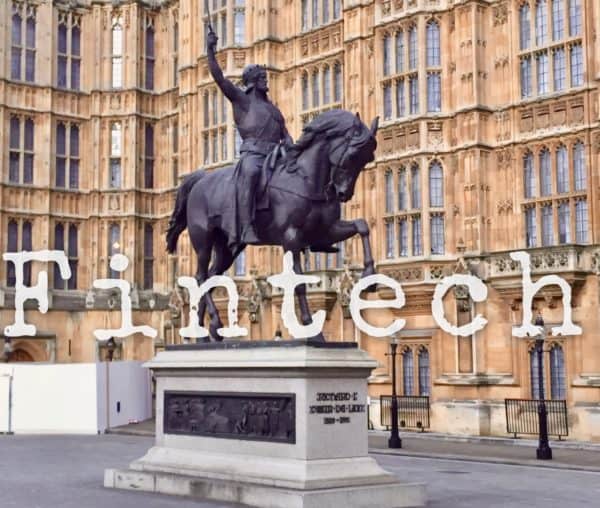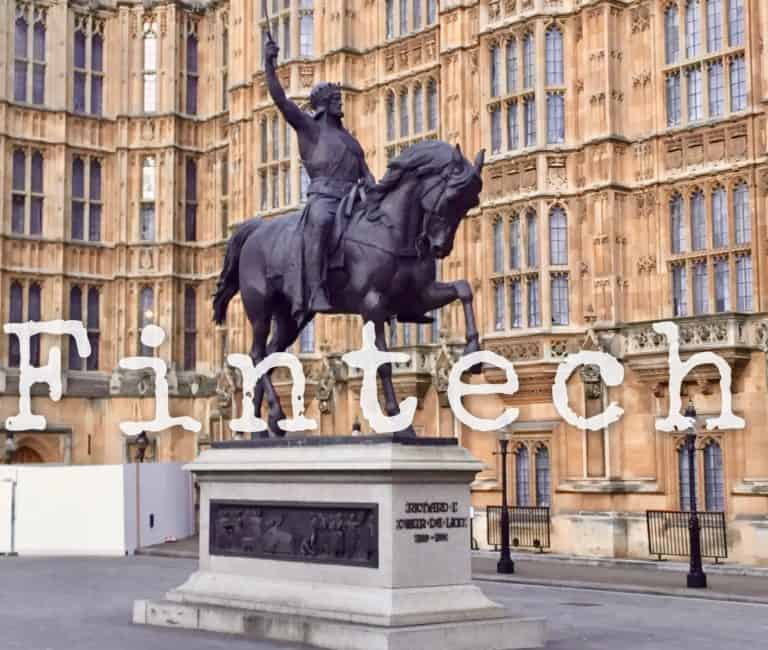 London's Fintech sector has been growing steadily during the pandemic as significantly more consumers begin to use all-digital financial services.
Nearly 40% of VC investments made this year in London's tech startups involved Fintech projects, according to a report from Tech Nation and Dealroom for the Digital Economy Council.
The report claims that London's tech industry is showing resilience during the global COVID-19 outbreak.
London's tech firms have secured around $4 billion in capital from VCs this year, which is significantly more than investments acquired by technology companies in Paris, Stockholm, Berlin, and Tel Aviv.
The report confirmed that the UK's booming tech sector was already doing well even before the pandemic began. From January to the end of May 2020, UK tech firms acquired $5.3 billion in capital, meanwhile, the rest of Europe only secured $4.1 billion in investments for similar initiatives.
But many of these deals may have been in principle agreements, which might have taken place before the Coronavirus crisis. Investors' approach to investing, their expectations, and their business strategies must have changed by now.
The report's authors said that it's unlikely that investments in the second half of 2020 will match those made during the first half.
Approximately two-thirds or 67% of startups said they are expecting revenues to decline by over 25%, meanwhile, two-fifths or 40% estimated that they have less than 12 months of funds in reserves and nearly 50% have stopped hiring new employees due to budget constraints.
There were many new job vacancies that were announced in early 2020, before the COVID-19 outbreak. The report revealed that there are around 90,000 tech sector jobs that were being advertised at the end of April 2020, which is notably twice as many as accounting and finance jobs.
Sadiq Khan, the Mayor of London, stated:
"The tech community in London and across the UK has risen to the challenges posed by coronavirus, demonstrating the sector's resilience and innovation. This new data shows the strength of the industry and I remain confident that London's position as a global tech hub will continue as we move towards recovery."
Global Fintech funding is expected to continue its downward trend, but at a "more moderate rate," according to a May 2020 report.
It noted:
"In our estimate, the downturn trend is expected to continue, but at a more moderate rate than what we saw in the past few months due to the gradual thawing of the markets, especially in the US and Europe and the need by companies to continue the funding rounds that were suspended."
Sponsored Links by DQ Promote