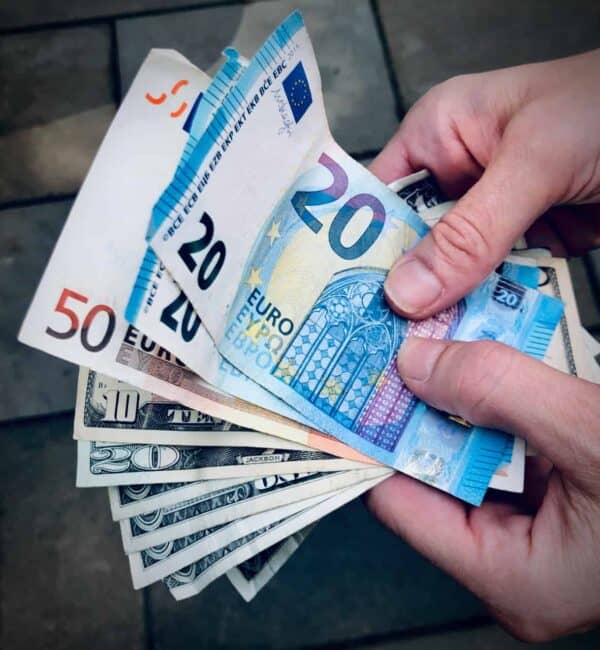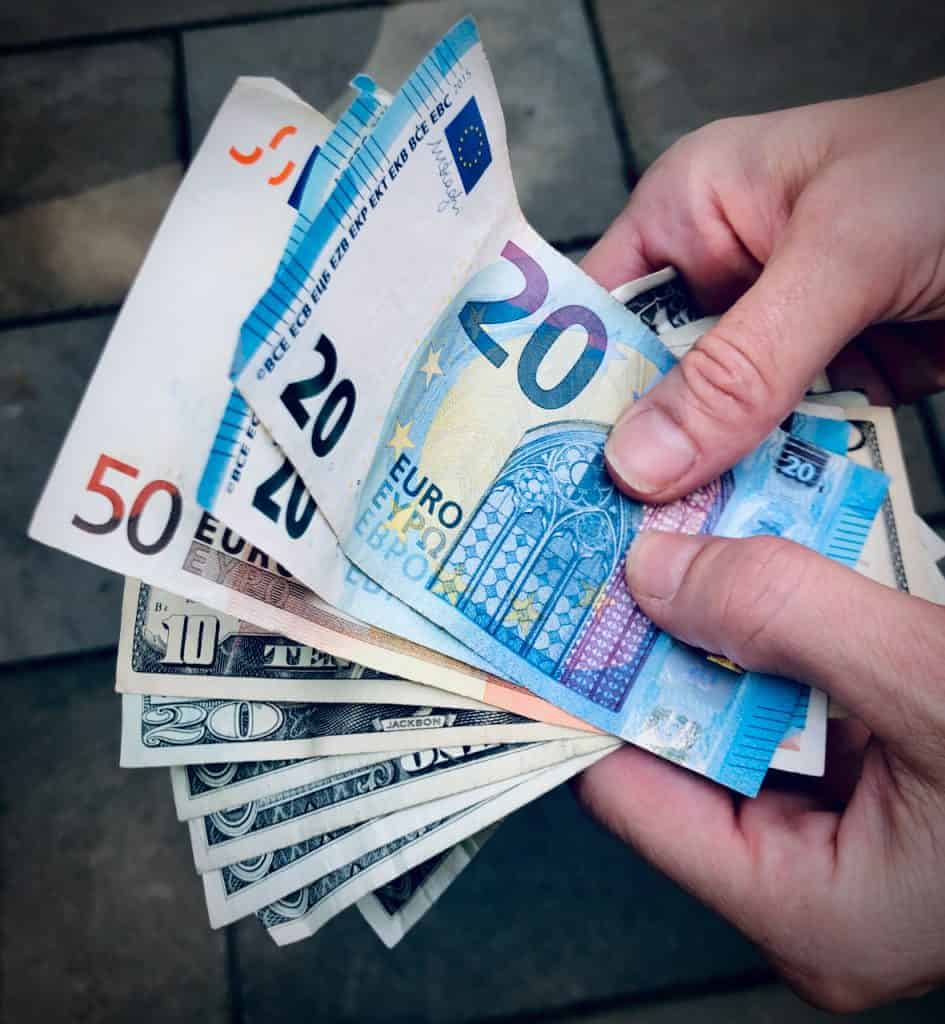 The U.S. payments landscape has faced several hurdles when it comes to contactless adoption. But while the growth of contactless payments in the country has been slow, it is expected to gain increased traction through 2020 due to the proliferation of contactless-capable point of sale (POS) devices, the availability of contactless cards and growth of mobile wallet options. On top of this, the launch of new large-scale use cases, such as New York City's contactless subway, are creating more consumer interest in contactless payment methods.
The momentum behind adoption has been given an additional boost as COVID-19 has quickly become a disruptor across the payments landscape and caused a sharp acceleration in the use of contactless payment methods. The more evidence one considers, the more this marked shift in consumer behavior shows its potential to have a long-term impact.
The COVID Contactless Catalyst
Unexpected health and safety concerns have arisen during the pandemic, such as possible risks around physical interactions with cash. It's no surprise then that new research from my company shows 55% of U.S. consumers are concerned about handling cash. Likewise, chip-and-pin card machines are equally, if not more, unhygienic.
Many consumers are instead turning toward contactless payment options like smartwatches, mobile phones, and contactless debit and credit cards to avoid spreading or contracting the virus. In the past month, 50% of U.S. consumers reported using contactless payment methods at least four times, with 69% agreeing contactless payments were more convenient than cash. In fact, many stores are encouraging customers to use contactless as much as possible to reduce the virus' spread.
Our research also suggests this shift in favor of contactless is likely to create a sustainable change in attitudes, enduring long after restrictions tied to the pandemic have been lifted. 60% of U.S. consumers said using contactless during the pandemic has made them more comfortable with the idea of using the payment method in the future, which is a sentiment with the potential to trigger a domino effect for contactless adoption in the U.S.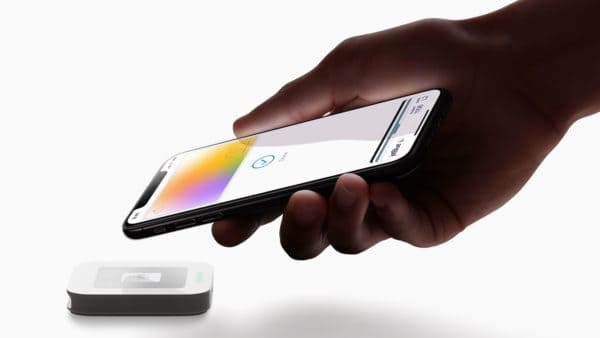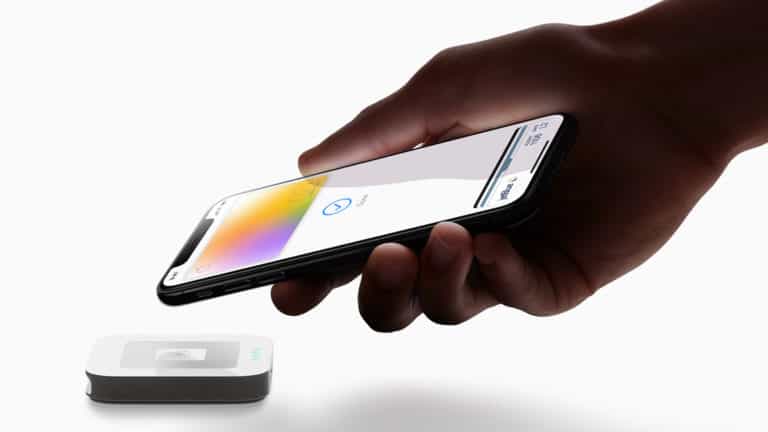 Contactless Shift Compounded by 5G Networks
Also poised to further transform the payments landscape is 5G technology, which is expected to come to fruition in mobile networks later this year. By eliminating connectivity issues across the transaction process, 5G will help decrease time between when a payment is made and the confirmation of that payment for consumer transactions.
This increased speed and connectivity will better facilitate digital payment methods, improve the consumer experience and lead to yet more adoption of contactless methods.
Mobile Wallet Usage on the Rise
My company's global consumer data from 2018 also shows that those currently adopting mobile payments technology (84%) overwhelmingly prefer it over cash. A further three quarters (77%) agree that mobile wallets were more convenient than contactless cards, with 85% predicting they will be using mobile wallets to make payments in two years' time. The combination of mobile technology's growth and repeat usage during the pandemic could cause these frictionless methods to be further normalized among U.S. consumers.
Combine this mobile wallet use with the rise in other contactless methods, and we may find consumers even refuse to shop where contactless payments aren't accepted in the future, not just because of public health concerns but new preferences.
Point of No Return?
With all of this momentum for contactless, it's no surprise that 57% of U.S. consumers said that using contactless during the COVID-19 pandemic has made them more comfortable with the concept of a cashless society.
As connectivity improves and product and infrastructural groundwork evolves in the U.S., consumers may well look to contactless permanently for a new and improved user experience.
---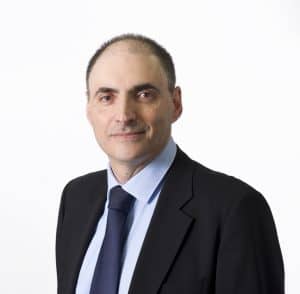 Daniel Kornitzer, Chief Business Development Officer at Paysafe a leading specialized payments platform that serves hundreds of thousands of merchants and business partners around the world, as well as millions of consumers. Before starting his role at Paysafe, Kornitzer served as Paysafe's EVP and Chief Product Officer. Prior to re-joining the Group in 2014, he was CEO and Board Member of SiteSell.com. In his 20+ years in technology management, Kornitzer has pioneered groundbreaking initiatives, from one of the world's first over-the-phone speech recognition systems and the ISO/ITU standards for video coding in use today, to FirePay's digital wallet and industry-leading risk management processes. Kornitzer holds a B.Eng in electrical engineering from Ecole Polytechnique of Montreal; a M. Eng from McGill University and a diploma in network engineering from the University of Toronto.

Sponsored Links by DQ Promote