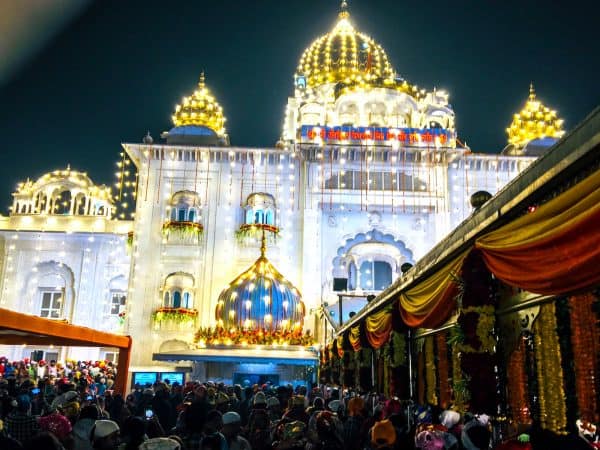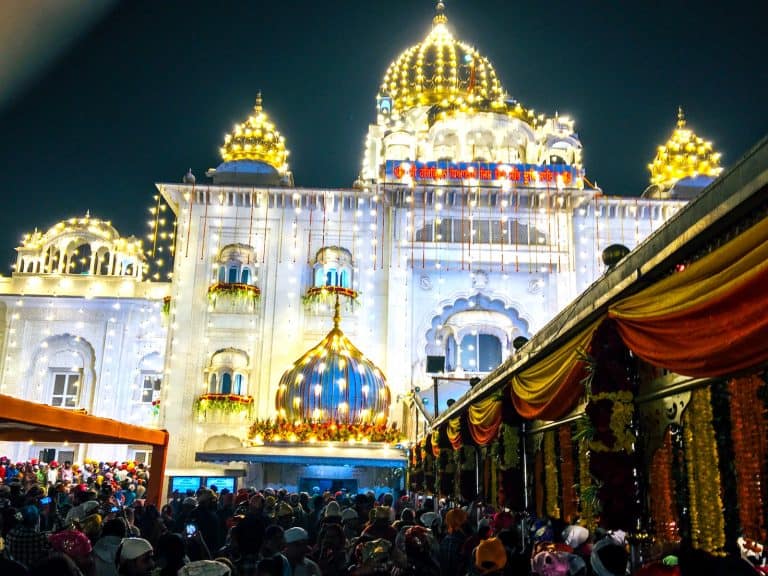 Vinay Pagaria, co-founder at India-based StockEdge, a company that helps India's residents, particularly the younger generations, with learning more about how to responsibly and effectively invest their money in stocks and bonds, has revealed that the platform now has 1 million registered users.
Pagaria claims:
"This makes us the largest non-broker, non-media and non-VC backed profitable financial market platform in India."
StockEdge provides a learning and analytics tool for "smart investors." The Fintech firm's app has been downloaded more than 1.5 million and has a 4.5 rating.
The Kolkata-based firm notes:
"StockEdge Analyst (one of its main products) is a powerful service which empowers an investor to become truly independent and take control [and responsibility of doing their own] research…. This service is for individual investors who are proactive and want to be hands-on with their investment management."
StockEdge offers help with technical and fundamental analysis as customers are able to receive guidance from its team members.
The company also provides suggestions on which stocks investors may want to buy.
StockEdge argues:
"We can't do everything and we should not try to do everything. There is no harm in listening to what others are saying and evaluate the opportunity based on [our own requirements.]  … Each [stock investment suggestion made] by the team is backed by a relevant study."
As previously reported, StockEdge founders (Vinay Pagaria, Vivek Bajaj, Vineet Patawari) noted in April 2020 that they aim to provide meaningful and practical money management information, by enabling access to financial data and "unbiased" analytics.
The StockEdge team recommends that investors should become more self-aware and take more responsibility for their investment-related decisions. They also need to focus on getting access to the right or reliable data and analytics tools, try to collaborate with others, and set personal financial goals.
The Fintech firm's founders have invested nearly INR 4.5 crore (appr. $590,000) into StockEdge's operations.
In December 2019, StockEdge launched the StockEdge Club, an online community established specifically for stock market traders and investors.
StockEdge Club serves as an extension of the Fintech firm's StockEdge App, which is reportedly one of India's fastest-growing stock market data analytics software tools.