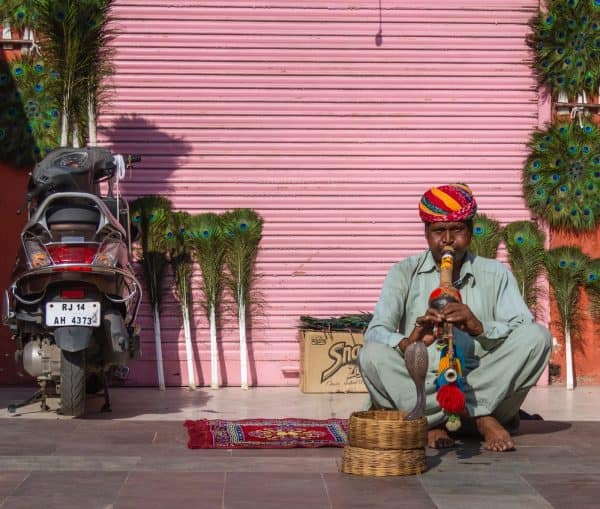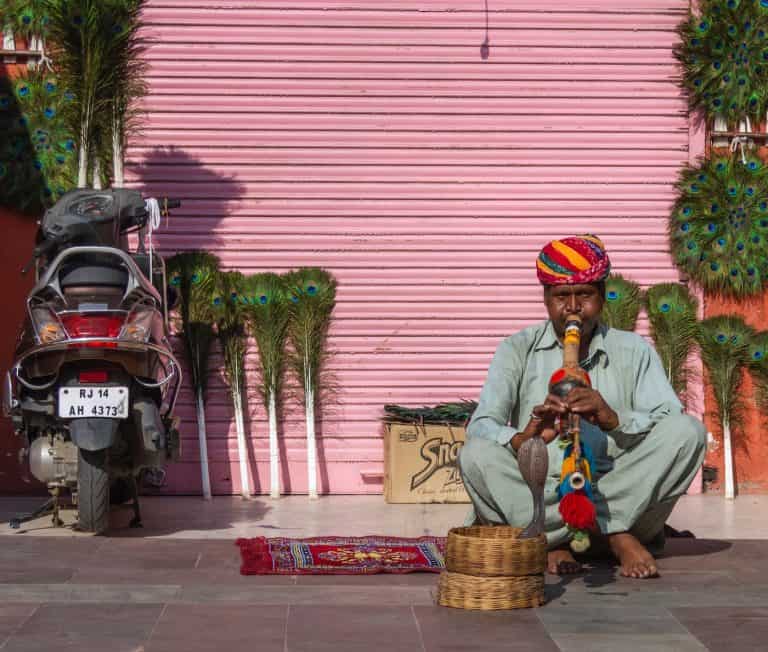 Kolkata-based Fintech firm StockEdge aims to help India's residents, particularly the younger generations, with learning more about how to responsibly and effectively invest their money in stocks, bonds, funds, and various other financial instruments.
As the world struggles to cope with the economic challenges created by the global Coronavirus (COVID-19) crisis, it's becoming apparent that many consumers throughout the world have low levels of financial literacy.
StockEdge's platform aims to offer a reliable source of unbiased or objective financial information, so that India's younger population can gain the knowledge and education needed to make informed financial decisions.
The StockEdge founders (Vinay Pagaria, Vivek Bajaj, Vineet Patawari)  told YourStory that they aim to provide meaningful and practical money management information, by enabling access to financial data and "unbiased" analytics.
The StockEdge team recommends that investors should become more self-aware and take more responsibility for their investment-related decisions. They also need to focus on getting access to the right or reliable data and analytics tools, try to collaborate with others, and set personal financial goals.
StockEdge intends to focus on India's retail investors, by offering them "the most effective and affordable" financial management strategies and solutions.
Vina notes:
"We intend to develop more products and features around the lifecycle of someone learning how to invest, and we believe this will help them trust their own abilities, and become better investors."
The Fintech firm's founders have invested nearly INR 4.5 crore (appr. $590,000) into StockEdge's operations. In 2018, the company reportedly secured INR 3.5 crore (appr. $460,000) in capital from major Indian investors including Ajay Sharma, Dinesh Agarwal, and Ramesh Damani.

In December 2019, StockEdge launched the StockEdge Club, an online community established specifically for stock market traders and investors.

StockEdge Club serves as an extension of the Fintech firm's StockEdge App, which is reportedly one of India's fastest-growing stock market data analytics software tools.

As of December 2019, the app had been downloaded more than 1.5 million times via Google Play and Apple Store.

Sponsored Links by DQ Promote