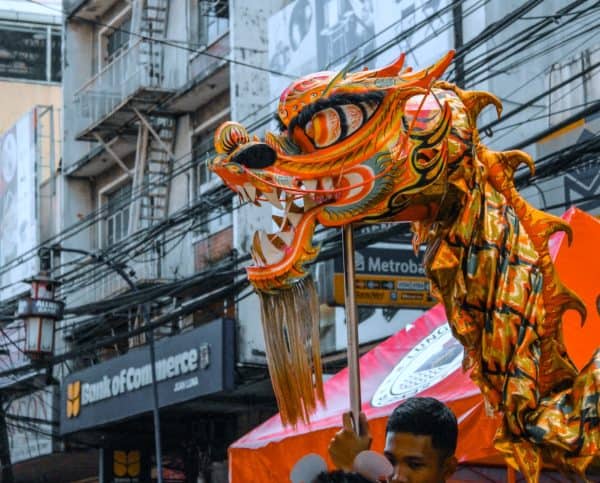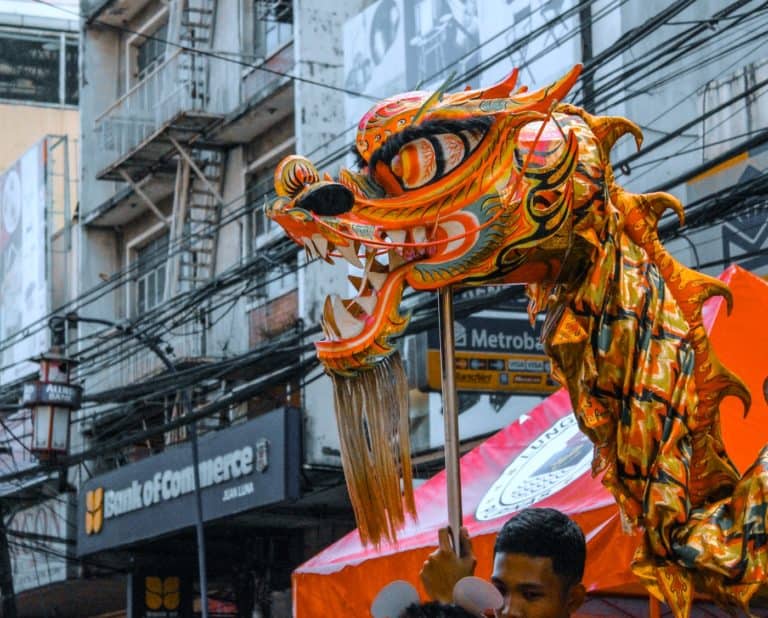 Tonik Financial Pte Ltd, a company planning to launch a digital bank in the Philippines, has reportedly secured $21 million in capital through a Series A equity funding round. 
The round was led by major blue-chip venture capital investors, including Sequoia India and Point72 Ventures. Previous VC investors Credence and Insignia also took part in the round.
Tonik says it will use the funds raised to establish its digital banking platform in the Philippines. The company's management said they are planning a commercial launch during Q3 2020.
Tonik has been issued a bank license by the banking regulator in the Philippines.
Greg Krasnov, Founder and CEO at Tonik, stated:
"COVID-19 [has led to] consumers all over the globe to save more for emergencies, to care more about the safety of their money as well as about earning a fair interest rate on their deposits while having access to their funds for easy withdrawal and transfer."
Krasnov added:
"In the Philippines, where over 70% of the population remains unbanked, we are observing a rapid jump in consumer demand for digital banking and digital transfers since the start of the year. We [aim] … to address these needs."
Pete Casella, head of Fintech investments at Point72 Ventures, remarked:
"We believe deeply in Tonik's vision for a digital bank that [complies with relevant regulatory guidelines.]"
In February 2020, Singapore-based digital bank Tonik acquired $6 million in funding as it was preparing to introduce services in the Philippines.
Tonik, which plans to launch its services in the coming months with a focus on retail deposits and issuing consumer loans, had noted that the Philippines has a $140 billion retail deposits market, and presents a $100 billion unsecured consumer lending opportunity.
Krasnov had revealed:
"Market research indicates that over 50% of existing bank clients would be keen to switch their deposits to a pure-play digital contender."
Earlier this year, Nasdaq-listed NICE Actimize was chosen by Tonik to develop anti-money laundering solutions and to also create secure banking environment.