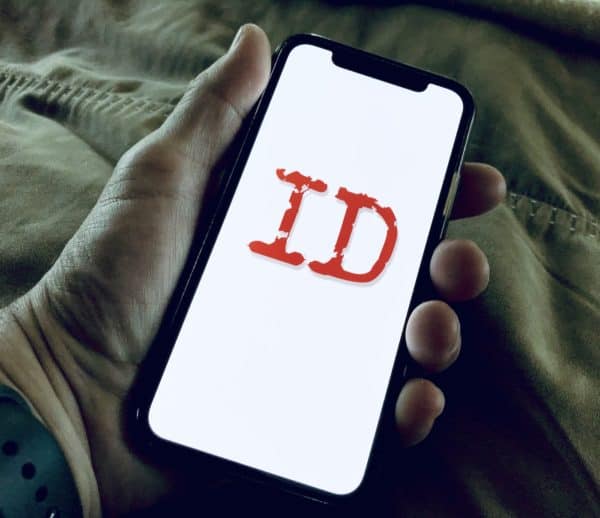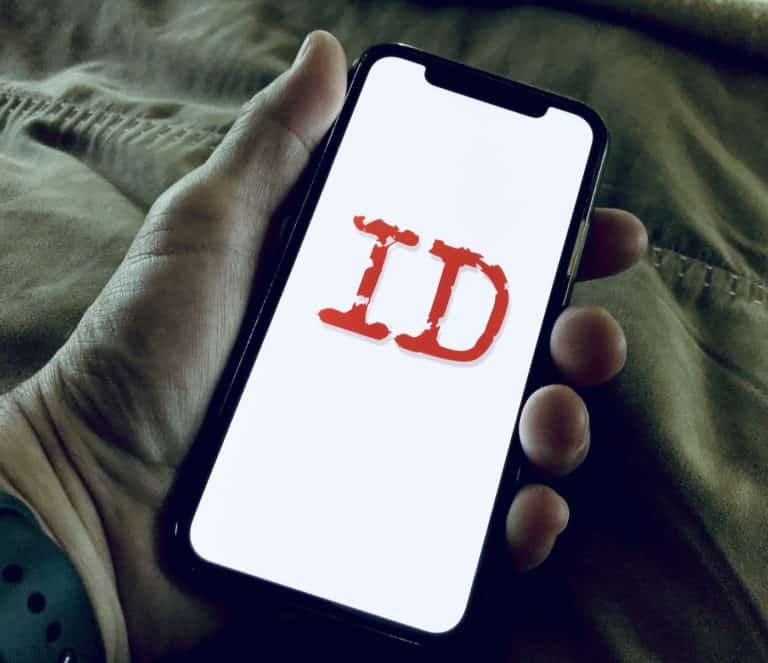 Six new partners have joined South Korea's MyIDAlliance, a leading collaborative organization focused on establishing a blockchain-based digital ID ecosystem that places "MyID" at the center.
Leading security firm "AhnLab", payments provider "NHN KCP", electronic trade and logistics firm "KTnet", exchange lending Delio, AI and IoT platform "Gractor" and blockchain platform "weBloc" have joined as new partners of MyIDAlliance.
Markus Jun, founder and CEO of ICON's Accelerator Partner and Seoul Launchpad of ICXStation, HyperConnector (online accelerator for the ICON ecosystem), has provided a breakdown of the latest MyID Alliance update.
He noted via Twitter that AhnLab is a leading South Korean software security firm that has captured over 50% of the country's market share.
He added:
"Practically every Korean has heard of AhnLab as its founder is an ex presidential candidate & one of Korea's most prominent politicians today." 
Jun argues:
"The fact that AhnLab, a pioneer of the Korean software security industry, has chosen ICONLOOP's  @helloiconworld MyID Alliance speaks volumes about the tech and utility of ICON's blockchain based DID."
NHN KCP is another South Korean tech industry giant, Jun said. He noted that it's a market leader in the nation's evolving payment sector which shifts between positions 1 & 2 in terms of overall market share.

According to Jun, the  payment sector could potentially have vast applications for blockchain-based DID (decentralized identifiers).

The Korea Trade Network (KTNET) is a Korean paperless or digital trade service provider.

Jun revealed that it has been designated as the National Paperless Trade Infrastructure Operator by the country's government and facilitates trades valued at $5.57 billion annually.

Earlier this month, ICONLOOP, ICON's technical partner, was selected to receive funding from K-Growth's $100 million Fintech Innovation Fund.

Jun had confirmed that one of Korea's biggest fund-of-funds, which is supported by the South Korean government, will be providing capital to ICONLOOP.

Sponsored Links by DQ Promote