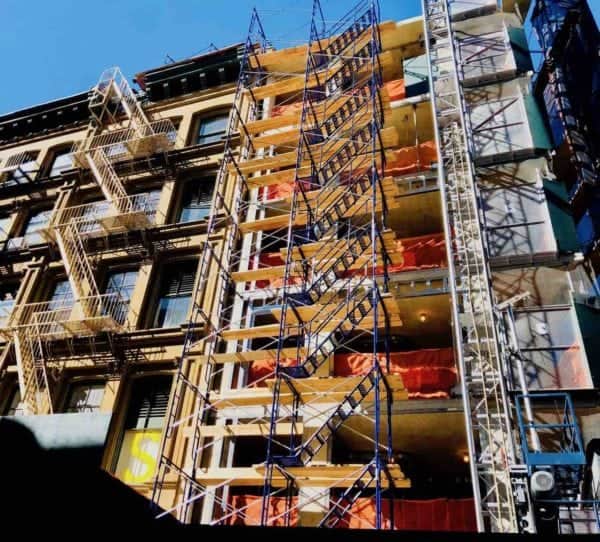 George Whitridge, an analyst at ARK Invest, said during a recently held webcast, called The Future of Finance: How Fintech Could Disrupt Everything, that the future of finance will increasingly involve digital transactions and lending.
He noted that back in 2005, there were around 7 million existing homes that were sold while approximately 5 million existing homes were sold in 2019. Given these numbers, AKR Invest argues that the residential real estate market has become illiquid and that it must become a lot cheaper to conduct transactions in order to drive up sales
As first reported by ETF Trends, real estate agents earned approximately $100 billion in commissions last year. There's most likely a key opportunity here for innovative technology solutions to reduce these costs while making this market more efficient.
Whitridge pointed out that the Internet could help with the "compression" of commissions charged by real estate industry participants. Online real estate platforms like Redfin and Zillow could potentially compress these commissions, while benefiting from the increase in the number or digital notarizations.
In addition to streamlining operations in the property business, Whitridge said that Fintech could help facilitate equitable stimulus as the US government attempts to distribute billions of dollars in funding to SMEs via the Paycheck Protection Program (PPP).
He confirmed that banks had loaned out most of the $350 billion which is part of PPP. However, Square and PayPal now seem to more easily and effectively allow business owners to apply for and receive funds.
Maximilian Friedrich, an analyst for ARK Invest, revealed that mobile payments in China are now 2.5x the size of the countrys GDP. Mobile payments, which are another fast-growing Fintech segment, made via third-party apps in China reportedly increased to almost 250% in 2019 from 10% of GDP back in 2014.
Friedrich remarked:
"In ARK's view, global mobile payments will be a multiple of today's $87 trillion in global GDP."
Exchange-traded fund (ETF) investors have also been exploring various Fintech industry focused investments.

To assist clients with making strategic and convenient investments in the Fintech space, ARK has introduced a Fintech Innovation ETF (ARKF).

Matt Murphy, VP, National ETF Sales, Resolute Investment Managers, said that investors may want to look into the new product because he claims it gives exposure to innovation and growth potential in the Fintech sector. It may serve as an investment diversification tool, Murphy said.

He noted that the ARKF was developed after conducting appropriate market research. The investment product uses a "cost-effective" ETF structure.

Sponsored Links by DQ Promote