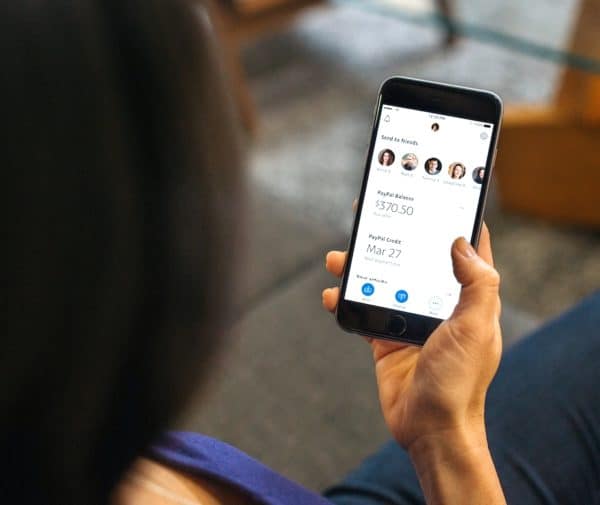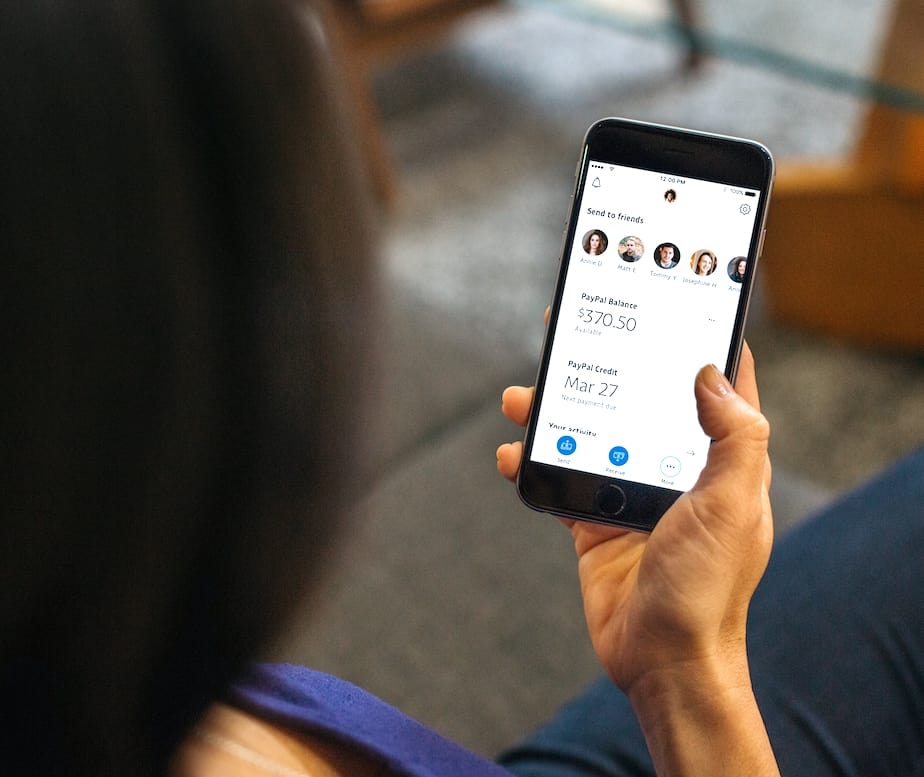 Payments company Square (NYSE:SQ) and Venmo's parent firm PayPal (NASDAQ:PYPL) are reportedly holding discussions with the US government about potentially using their applications to provide much-needed stimulus payments to American citizens, following the global Coronavirus (COVID-19) outbreak.
The new service being proposed by Square and Venmo is meant to serve people who might not have a bank account or it may be difficult for them to access modern financial services.
The historic $2 trillion stimulus package signed into law on March 27, 2020, will help millions of US residents receive direct payments from the American government.
Steven Mnuchin, the US Treasury Secretary, noted during this past weekend that the recipients will see the funds being sent via direct deposit to their bank accounts within the next three weeks.
However, the Federal Reserve reports that approximately 14% of US residents with a yearly income below $40,000 don't have an active bank account.
Jack Dorsey, the CEO at Twitter and Square, suggested that his payments firm and other industry participants might be able to help with reaching the underbanked US population.
Dorsey remarked:
"US government: let us help."
According to reports, Square and PayPal have been holding discussions with the US Treasury Department regarding this issue. They've reportedly been talking about how the Cash App and Venmo's Fintech services may be used to get funds to US citizens, which would be a lot faster than sending out cheques.
It remains unclear whether the US Treasury is seriously considering this option.
The Electronic Transactions Association (ETA), which represents payments companies like Square and PayPal, has been requesting that the US government begin using the financial services offered by these Fintech firms.
Jodie Kelly, CEO at ETA, sent a letter to Mnuchin and US president Donald Trump in which she recommends using prepaid cards for handling stimulus payments, instead of paper cheques which need to be mailed out and then cleared – which takes a long time.
Kelly notes:
"[By] utilizing many of these electronic payments options helps Americans reduce the chance of exposure to the virus by avoiding handling cash, shopping online, and maintaining social distancing by not entering branches or check-cashing stores".