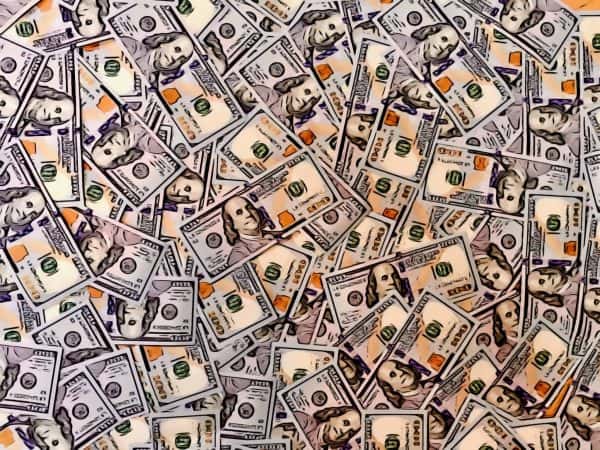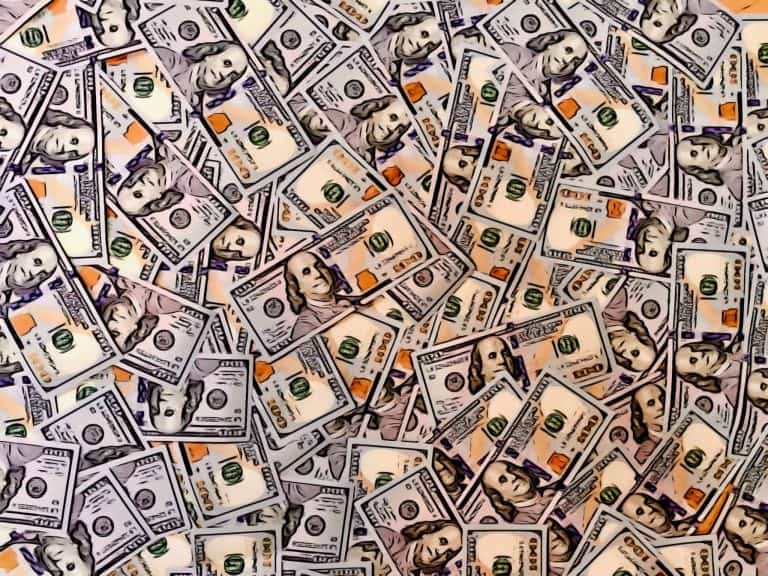 Fundbox, a B2B payments and credit network developed to enhance B2B commerce at scale, recently announced it has partnered with  LoanPro, a cloud-based loan servicing platform, to accelerate the development of flexible credit management capabilities.
While sharing details about the collaboration, Prashant Fuloria, COO of Fundbox stated that  LoanPro allows Fundbox to give customers greater credit flexibility while freeing its engineers to focus on data science and user experience in its growing B2B payment and credit network. Lloyd Roberts, LoanPro's Chief Sales Officer, added:
"At LoanPro, we've worked hard to develop a flexible platform that allows financial services companies to simplify their loan management processes while reducing time to market. Given Fundbox's accelerated growth, our partnership will provide them with turnkey functionality and expertise, freeing their developers to focus on service value creation."
Founded in 2012, Fundbox claims it has built the first machine learning-enabled business capital platform, purposefully designed to accelerate small business payments and credit at scale.  The company notably provides a convenient credit solution that seamlessly integrates credit-as-a-service within the existing workflows of other B2B-focused platforms, portals and/or marketplaces.
"At Fundbox, we help democratize access to business credit. We use technology, data science, and common sense to connect small businesses with previously unattainable financial options. With simple registration and a fast, automated application process, Fundbox offers credit limits up to $100,000 and can transfer funds as soon as the next business day. We help thousands of small business owners across the U.S. gain more control over their finances so they can succeed and grow."
Sponsored