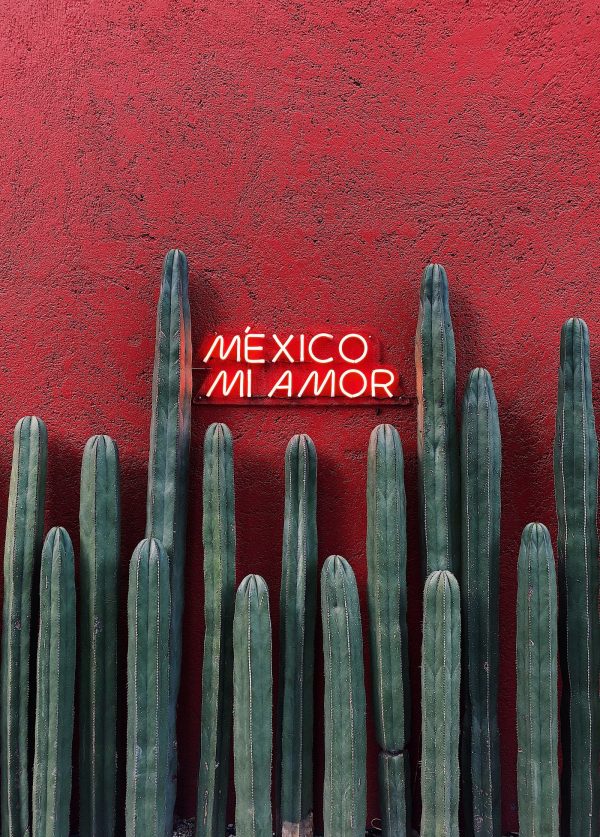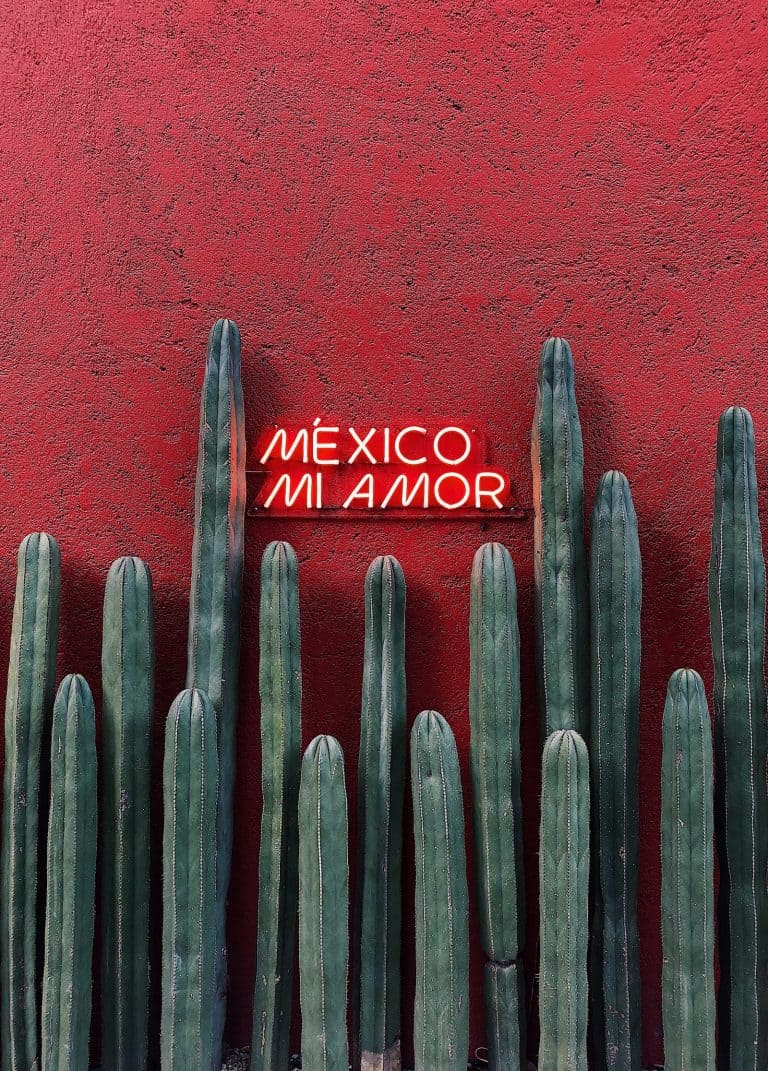 Mexico has been able to strategically position itself as a leading financial technology hub by serving as a gateway for the booming Latin American Fintech sector.
The Mexican government enacted the nation's progressive and comprehensive Fintech Law back in March 2018. It has reportedly been enforced since September of last year.
The law aims to provide clear guidelines for businesses planning to conduct digital payments, engage in crowdfunding, or potentially invest in digital assets.
Mexico's extensive Fintech Law also establishes a regulatory sandbox, which aims to support high-potential organizations by offering them a provisional license that doesn't require them to comply with all relevant regulations at once.
North American Fintech firms have better access to regulatory sandboxes because of United-States-Mexico-Canada Free Trade Agreement.
As mentioned in a blog post by AVA Labs, the Sandbox Challenge (now concluded) is one of the first financial innovation contests that supports Mexican business owners. It aims to bring more attention to regulatory policies, including the Fintech Law and LatAm's nascent Fintech sector.
The Sandbox Challenge has been supported by AVA Labs, KPMG, Biva, and the DAI/UK Prosperity Fund.
AVA Labs noted:
"We are empowering people to build an open, simple, and democratic internet of finance."
AVA is an open-source platform for building and deploying decentralized finance (DeFi) apps and enterprise-grade blockchain solutions that can be operated in "one interoperable, highly scalable ecosystem."

Raúl Nava Salazar from DAI/UK Prosperity Fund stated during a recent virtual panel discussion that equities regulation in Mexico is still traditional, however, the Comisión Nacional Bancaria y de Valores (the governing agency of the nation's financial system) says there should be regulatory updates or changes announced soon.

Innovative Fintech products and services may also be tested through Mexico's National Securities Banking Commission regulatory sandbox, Salazar said.

Salazar clarified that there are currently no regulatory policies that would prevent the adoption of high-potential Fintech platforms and services.

However, he recommends consulting legal experts before launching any business. Project ideas may also be presented to Mexico's National Banking and Securities Commission, so that business owners and founders can get appropriate feedback about the type of regulations their new project or company must follow.

Carlos Valderrama, managing partner at law firm Legal Paradox, revealed (earlier this month) that there are about 640 active Fintech platforms based in Mexico. The trillion-dollar economy has introduced regulations that aim to support its booming Fintech sector.

The nation's authorities are currently reviewing applications from several financial service providers that plan to offer services in the country.

Mexican Fintech Zenda.la recently introduced a new insurance package for Millennials, Generation Z, and freelancers after acquiring an investment from Angel Ventures and several others.

As confirmed in recent reports, Fintech adoption in Latin and South America is on the rise, with Mexico and Brazil leading the charge.

Sponsored Links by DQ Promote