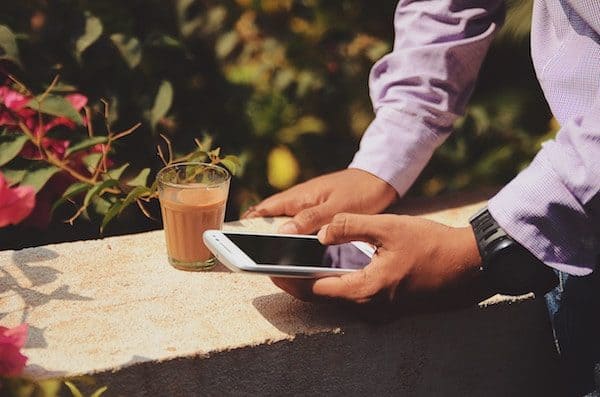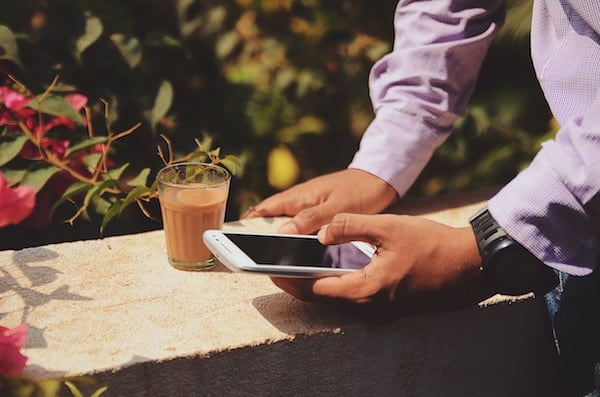 Over 80% of banking customers in the Middle East say they're ready or willing to use Fintech apps, however, many traditional lenders have not started integrating financial technology products, according to a recent study by Big Four auditing firm Deloitte.
The study revealed that 18% of Middle East consumers are unwilling to use Fintech services, with 40% noting that they're concerned about their privacy and are not sure whether these news app provide an adequate level of security.
Banks and other traditional financial institutions in the Middle East appear to taking a "wait and see" approach to Fintech platforms, instead of teaming up with startups offering new financial products.
Anthony Yazitzis, a financial services and Fintech partner at Deloitte, stated:
"In the Middle East banking sector, Fintechs are considered as legitimate players of an emerging ecosystem. However, to date, they have yet to be deployed by banks as their strategic partners."
The study by Deloitte surveyed and interviewed 1,500 financial industry professionals who are actively working in the Middle East's banking sector. The auditing company reportedly carried out 50 face-to-face interviews with senior management professionals working in the UAE, Saudi Arabia, Qatar, Bahrain, Oman, Kuwait, Egypt, Lebanon and Jordan.

Only 22% of survey respondents said they're presently using Fintech apps, with adoption of new financial technology services being led by consumers in their 20s.

Approximately 25% of Deloitte's survey respondents said they're aware of innovations in Fintech, and 75% of these users feel that modern financial tech should improve existing banking processes.

The Middle East Fintech sector has been growing rapidly when it comes to building and deploying innovative products and services, the survey report noted. However, the industry is "struggling to attract additional financing that will boost its footprint and impact."

Some local banks are eager to work with tech firms, however, they've so far been unsure about how they can effectively integrate Fintech platforms into their existing systems, the report noted.

Some of these incumbents have reportedly held "intense" discussions about potential partnerships with Fintechs, which includes the adoption of white-label products. These services have become increasingly popular throughout the world.

White-label services may involve Fintechs operating as bank-branded services in areas like issuing micro-loans to SMBs, meanwhile, other such services may offer dedicated funds that make strategic investments in local Fintech projects.

The Middle East has only attracted 1% of the estimated $45 billion in global Fintech funding, however, experts feel there might be significant growth potential in the region.

Fintechs focusing on reducing transaction costs and transfer times have attracted considerable funding.

KPMG's Pulse of Fintech survey reveals that there were 2,693 Fintech deals in 2019 that were valued at a total of $135.7 billion. The MENA region is expected to attract $2.5 billion in Fintech funding within the next two years, according to Mena Research Partners.

Over 90% of UAE residents regularly use mobile phones, which presents several key opportunities for Fintechs, especially those focused on the digital payments sector, which is projected grow 30% year-on-year in the UAE (according to McKinsey).

Sponsored Links by DQ Promote