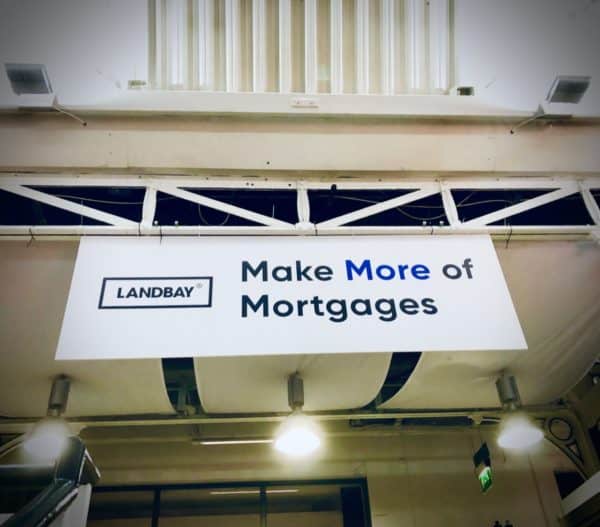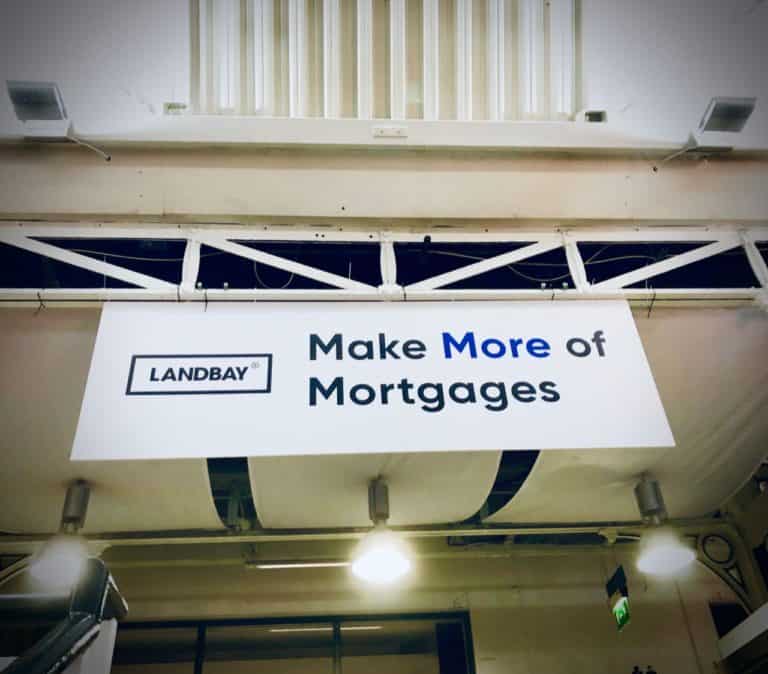 UK-based Landbay, a buy-to-let mortgage marketplace lender that provides various borrowing opportunities, has reportedly joined the Lender Exchange, in order to streamline its conveyancing process.
Lender Exchange has been developed by Decision First. It aims to facilitate effective communication between lenders and solicitors. Lender Exchange's platform tries to reduce or eliminate risks such as fraudulent transactions by providing a safe portal that may be used to securely exchange information between different parties.
Lender Exchange provides integrated mortgage redemption requests, and also allows users to view returning redemption figures within seconds. The exchange also helps deliver mortgage offers to law firms in minutes, as soon as they've been issued by lenders and Certificates of Title are also sent online.
Landbay, which exited the peer to peer (P2P) lending business in December 2019, noted that it would be adding additional security and due diligence measures.
The firm said it would only work with solicitors who already have experience in the buy-to-let market. Solicitors interested in working with Landbay should have some experience carrying out conveyancing for properties in multiple occupancy and multi-unit freehold blocks. They should also be familiar with conducting buy-to-let transactions, the company noted.
Paul Clampin, chief lending officer at Landbay, said that joining the Lender Exchange is all about providing a faster, more streamlined process to brokers and borrowers. Clampin added that Landbay would work with the most qualified and experienced conveyancing companies.
Clampin remarked:
"We have focused on making applying for a mortgage with Landbay as quick and easy as possible. This will help us to ensure quality in the part of the mortgage process that wasn't under our control, and to eliminate any delays associated with this."
He also noted that Lender Exchange brings one of several key technical and service updates and enhancements that Landbay added this year. He confirmed that the company plans to make more updates in the coming months.
Justin Parkinson, MD at Decision First, said he's confident that Lender Exchange will meet Landbay's requirements, offering them the legal companies and the appropriate technology to "enjoy the high level of service to brokers that is so important to them."
He added that Lender Exchange was developed to provide all lenders easy access to a detailed set of data, "against the widest set of conveyancing firms across all UK regulators."
He continued:
"With over 5,000 law firms on the system, this represents over 99% of all residential conveyancing firms, and with 18 lenders on board, we're working with approximately 65% of mortgage lenders by gross lending volume."
Earlier this year, Landbay introduced an application process that aims to speed up decisions related to offering buy-to-let loans.

Sponsored Links by DQ Promote