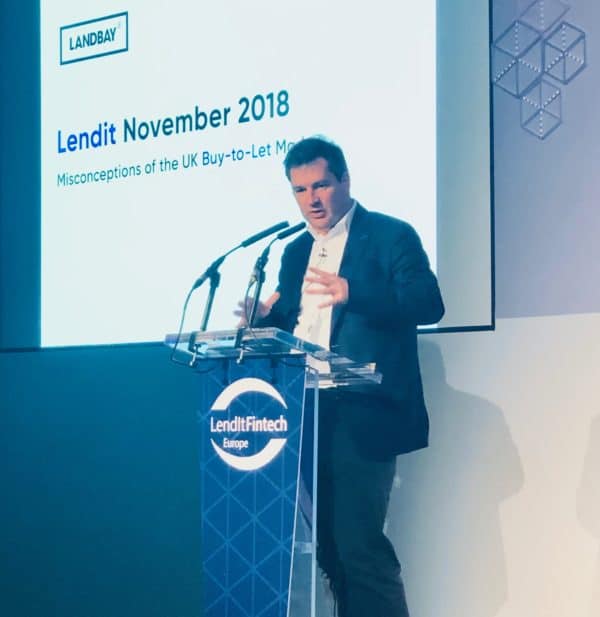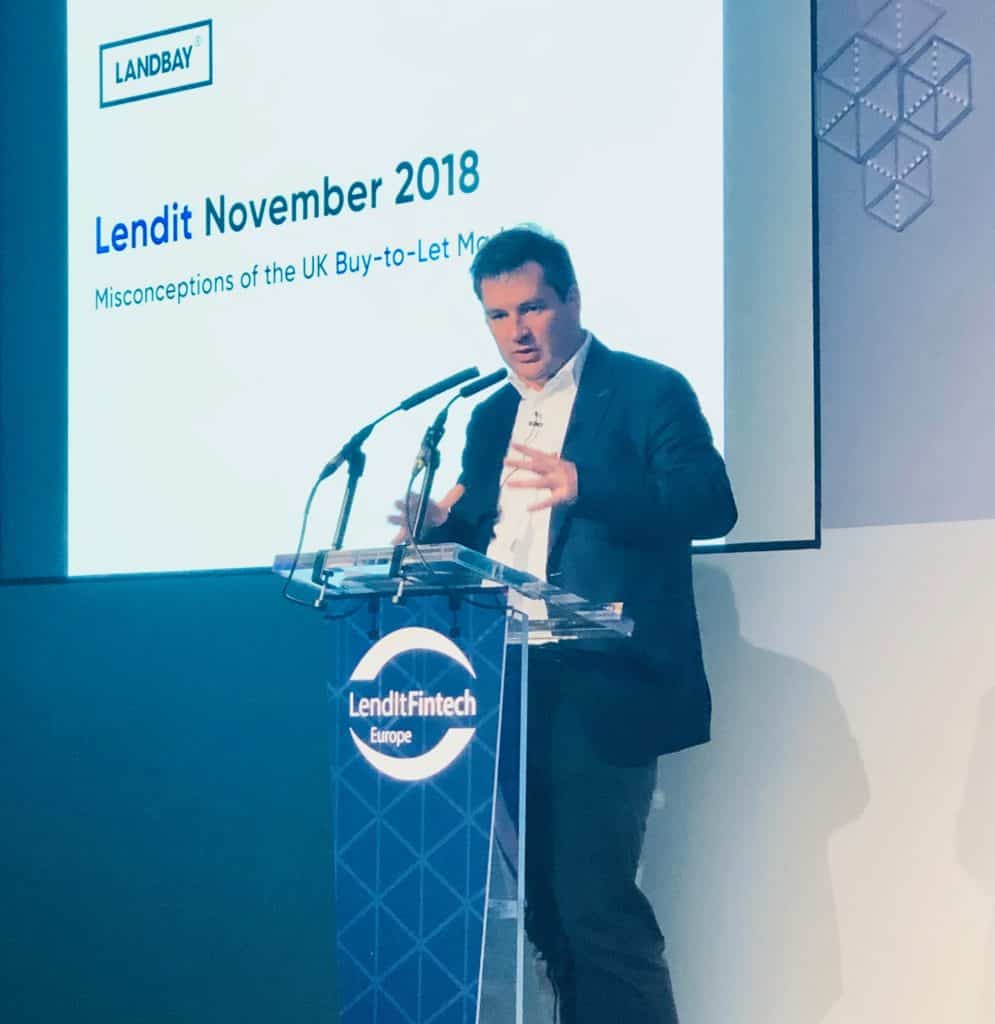 Yesterday in a blog post, Landbay founder and CEO John Goodall announced that his property crowdfunding platform will no longer serve as a peer to peer lender as institutional money has taken over. Landbay said that a UK bank will now handle the current retail funded mortgage book as it exits P2P lending.
"… we have taken the decision to close the retail P2P funding element of our business and become a solely institutional marketplace lending platform. This is not a decision that we have taken lightly," said Goodall.
Landbay, a successful P2P lender in the buy-to-let mortgage sector, was launched in 2013. Over the years, the platform has gained traction by offering solid risk-adjusted returns generated by the hot UK real estate market. Over the years, the success of Landbay has attracted big money and today institutional funders now account for 97% of platform's business.
The shift from P2P to an institutional only platform may be disheartening for its investors but it is not too much of a surprise. For most P2P platforms to scale, institutional money is necessary as the checks are bigger than money coming from the little guy.
Goodall explains that the restraint on their growth was the ability to raise funds to lend:
"In the early days we couldn't grow the volume of retail investors quickly enough and most months we were only lending around £1m a month. Later that year, we started getting loans funded by institutional capital and overnight we had to change the focus of the business to finding more BTL mortgage borrowers. Our sales and marketing efforts pivoted accordingly – we built a sales team, we focussed on creating the best lending products we could provide and concentrated on building a meaningful presence in the mortgage intermediary market," explained Goodall.
As interest rates have hit historic lows, Landbay says their margins have been squeezed "beyond tolerance" to the point it is no longer sustainable.

In the end, sheer economics have forced the Landbay hand.

In October, Landbay reported a record-breaking month. Expect more to follow – just not with retail money involved.

Sponsored Links by DQ Promote