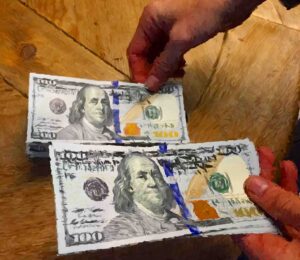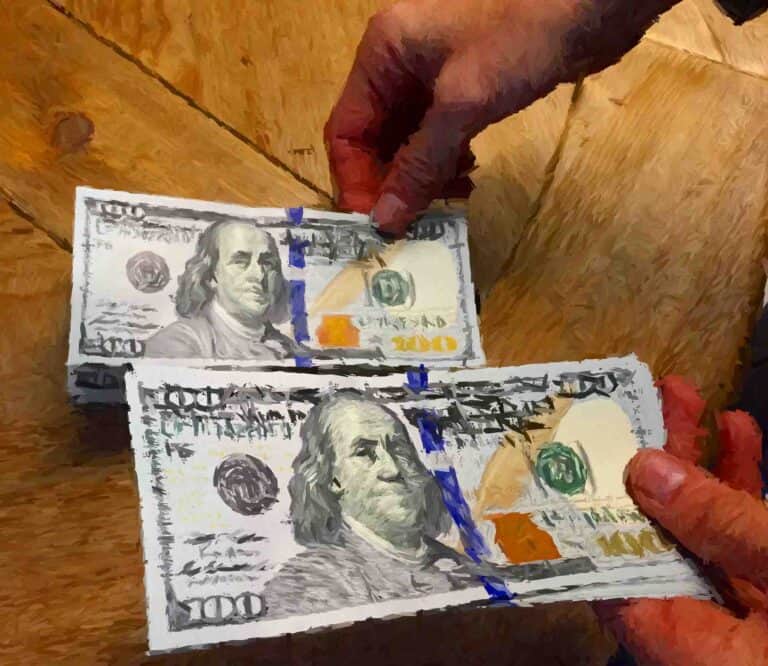 Fintech firm RenoFi, a platform that partners with lenders in order to make it possible for them to offer "the next generation of renovation loans," has reportedly secured $6.4 million in capital through a Series A investment round.
Established around two years ago by former Zoomer (a B2B food delivery copnay that shut down in 2017) executives, RenoFi has acquired investments from Brendan Dickinson from Canaan Venture Partners.
Comcast Ventures and First Round Capital also took part in the round.
Josh Kopelman, an American entrepreneur, venture capitalist, and founder of First Round Capital, has mentored the RenoFi team during the past few years. First Round provided $750,000 in seed funding to the Fintech firm.
RenoFi plans to assist lenders and borrowers who are interested in starting a home renovation project. Many new homeowners want to make renovations in order to increase the value of their property or just to make it look better. However, if they have not made at least a 20% down payment or haven't been living in the home for a fairly long time, then they might not have enough equity to tap, Justin Goldman, co-founder and CEO at RenoFi explained.
Approximately 15% of homeowners who begin renovating their homes use different financing options, while the majority uses cash, Goldman revealed.
He claims:
"They're forced to do financially stupid things, like borrow from their 401k, or drain their emergency savings."
People might also start working on multiple renovation projects, and then do it one by one, which can become a lot more costly. It can also make it less than ideal, as homeowners might constantly be working on construction or renovation, and then not have time for other activities.
RenoFi's services, which are used by lenders, are able to effectively assess the credit underwriting, and determine whether the applicant's financial status qualifies or makes them eligible or suitable for a loan (to work on renovations).
RenoFi's Fintech software determines the feasibility of the applicant's renovation plans, and conducts reference checks on them. The Fintech platform also looks into other details like  insurance and proposed contractors. The software analyzes and estimates the post-renovation value, and then ensures that homeowners can borrow funds at the best or most competitive rates.
Goldman remarked;
"The most important thing we do for banks, lenders, homeowners is identify if the project is valuable. Do the scope of the project and the budget line up?"
RenoFi initially began working with Ardent Credit Union in Fairmount and then also gradually worked with other lenders.

RenoFi's enterprise software is available in 49 US states. The company claims that the COVID-19 outbreak has not affected its business negatively. Instead, it says more people were busy with home renovations since they had to stay home due to lockdowns.

RenoFi has reportedly secured a total of over $7 million in investments, to date.

Sponsored