Tendermint Inc. has appointed Peng Zhong as its new CEO along with a new board of directors, according to a release from the from.
The Board of Directors said it will be actively responsible for financial resource allocation, budgeting, and executive compensation in addition to advising the CEO.
Tendermint's newly formed Board of Directors includes; Heng (Harriet) Cao, CEO of Bianjie and Co-Founder of IRISnet, Jae Kwon, Founder of Tendermint Inc, Co-Founder of Cosmos, and President of Interchain Foundation (ICF), and Peng Zhong, CEO and President of Tendermint Inc.
Tendermint says there are still two open positions on the board.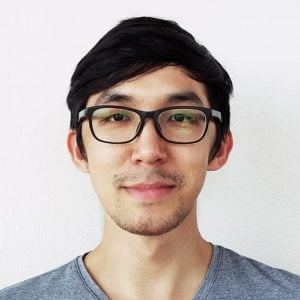 Zhong said h has a long history with Tendermint, joining co-founders Ethan Buchman and Jae Kwon as the first employees in 2015.
"Over the past three years, our primary focus has been building our community and software to launch the first decentralized proof of stake network. With that, we have seen an explosion of development activity and new and exciting business models and use cases emerging. We are so proud of the vibrant, talented, and committed community of ATOM holders and software developers that have assembled over the past 5 years. "
Zhong said that as the Cosmos ecosystem grows it is imperative that they refocus our efforts.
"Our current priority is to enhance the Cosmos developer experience — hosting community events and developing educational resources for tooling, tutorials, and onboarding to bring utility, usability, and ultimately value into the Cosmos Network. We are focused on building the distributed applications that will bring the Internet of Blockchains —a sovereign, secure, and sustainable ecosystem of decentralized networks to fruition. Watch this space," said Zhong.
Tendermint is a builder of infrastructure for open networks, like the Cosmos SDK, Tendermint Core, and Gaia.  According to its website, Tendermnt claims over $6 billion in digital assets secured by its blockchain.

Sponsored Links by DQ Promote