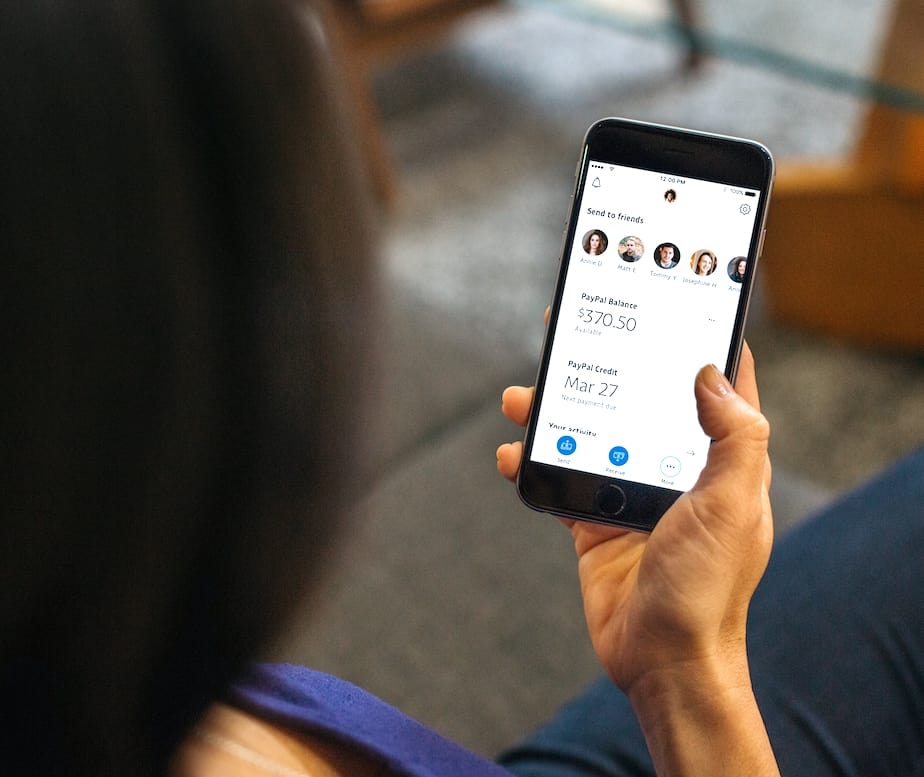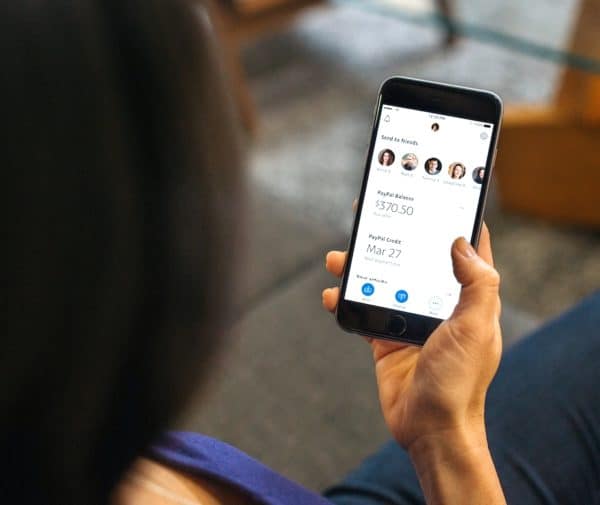 Digital assets continue to gain traction in the real world. While it will take some time, it is hard to ignore that more institutional money is creeping in and blockchain technology is being viewed as a viable tool to create and manage digital assets including digital currencies.
This week it was widely reported that global payments platform PayPal (NASDAQ:PYPL)  was planning to extend its services into crypto. This announcement should come as no surprise. At one point, PayPal allowed merchants to accept payments in Bitcoin but the experiment dwindled as it was simply too hard to manage the volatile crypto. But PayPal clearly remains interested in the burgeoning digital asset sector as demand exists, so why not supply it? A brief stint as a founding member of Libra, Facebook's attempt to create a global digital currency, highlights this ongoing interest.
PayPal's payments service is booming in a Coronavirus fueled economy. The no-cash wanted landscape where most transactions happen online has made PayPal one of the biggest beneficiaries of the health crisis. Last month, PayPal reported its results stating a whopping 7.4 million net new active accounts were added in April 2020 growing at a rate of 135%; or 250,000 net new active accounts added daily. PayPal's consumer touchpoints are growing by leaps and bounds. So it makes sense to provide another service that is generating growing consumer interest. While details have yet to be released, expectations are for PayPal to work with multiple exchanges to provide crypto-liquidity. Heck, with all those users, PayPal could even become its own digital asset exchange (or perhaps acquire one of the established crypto marketplaces).
Below are several comments Crowdfund Insider received from digital asset industry insiders reflecting on PayPal's anticipated move into crypto.
Nicholas Pelecanos, Head of Trading at NEM, shared:
"Bitcoin's adoption rate has always been hindered by two main factors: a lack of understanding of the asset and a lack of understanding on how to gain exposure. If PayPal does list Bitcoin to its user base, this will help solve the latter, while the buzz created by this news will address the former. In 2017, despite these two inhibiting factors, the cryptocurrency market cap surpassed $500B. Since then numerous on-ramps have emerged, if the rumours are true, PayPal will be the biggest yet, making the growth prospects of the space tantalizing."
Seamus Donoghue, VP Sales and Business Development at METACO, shared his perspective:
"There are two clear takeaways from the PayPal and Venmo news: firstly, crypto has a new on-ramp that will provide access to their 325+ million users. If the rumours are indeed true that the payments giant will only be offering Bitcoin then this is the best news of the year for Bitcoin adoption and will likely be a strong catalyst to drive further adoption and the next leg higher in price. The news offers another affirmation that traditional payment players can no longer ignore the potential business opportunity presented by crypto, and are now even willing to risk disrupting their own fiat based platforms. Evidently, PayPal has seen the success Cash App has had with crypto and wants a piece of the pie, and may view Venmo as a potential means of building a similar, sustainable business model. In 2017, retail fear of missing out was the theme that drove BTC towards $20,000–the interesting question now is: are we on the edge of an institutional fear of missing out that could bring crypto into the mainstream?"
Founder and CEO of Blockdaemon, Konstantin Richter, had this to say:
"On and off-boarding to crypto are still the major bottle-necks in mainstream adoption.These barriers are often due to issues with KYC and regulatory complexity, as well as a lack of familiarity with terms of service and user experience design. Paypal would help break down these barriers by bringing hundreds of millions of users familiar with online payments closer to crypto–a significant proportion of these user cohorts are also likely to engage with crypto. Other payment projects will be excited to see this announcement as it will bring greater familiarity with crypto type payments to the market. Libra is a messaging payments tool, so will most likely benefit from, rather than compete directly with Paypal's entry to the market. Venmo is particularly interesting in this context, particularly if funds may also be used as payments directly out of the app, although this does not currently seem to be the plan, as this would bring even more privacy concerns and decentralization issues than Libra to its platform. Interestingly, the payment data shared by Venmo–which still has a large millennial user base–reflects the disparity between what crypto-native experts want (decentralization), and actual users (easy instant payments with one or 2 clicks)."
Sponsored Links by DQ Promote