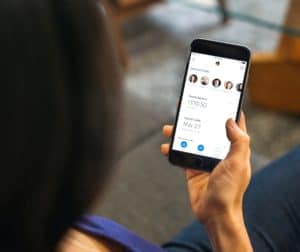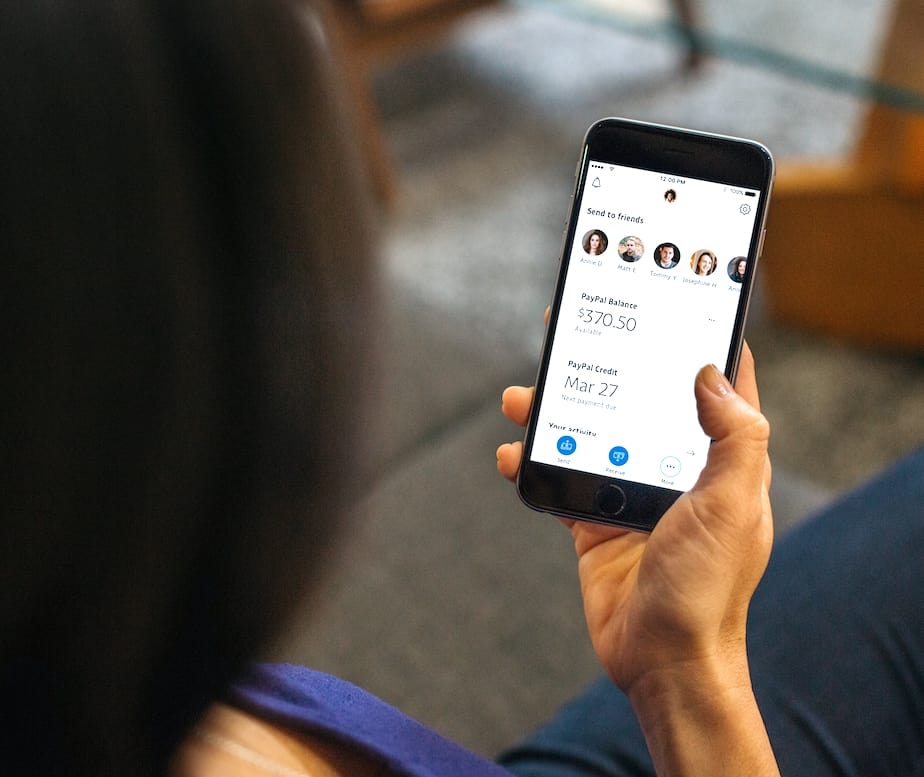 PayPal (NASDAQ:PYPL)  reported earnings today and according to the company after an initial dip, utilization and user growth is booming.
In fact, PayPal says they are signing up around 250,000 customers a day as it becomes an "essential service." 7.4 million customers were activated during April. (295,000 activations on May 5th).
"Our products have never been more wanted and needed," said PayPal CEO, as transactions jumped by 20% in the past month.
On May 1st, PayPal reported the single biggest day for transactions ever – even better than Black Friday or Cyber Monday.
"Our Business is More Relevant than Ever Before."
To quote the company:
Q2 2020: Accelerating April business trends driving strong Q2 outlook
7.4 million net new active accounts added in April '20 growing 135%; ~250,000 daily net new active accounts added, on average
April '20 revenue grew ~17% (~20% FX-neutral growth); expect ~15% FX-neutral revenue growth for Q2'20
Expect GAAP EPS to decline by 28%–34% and non-GAAP EPS to grow by 15%–20%
PayPal said it was growing across all markets including those most impacted by COVID-19 – like Italy and Spain.
PayPal added that it was planning to accelerate its in-store touchless payment system as social distancing requirements are expected to remain in place in many markets.
PayPal said it entered the quarter in a position of strength providing services that are rising in demand. The digital payments provider reported over 325 million users across 200 different markets. During Q1, the number of accounts increased by 17%  – 10.2 million coming from an acquisition (Hone). According to PayPal, 10.2 million net new accounts were added outside of Honey – the highest ever for Q1.
PayPal provided guidance for Q2 but removed any guidance for the full year.
"A Tipping Point from Across the World."
Prior to the Coronavirus, a global transition was taking place where brick and mortar struggled while online transactions grew. The pandemic has accelerated this transition and PayPal happens to be one of the companies well-positioned to benefit from the shift to online transactions.

PayPal is also in the online lending sector and has been distributing Paycheck Protection Program (PPP) loans.

PayPal increased its expectations for credit loss due to the deteriorating economic environment.

Shares in PayPal rose in after-hours trading.

More information on PayPal results is available here.

Sponsored