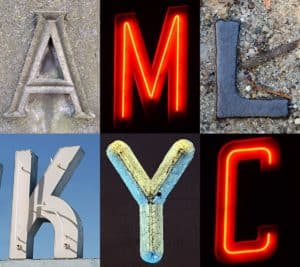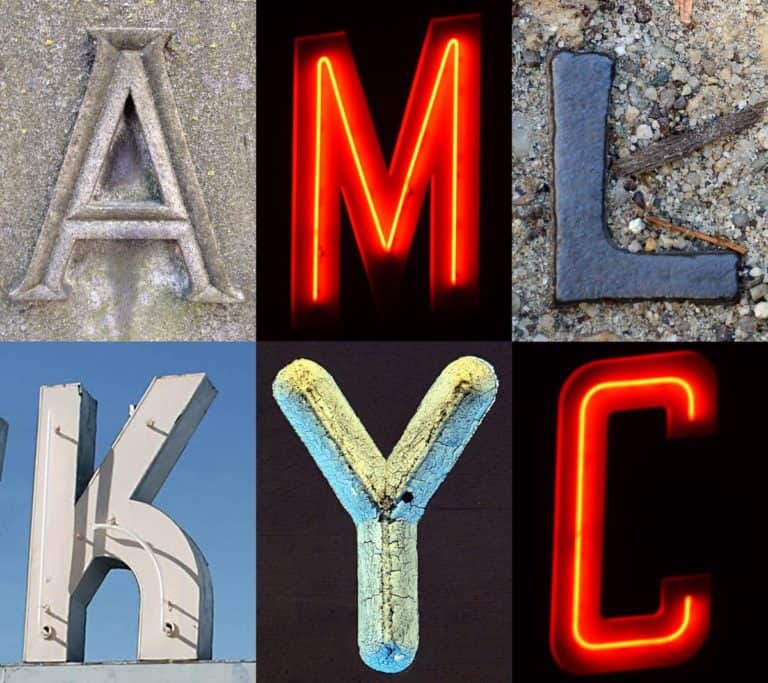 A new report recommends that the Indian government should bring back subsidies for digital payments for transactions valued at less than INR 2,000 (appr. $26.50) and also implement Aadhaar-based electronic KYC checks for Fintechs, non-bank financial companies (NBFCs) and mutual funds.
The report has been published by Big Four auditor PricewaterhouseCoopers (PwC) India and the FICCI (Federation of Indian Chambers of Commerce & Industry).
The FICCI is an association of Indian business organizations that includes public and private sector entities such as SMEs and multinational corporations.
The FICCI has more than 250,000 member companies and focuses on sector-specific business development. The FICC is based in India's capital, New Delhi, and maintains a presence in 12 states and also 8 countries across the globe.
The report, titled "Redefining the Fintech experience: Impact of COVID-19'" notes that Fintech platforms can serve as enablers for India's banking and financial industry. They can play a key role in leading to the mass adoption of all-digital services, the report states.
The report recommends new policies and regulations to better support India's evolving Fintech industry during the global COVID-19 outbreak. This includes encouraging local residents to use online payments and digital banking platforms instead of cash or visiting physical branch locations.
PwC and FICCI noted:
"The government of India is advised to reinstate subsidies for digital payments for transactions below Rs 2,000 immediately. Additionally, it is suggested that it should announce the status quo ante on merchant discount rate (MDR)."
In India, the MDR is the total of all the charges and taxes included in a digital payment. For example, the MDR typically includes bank charges, which a provider charges its clients and merchants for allowing transactions to be settled online or digitally.
The Reserve Bank of India (RBI) should ask local providers to look into introducing video KYC processes as soon as possible, the report recommends. The RBI should also ensure that it's as simple and straightforward as possible for businesses to adhere to regulatory requirements during these challenging times, the report suggests.
It adds:
"The RBI should also encourage the development of collaborative solutions for video KYC between banks and Fintech."
The report also recommends creating a central KYC registry, so that it's easier for Indian businesses to carry out appropriate ID checks and other forms of customer verification, before offering financial services.
The report further notes:
"Banks, NBFCs (after securing an RBI mandate) and KYC registration agencies (KRAs) — after securing a Securities and Exchange Board of India (SEBI) mandate — should be able to upload data to the Central Registry of Securitization Asset Reconstruction and Security Interest (Cersai) CKYC database to enable its growth."
The report suggested that Aadhaar based digital KYC checks should be used (right now especially) by local Fintechs, in order to maintain stable and safe operations.
Aadhaar is a 12-digit unique identity number that's based on the biometric and demographic data of India's residents. It's notably the world's largest biometric ID system. World Bank Chief Economist Paul Romer says that Aadhaar is "the most sophisticated ID program in the world."
The report further noted that digital payments will be a key growth area in Fintech, because of their potential to complement and support key financial infrastructure and related services, especially during the pandemic.
The report predicts that retail and SME lending will lead the growth and expansion of India's alternative lending sector.
Vivek Belgavi, the PwC India Partner and Leader (Fintech), remarked:
"The Fintech sector in India, across start-ups and incumbents, needs to go beyond liquidity challenges. They need to tap opportunities arising from broader sectoral digitization and changing consumption preferences to stay competitive and well positioned to capitalize as the economy revives."
Sponsored