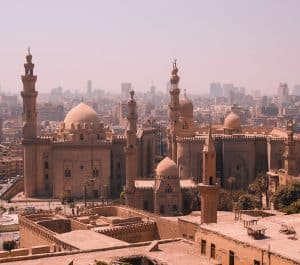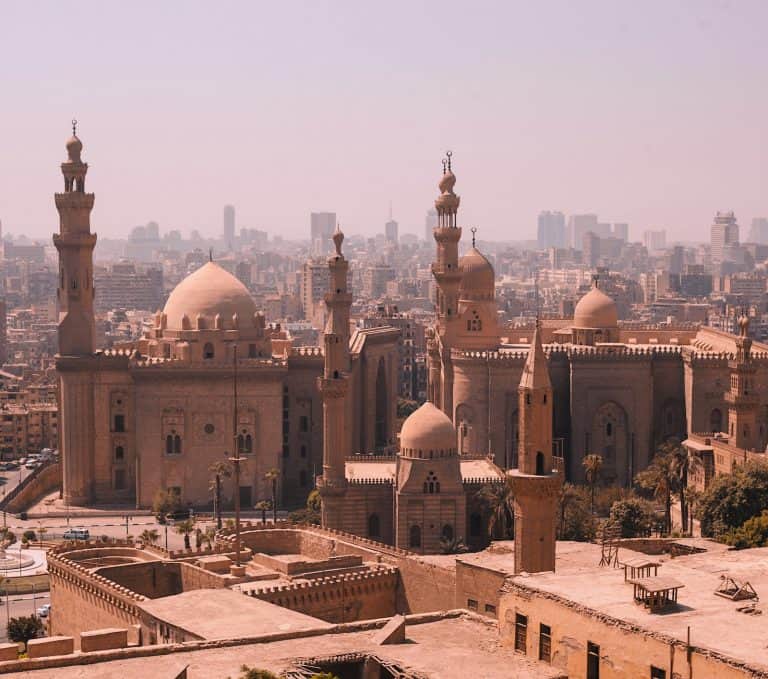 Cashless transactions continue to rise globally due to the COVID-19 outbreak, which has forced many world governments to enforce lockdowns and introduce safe distancing measures.
Fintech expert Mohamed Okasha, co-founder and ex-managing director of Egypt-based Fawry Banking and Payment Technology Services, introduced a $25-million "Disruptech" fund in April 2020. The fund aims to focus on Egyptian financial technology markets.
In statements shared with Zawya, Okasha revealed that nearly all development funds in Egypt are "quite generic."
He suggested that the country would benefit from more specialized funds that are able to invest in Fintech projects by offering them the capital required for product development. Fintechs in Egypt also need to consult with experts in the field, Okasha noted.
He added:
"Such [Fintech] funds would also support startups in developing their business strategy and in networking so that they [can] mature at a faster pace."
There's reportedly been a considerable increase in investments in Egypt's Fintech firms. Cairo-based Fintech MoneyFellows recently secured $4 million in capital through a Series A round led by Partech and Sawari Ventures.
Last month, Buy Now Pay Later Fintech Shahry acquired $650,000 in seed funding from Egyptian Gulf Holding for Financial Investments.
The Central bank of Egypt (CBE) has also been asking locals to conduct financial transactions online, in order to limit the use of cash, which might get contaminated due to the Coronavirus outbreak.
Okasha argues:
"This is the best time to invest in financial services in Egypt. Most economic stakeholders prefer digital solutions and mobile applications and want to sell products and services in non-traditional ways."
Egypt's reserve bank had introduced its very first Fintech sandbox in June of last year.

The CBE had invited startups and firms focused on developing digital KYC software solutions.

The bank had also introduced a EGY 1 billion (appr. $61.8 million) Fintech Innovation Fund, however, it has not been officially launched yet.

Disruptech has reportedly finalized a couple "six-digit" investment deals with Cairo-based social distribution platform, Brimore and Khazna, a local Fintech offering salary advances and other ways for people to better manage their finances.

The mobile phone penetration rate in Egypt was recently estimated at around 95%. There are around 42 million mobile internet users in the country with a population of approximately 100 million. This suggests that the nation could be ready to adopt mobile-friendly Fintech apps.

Almost 70% of the country's adult population is still unbanked, which indicates that there's "a huge market gap" that Fintechs could target, Okasha suggested.

Sponsored Links by DQ Promote