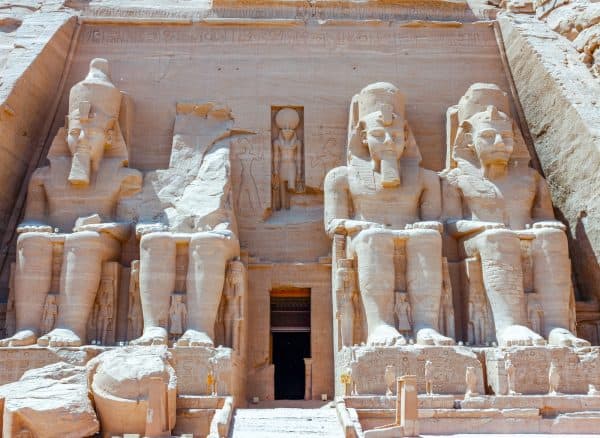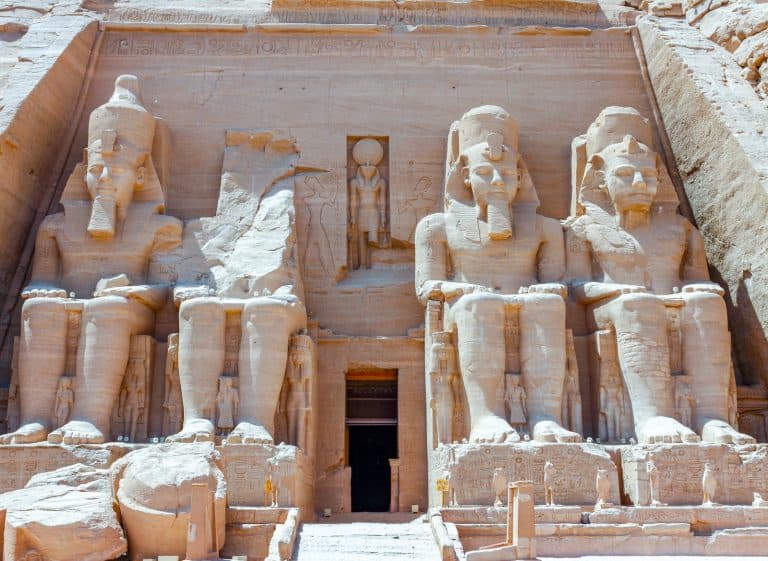 Egyptian Fintech firm MoneyFellows has secured $4 million in capital through a Series A round from Paris-based global VC company Partech and Sawari Ventures, an international VC investor.
The investment has come after MoneyFellows acquired more than $1 million in funding via a pre-series A round, which included participation from 500 Startups, Dubai Angel Investors, and Phoenician Fund.
Established in 2016 by Ahmed Wadi, MoneyFellows has digitized the concept of money circles (ROSCAs) through its online platform (ROSCAs are called gam'eya in Arab-speaking countries).
This practice is adopted by people who are trying to save money. Friends and family members usually make fixed monthly payments each month to a pool of funds. One member is chosen every month to take the whole pool of money as a one-time payout – which usually helps them pay for some major expense. The circle ends when all members have received their payouts and then it's often repeated so that participants can continue to better manage their budgets and finances.
MoneyFellows offers a mobile-based platform that has fully digitized this process. The app comes with a scoring model that works alongside the offline model, thus making the process more scalable, secure, and efficient.
The Cairo-based Fintech company's management claims they currently have more than 150,000 active users who have been verified by a user assessment algorithm. MoneyFellows also works with several corporate clients in Egypt. The firm assists employees of Egyptian firms by providing a secure way for them to take part in these money circles or ROSCAs.
Ahmed Wadi, founder and CEO at MoneyFellows, stated:
"[The funding from] Partech and Sawari Ventures … [should] help us reap global, as well as local know-how, best practices and support."
MoneyFellows is a 2016 Flat6Labs Cairo graduate, which is a leading Egyptian startup accelerator.
Cyril Collon, general partner at Partech, noted:
"The impact of MoneyFellows on financial inclusion is [significant] in Egypt, as the solution offers convenient secured lending and saving schemes to consumers by digitizing a traditional savings model."
Hany Al Sonbaty, managing partner at Sawari Ventures, remarked:
"MoneyFellows' … fusion of technology and existing ROSCA culture solves both the problem of financial inclusion and helps people to better plan their personal finances."
Sponsored Links by DQ Promote