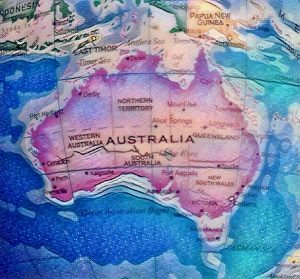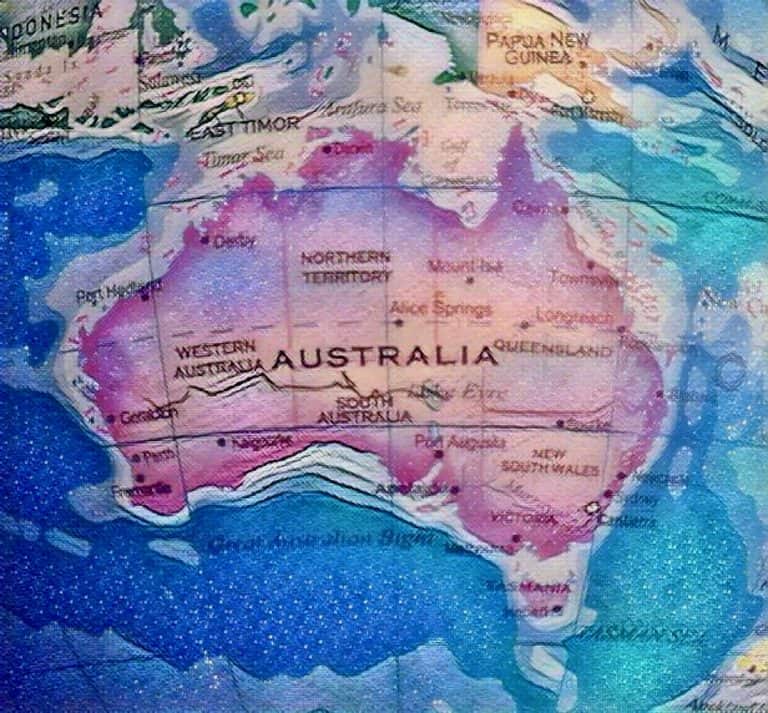 Financial services firm Zeller has acquired $6.3 million in capital through a seed funding round led by Australian VC Square Peg Capital.
Zeller says that it's planning to use the funds raised to offer services that plug the existing gaps or shortcomings of the business banking sector.
The Fintech firm noted that it would be developing various payments and financing products, which will be launched in 2021.
Ben Pfisterer, co-founder and CEO at Zeller, stated that the current business banking industry is broken and that the Fintech company aims to offer a better alternative to SMBs than what's currently offered by Australia's big four banks.
As reported by the Sydney Morning Herald, Zeller may have a few other Fintech competitors such as Judo Bank which was valued at more than $1 billion last month. However, Pfisterer claims that Zeller's products will be unique or different from other Fintechs and that, unlike Judo, the company won't deal with loans.
Pfisterer remarked:
"We don't have a banking licence and have no intention of getting one in the foreseeable future. We think borrowing and debt is great for some businesses, but really not required by others. We're looking at solutions which every business needs from how do you get paid to growing your product, your service."
Pfisterer, the former head of payments at Square's Australia division, has launched Zeller with the help of his colleague Dominic Yap.
Pfisterer says that Australian companies need an efficient and low-cost alternative to large banks.
He added:
"We put Zeller together predominantly to focus on what we think is an under-served part of the economy at the moment to help those growing into larger businesses."
He continued:
"We've seen time and time again through these crises (COVID-19) that there is an increase in the level of entrepreneurship. The number of Australians finding new ways to make money, launching their dream business that they've been aiming for so many years, that'll happen like we've never seen before."
Venture Capital fund Square Peg led Zeller's seed round. Athena and Apex Capital also took part in the raise.

Sponsored Links by DQ Promote