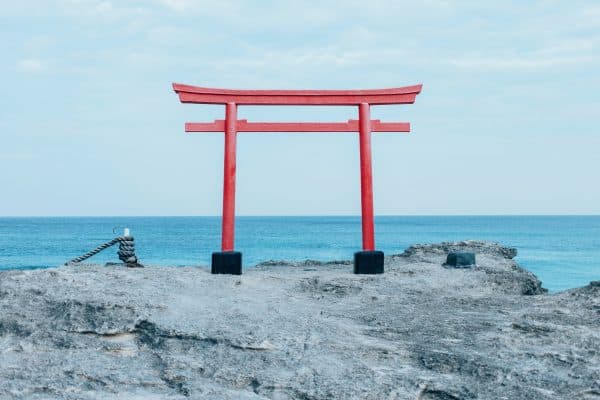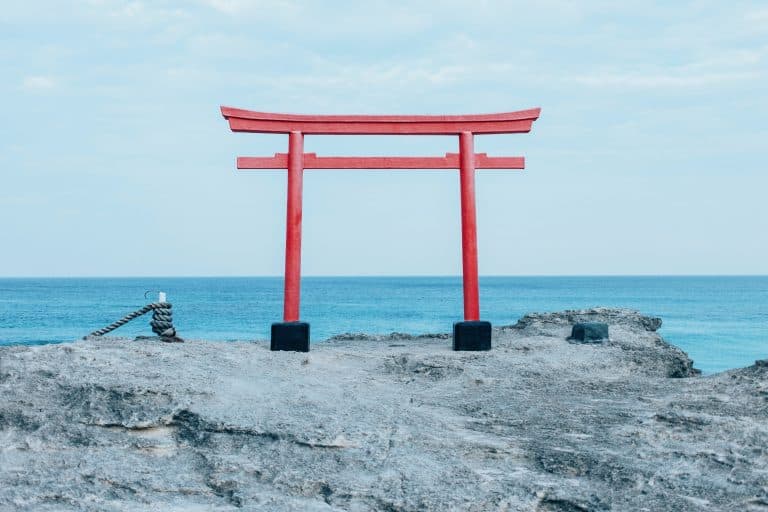 Lightnet, a Singapore headquartered fintech company, announced on Wednesday its now expanding its reach throughout the Asia Pacific region. This news comes less than six months after Lightnet secured $31.2 million through its Series A financing round. 
Founded in 2018, Lightnet is dedicated to improving the lives of the unbanked and underbanked by building an inclusive international remittance ecosystem that increases the efficiency of existing money transfer operators, financial institutions, and other cross-border payment providers.
The company revealed it has created a portfolio of partnerships that put it in a stronger position than ever to improve the lives of the unbanked and underbanked populations of Southeast Asia and other parts of Asia Pacific. These partnerships include a formal Technical Integration Agreement with Hanwha Investment and Securities, a consortium with MatchMove, Singapura Finance, and OpenPayd to bid for a digital full bank license, and a Memorandum of Understanding (MoU) with KogoPAY. Lightnet further observed that it recognizes the opportunity to provide a more inclusive international remittance ecosystem and has a number of business ventures aimed at expanding its reach throughout Asia Pacific.
"Lightnet and Hanwha Investment and Securities, a leading South Korean provider of comprehensive asset management services, entered into a technical integration agreement wherein Hanwha Investment Securities agrees to connect to and process transactions over Lightnet's network. Lightnet is responsible for developing the technology solution to integrate Hanwha Investment Securities into the Lightnet Network."
Speaking about the collaboration, Tridbodi Arunanondchai, Vice Chairman and Group CEO of Lightnet, stated:
"Our partnership with Hanwha Investment and Securities is an important step towards creating an inclusive international remittance ecosystem. Lightnet is one step closer to providing migrant workers throughout Southeast Asia with access to real-time money transfers."
Lightnet's initial focus will be on Southeast Asia remittances, which it estimates to be in excess of $150 billion a year.

Sponsored