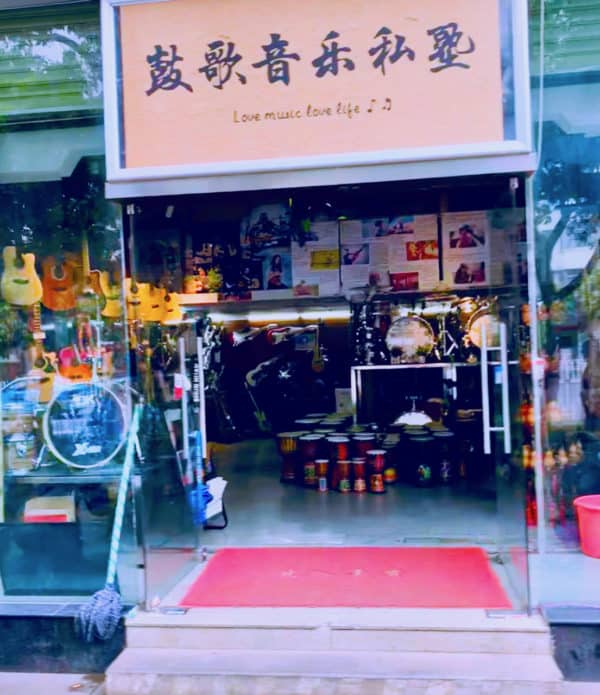 An International Monetary Fund (IMF) official recently noted that China's Fintech sector could be "instrumental" in assisting SMEs with acquiring reliable credit. The representative added that reliable loans and funding will play a key part in helping businesses get through the COVID-19 outbreak and resulting challenges.
In statements shared with Xinhua, Tobias Adrian, financial counselor and director at IMF's Monetary and Capital Markets Dept., stated:
"The payments that are conducted and facilitated through tech firms are very large in China."
Although traditional Chinese banks have been providing most of the loans, and there's also been a lot of support from the nation's large corporate bond market, Adrian noted that the Fintech sector is still important for local SMEs, which regularly make significant contributions to China's $11-$13 trillion GDP (the second-largest in the world and fastest-growing).
Adrian revealed that there are many innovative and new financial services being offered across the globe. However, he claims that China has "really led the way" on many key Fintech developments.
Adrian noted that he expects Fintech developments to spread rapidly throughout the world, as part of the response to the Coronavirus crisis – which has accelerated the adoption of digital platforms, contactless payments, and online lending (although this Fintech segment has experienced challenges during the pandemic).
The IMF's Global Financial Stability Report noted that the current disconnect between capital markets and the real economy is a "vulnerability," which might make it more challenging to make a recovery from the crisis. It may also cause investors to pull back from previous commitments.
Adrian added:
"So what we are referring to is a tug of war between financial conditions and economic conditions."
He continued:
"Asset prices in some countries and some sectors have returned to pre-COVID levels … yet the forecast for earnings going forward is lower, and the uncertainty around the future path is higher."
He further noted:
"I … believe that central banks should [maintain an] …  accommodative stance [when it comes to] monetary policy because it helps the real economy…prudential authorities have to make sure that prudential buffers in banks, but also in households and corporations are sufficient."
He also mentioned that we should consider whether the current levels of debt are sustainable.
He added:
"Is [debt] sustainable in various scenarios going forward, so if stress is recurring, if economic activity slows down further? And the answer is varied across countries. Riskier borrowers, where debt sustainability might be (in) question, do face high borrowing costs, and some of them might be shut out of markets."
Adrian pointed out that around 70 different countries have received emergency funding from the IMF following the COVID-19 outbreak. The multilateral lender has been working cooperatively with the World Bank and several other organizations in order to assist other nations across the globe during these difficult times.

Sponsored Links by DQ Promote