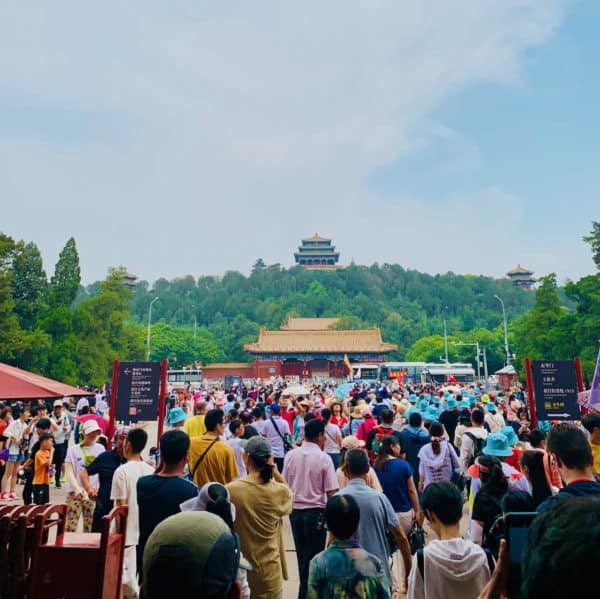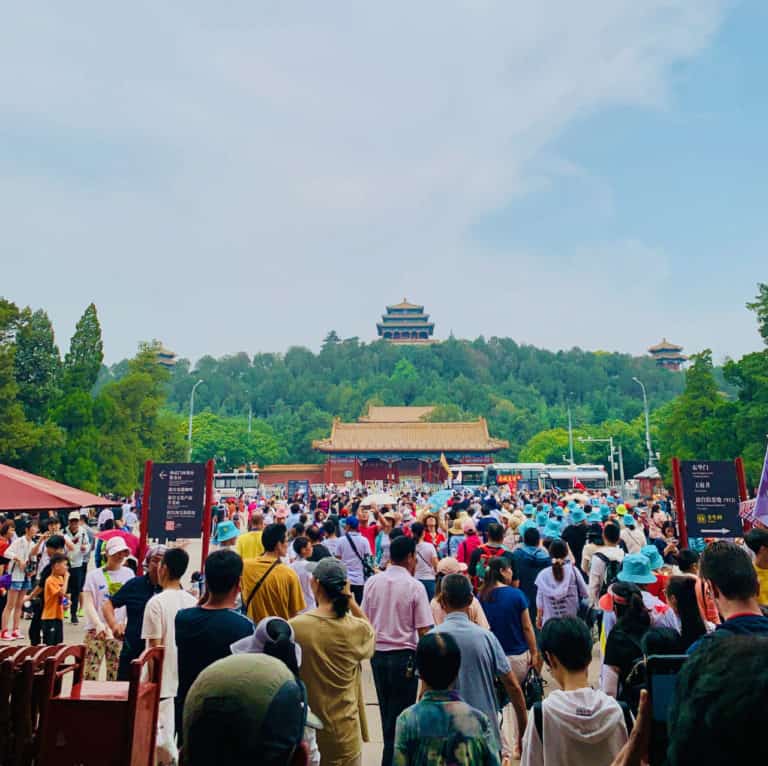 The Beijing Municipal People's Government has posted Beijing's Blockchain Innovation Development plan outlining its intent to "accelerate the development of blockchain technology and industrial innovation." [translated]
The goal is to promote blockchain and accelerate its growth in its utilization across various sectors of the economy. Chinese Premier Xi Jinping announced that blockchain was of strategic importance some time ago.
The document includes a series of key tasks outlining the direction of the initiative including with a 20 point plan:
Strengthen basic research of blockchain and key core technology research.
Build the underlying open source technology platform and ecology of the blockchain.
Create a trusted information infrastructure system based on blockchain.
Promote the construction of blockchain standard system.
Build a world-class new blockchain R&D institution.
Promote "data sharing, business collaboration" in government services.
To promote "multi-party mutual trust, cost reduction and efficiency increase" in financial services.
Accelerate the "trustworthy collection and trusted sharing" of credit information.
Empower city management with "trusted interconnection and fine governance".
Promote public safety "to be traceable throughout the process, traceable process".
Help health "credible sharing, traceability of certificates".
Promote "efficient and transparent, traceable process" of e-commerce transactions.
Cultivate blockchain innovative enterprise clusters.
Build a blockchain innovation and entrepreneurship service platform.
Build a blockchain industry innovation development base.
Set up a blockchain industry investment fund.
 Promote the construction of blockchain industry alliance.
Introduce the world's top professionals in blockchain.
Cultivate high-level innovative talents in the blockchain.
Establish a blockchain talent training system.
The initiative expects to boost the promotion of blockchain with new projects and popularize the basic knowledge of blockchain while generating a positive public opinion environment for blockchain technology and industrial development.

Sponsored Links by DQ Promote