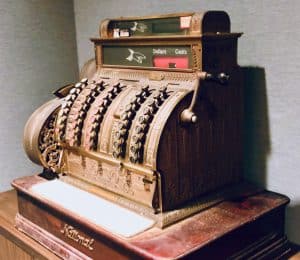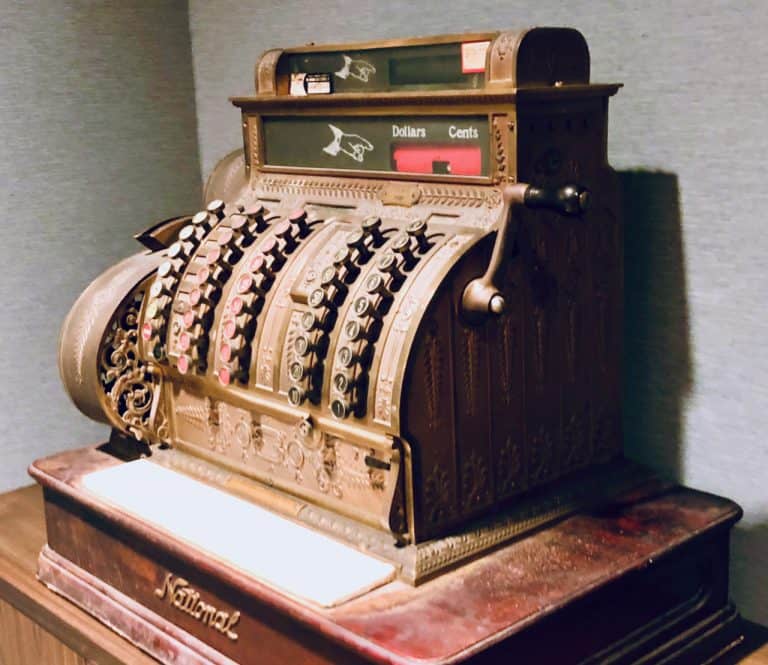 Ethereum (ETH) currently stands and maintains its position as the world's most significant blockchain despite the recent surge in gas prices (gas is used to power transactions and other forms of economic activity on Ethereum).
The value or market cap of the Ethereum blockchain increased by $4.5 billion during the second quarter of this year (when compared to the previous quarter).
As noted in dAppRadar's latest report:
"TRON (a major blockchain network and aspiring Ethereum competitor) is attempting to diversify its dapp portfolio by adding (decentralized finance) DeFi into the blockchain bucket. Still, 80% of activity has remained within the Gambling & High-Risk categories."
dAppRadar's blockchain industry report also mentioned:
"After a major loss in daily active unique wallets due to the EIDOS token drop back in Q4 2019, EOS seems to be recovering in Q2, 2020 with growth being led by two games: Upland and Crypto Dynasty."
The EIDOS token appears to have been launched (in October 2019) to test whether the EOS network could handle significantly increased activity on its network. When the developers of the token conducted an airdrop (distributing tokens to users), the EOS network experienced significant congestion and became clogged up.
dAppRadar's report added:
"The battle between Hive and Steem continues, but popular Steem game Splinterlands amongst others moving to Hive in June 2020 has given Hive the advantage. Our 'best of the rest' in Q2 2020 goes to WAX and ThunderCore…where we see that current growth is being driven by Gambling dapps."
It seems that gambling and gaming apps continue to see the most activity in the emerging global dApp ecosystem. However, Ethereum-based decentralized finance (DeFi) apps also experienced a huge increase in activity in June 2020.
The report revealed:
"[During H1 2020,] the 13 blockchains listed on DappRadar – which include Ethereum, EOS, TRON, IOST, Ontology, ThunderCore, VeChain, NEO, Waves, WAX, Steem, Hive, and BORA –  already hold more than 70,000 daily wallets. The major activity is occurring within the top three blockchains: Ethereum, TRON, and EOS."
Total dApp ecosystem transaction volumes reached $12 billion during Q2 2020. That's notably $4.5 billion higher than the previous quarter.

The Ethereum blockchain maintained its dominant position as it accounted for 82% of the total "created value" and the majority of it "belongs to the DeFi ecosystem," the report confirmed.

Sponsored Links by DQ Promote