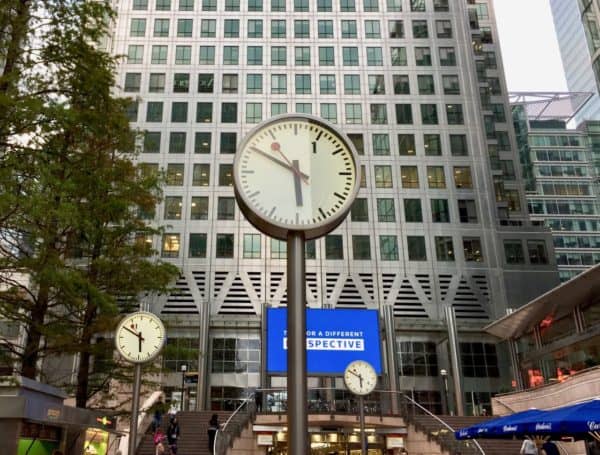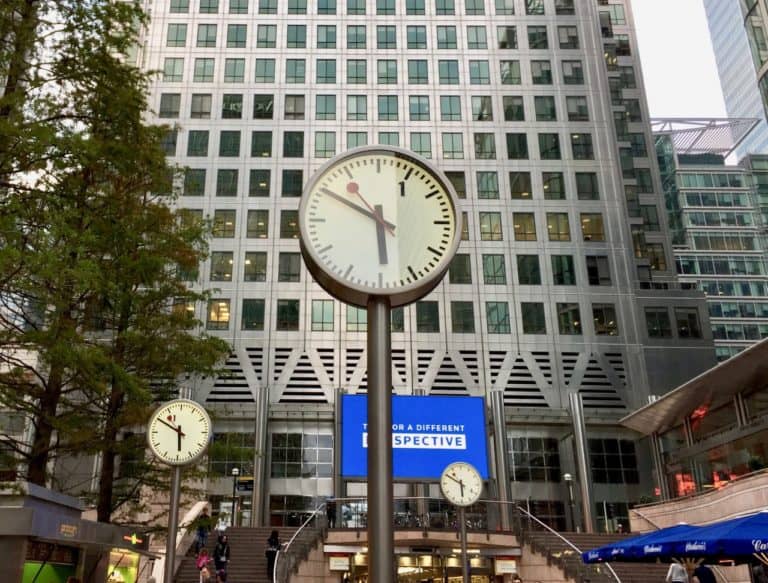 CRIF Realtime, a credit scoring tool provider for small businesses, has teamed up with UK-based Finpoint, a platform that lets borrowers compare different options anonymously and negotiate directly with finance providers.
Both companies aim to work cooperatively in order to speed up the process of issuing loans to SMEs. CRIF Realtime will be providing an Open Banking-enabled credit scoring tool to Finpoint's SME clients.
CRIF's Credit Passport is a portable credit file developed to assist small businesses. It uses AI, machine learning (ML), and open banking capabilities to offer a detailed view of a company's performance. The information is updated in real-time.
Glen Keller, chief product officer at CRIF Realtime, stated that his company is looking forward to working with Finpoint as they provide services that should help SMEs "navigate the current economic challenges (created by COVID-19) and achieve their business' full potential."
Keller added that SMEs that use Credit Passport report and Finpoint's business finance platform could potentially be in a better position to "mitigate the damage caused by the pandemic and to focus on future business development and growth."
Guy Bridge, CEO at Finpoint, said that his firm's partnership with CRIF Realtime aims to support Finpoint's commitment to "make a real difference to the SME sector by helping companies access the best funding choices for their businesses."
Bridge further noted:
"[We feel that] Credit Passport is the perfect tool to underpin this commitment as it provides accurate information on a company's performance using real time data – benefiting the company and helping lenders. [We think that] it perfectly complements the 24/7 service we provide to SMEs as part of our business finance platform."
Earlier this month, CRIF Realtime reported increased demand for Credit Passport, a credit scoring tool. This, as UK-based SMEs are increasingly looking to acquire capital to maintain operations during the global COVID-19 outbreak.

CRIF Realtime's management had noted that Credit Passport was introduced in Italy in 2014. Last year, the company began offering the product in France. It's now also available in the United Kingdom as of January 2020. Notably, the company revealed that there was a 400% increase in total customer numbers during the second quarter of this year (when compared to the previous quarter).

Sponsored Links by DQ Promote