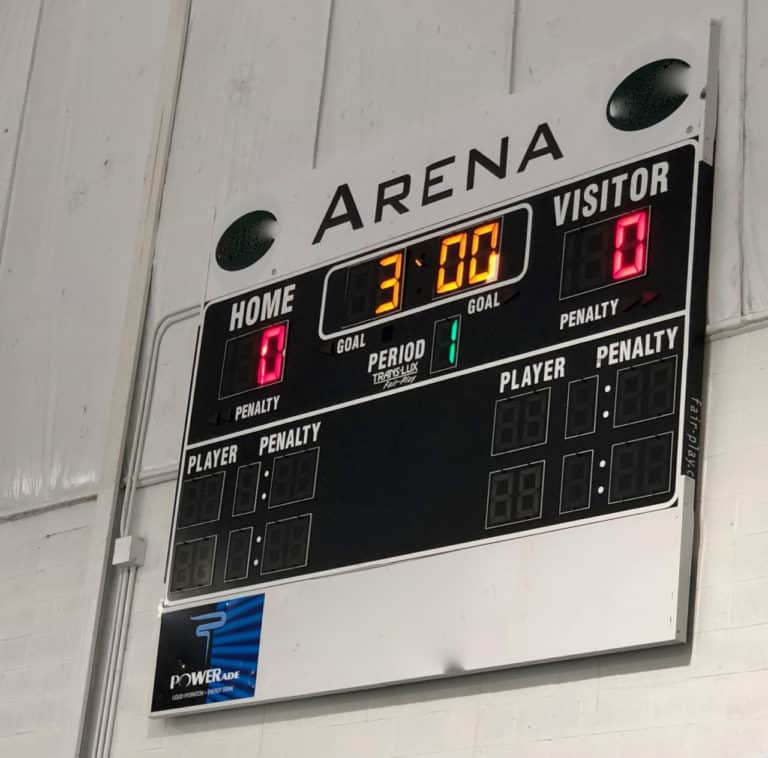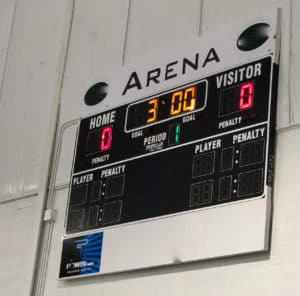 CRIF Realtime, a credit scoring tool for SMEs, has revealed that it has seen a surge in demand for its Open Banking enabled credit assessment software. This, as UK-based SMEs are increasingly looking to acquire capital to maintain operations during the global COVID-19 outbreak.
CRIF's Credit Passport is a portable credit file developed to assist small businesses. It uses AI, machine learning (ML), and open banking capabilities to offer a detailed view of a company's performance. The information is updated in real-time.
CRIF Realtime's management noted that Credit Passport was introduced in Italy in 2014. Last year, the company began offering the product in France. It's now also available in the United Kingdom as of January 2020. Notably, the company revealed that there was a 400% increase in total customer numbers during the second quarter of this year (when compared to the previous quarter).
Glen Keller, chief product officer at CRIF Realtime, said that the company launched the product in the UK just a few months before the pandemic began and lockdowns were enforced.
Keller claims that the product has helped UK-based SMEs gain access to funding "faster than ever before."
He expects more people to use Credit Passport as the country hopefully begins to make an economic recovery when the pandemic has passed.
Keller noted:
"[Credit Passport] provides SMEs with confidence when establishing new business partnerships, supply chains or pursuing acquisitions – crucial for businesses today."
CRIF says it remains focused on delivering real benefits to SMEs, which make up 99.9% of private businesses in the UK. The company says that economic recovery depends on the performance of the UK's SME sector, which needs reliable credit risk solutions that can support sustainable business growth.

CRIF Realtime revealed that it has been making substantial investments to develop its Credit Passport product. The company is currently planning to partner with various lending platforms and is preparing to launch more products.

Credit Passport has reportedly been recognized as a Fintech "innovator" for SMEs. CRIF Realtime was a Nesta Open Up Challenge winner in 2017 and 2018.

Sponsored Links by DQ Promote