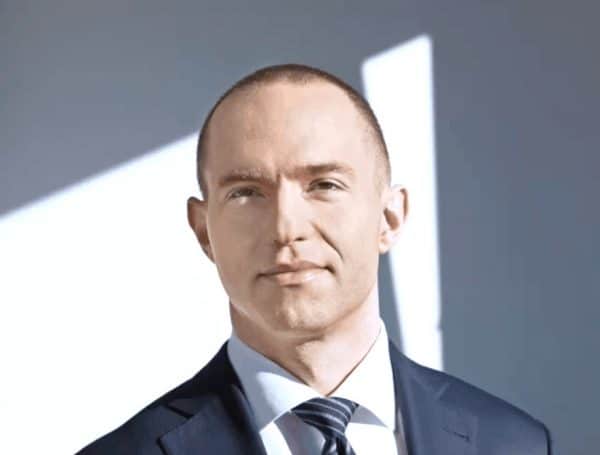 A report in German newspaper Handelsblatt claims that Jan Marsalek, Wirecard's former COO who is apparently on the run in light of the collapse of the once prominent Fintech, is said to be hiding out in Russia.
The report references in the know individuals who claimed that Marsalek is hiding out in a house west of Moscow under the control of the Russian GRU. Additionally, Marsalek, a 40-year-old originally from Austria, is said to have transferred significant sums in Bitcoin from Dubai to Russia as part of his escape plan.
The GRU (GU) is Russia's largest foreign intelligence agency. Previous reports had cast Marsalek in a mysterious light as he was said to have claimed relationships with foreign intelligence agencies. Originally, it was thought Marsalek had absconded to somewhere in Asia but this may have been a complete ruse to throw off investigators.
A report in the Daily Mail indicates Marsalek may be under investigation by at least three separate western intelligence agencies due to his alleged ties to the GRU. Marsalek is obviously a key person of interest in the fraud allegations surrounding Wirecard.
Marsalek allegedly first went to Belarus but then was shuttled off to Russia by the GRU.
Wirecard (WDI:DE) entered into insolvency proceedings following the revelation that €1.9 billion had gone missing. The bankruptcy filing has caused shares in Wirecard, currently part of the DAX, to plunge from over €100 to under €2 a share wiping out an incredible amount of shareholder value.