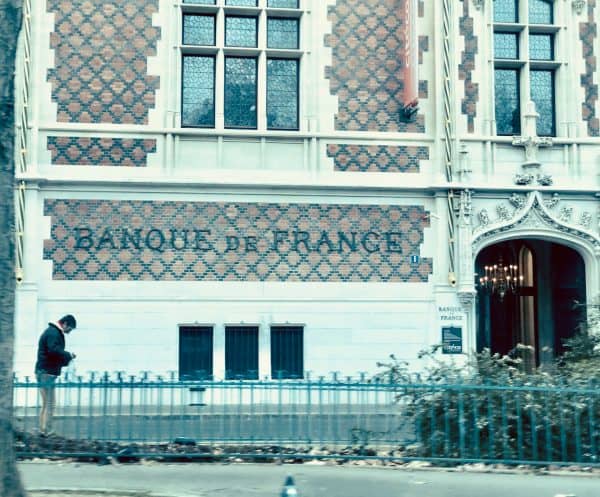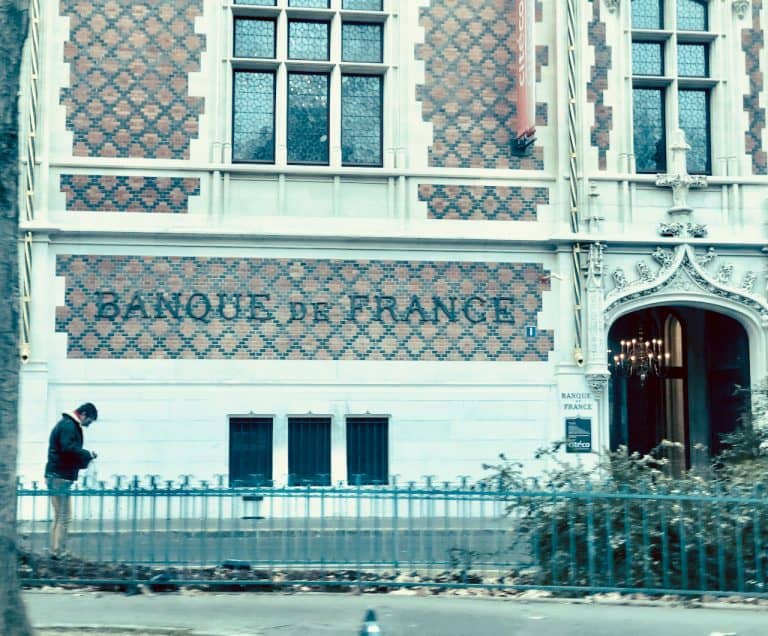 The Banque of France has announced its selection of firms that will take the next step regarding a Central Bank Digital Currency or CBDC. According to a release, following the examination of the applications received on 15 May in response to the Banque de France's call for applications to experiment the use of CBDCs for interbank settlements, the following 8 applications have been selected:
Accenture
Euroclear
HSBC
Iznes
LiquidShare
ProsperUS
Seba Bank
Société Générale – Forge
Switzerland based SEBA issued the following statement on being selected:
"We at SEBA Bank are very proud of this achievement, and to be selected by Banque de France honors us. It is a proof of concept that our service offering and deep expertise of the industry is of great value and a relevant contribution to developing the ecosystem of digital currencies and assets," said Guido Bühler, CEO SEBA Bank.
According to the Banque of France, experiments proposed by the successful applicants will allow:

(i) exploring new ways of exchanging financial instruments (excluding crypto-assets) for central bank money,

(ii) testing the settlement in central bank digital currency in order to improve executing conditions for cross-border payments and

(iii) revising the arrangements for making central bank money available.

The Banque de France anticipates beginning work with each of the eight candidates in order to carry out the experiments over the next few months.

The central bank said the strong mobilization around this call for applications testifies to the interest of Fintechs in this approach aiming to explore the potential contributions of a digital currency issued by the central bank to improve the functioning of financial markets, in particular interbank settlements.

The bank expects that the lessons learned from these experiments will be a direct contribution to the more global reflection conducted by the Eurosystem on the value of a central bank digital currency. These experiments also illustrate the Banque de France's commitment to innovation, which was recently chosen to host, together with the Deutsche Bundesbank and the European Central Bank, a new joint innovation center in Europe as part of the Innovation Hub of the Bank for International Settlements.

Sponsored Links by DQ Promote