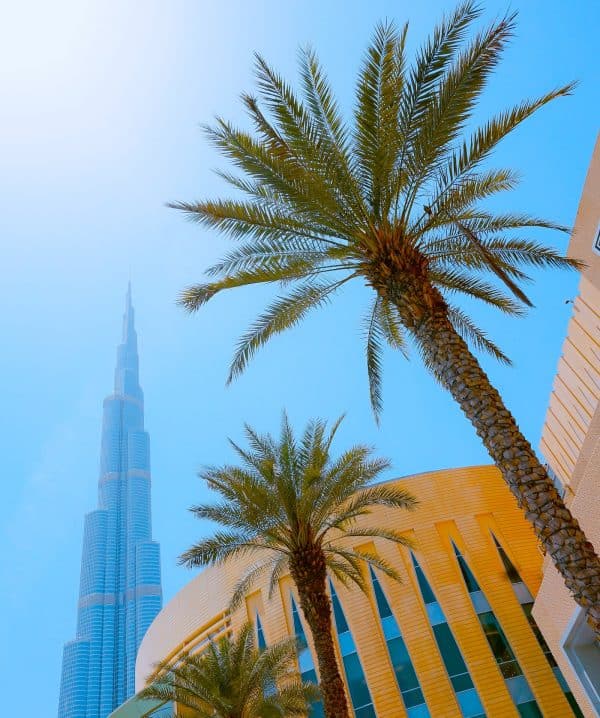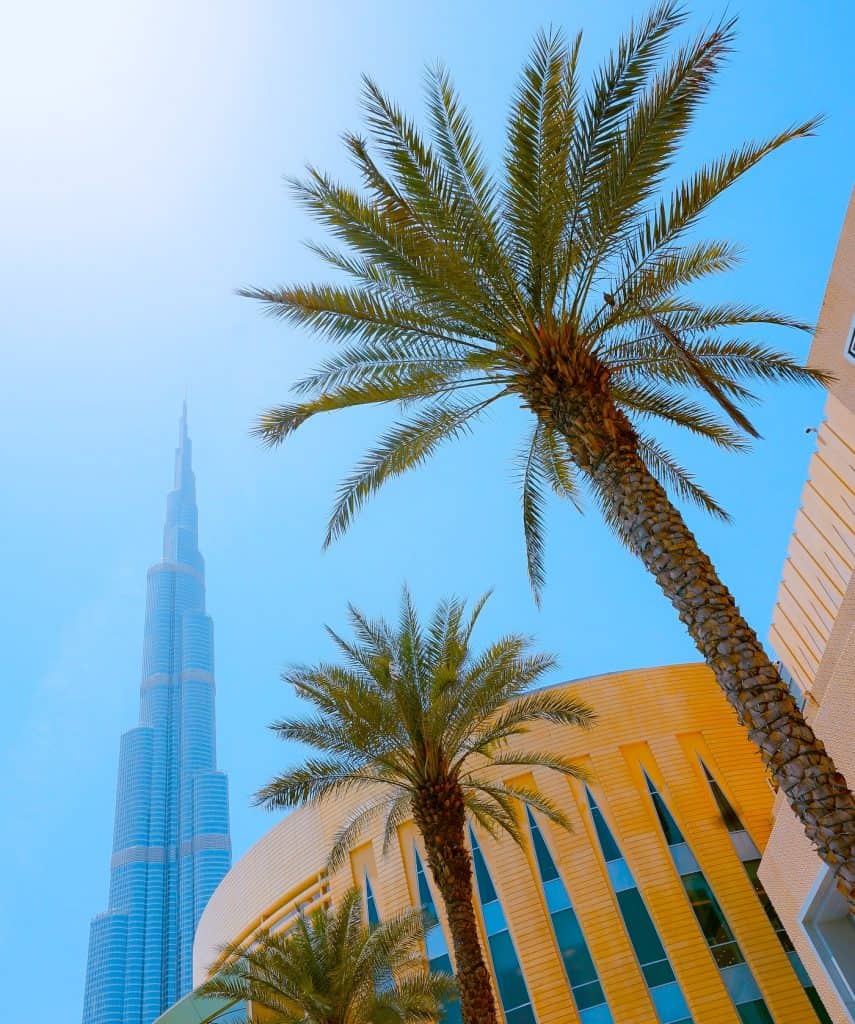 The Dubai International Financial Center (DIFC) and Jiaozi Fintech Dreamworks, a Chengdu, China-based Fintech innovation platform, have agreed to allow financial technology firms in both China and the UAE to take advantage of new opportunities by accessing each others' respective markets.
Under the agreement, the DIFC and Jiaozi Fintech Dreamworks will work cooperatively on various initiatives involving AI, Big Data and cloud computing. The two groups will jointly conduct various events, engage in knowledge sharing and take part in training programs.
Arif Amiri, CEO at the DIFC Authority, remarked:
"In the same way that [the] DIFC is the gateway to [the MENA region,] Chengdu can become the equivalent for [gaining] access [to] China and [the] broader Asia region."
Amiri added:
"Sharing expertise and enabling our Fintech [companies] to work together presents opportunities and builds a collective force for accelerating the FinTech agenda in Dubai and China."
During H1 2020, there were 87 new firms that were added to DIFC's list of licensed Fintech businesses, which represents a 74% increase in the number of authorized financial tech service providers.
The DIFC is home to some of the largest financial institutions, investment firms, asset managers and insurance firms.
The DIFC is a financial free zone and the regional base for China's ICBC bank, China Construction Bank, Bank of China and the Agricultural Bank of China.
The DIFC is also home to major Chinese corporations and Fintech businesses that are working cooperatively with local organizations on Beijing's Belt and Road project.
Wang Juan, chairperson of the Fintech platform, stated:
"We are confident that our agreement will benefit the Jiaozi Fintech Dreamworks community by helping them tap into new opportunities. [It] will also enable talented individuals from both cities to participate in cross-border workshops and training programmes."
During H1 2020, the DIFC managed to attract 310 new firms. There are now 2,584 different companies that are working with the UAE-based organization.