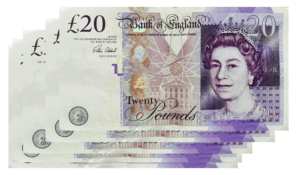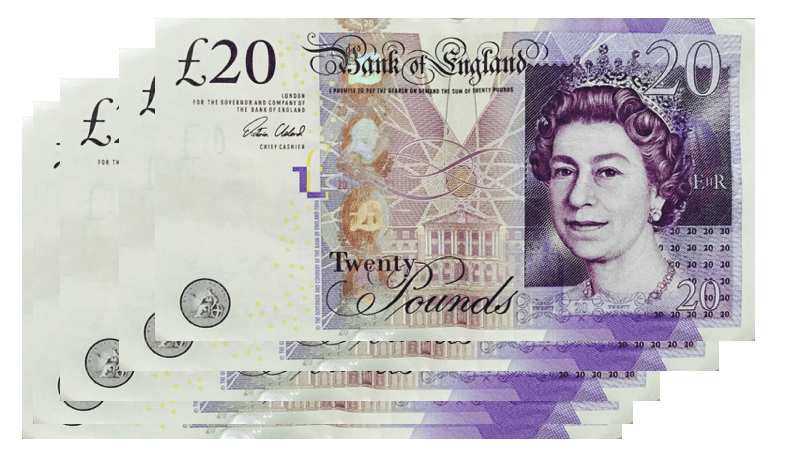 Starling Bank, a leading UK based digital bank, has reportedly delivered more than £654 million in loans under the United Kingdom's bounce back loan scheme (BBLS) to around 24,000 local firms.
Starling Bank, which teamed up with Funding Circle to issue £300 million in loans to small businesses via the "Big Three" peer to peer (P2P) lending platform, delivered most of its CBILS funds to London-based companies.
Starling Bank has reportedly issued £205.7 million to 6,704 SMBs in London via the 100% government guaranteed scheme.
Starling has also provided £83.5 million in loans to 3,207 companies located in the South East, £76.4 million in loans to 2,906 SMBs in the North East, and £56 million to 2,142 firms based in the East of England.
Starling acknowledges that we've been facing very challenging situations due to the COVID-19 outbreak, which has made it a lot hard for many UK businesses to maintain operations.
The digital bank's management believes these firms are likely to serve an important role in creating new job opportunities – which will ensure consistent economic growth as the country attempts to recover from the devastating effects of the pandemic.
Businesses based in the South West, West Midlands, and York and the Humber acquired about £40-£43 million in BBLS loans from Starling Bank.
The banking challenger provided £34.1 million in loans to 1,384 companies based in the East Midlands and £31.3 million to 1,249 Scotland-based companies.
Businesses based in the North East reportedly received £18 million in BBLS loans from Starling, meanwhile, Wales received £17.3 million in loans and Northern Ireland managed to acquire £7.5 million in financial assistance.
The BBLS scheme has provided £33.7 billion in financial relief to over 1.1 million UK firms (to date).
Starling Bank recently added Penfold to its Marketplace. Starling's Marketplace integrates optional third-party solutions to the bank's users. Penfold is a pension service that enables self-employed individuals to set up and manage a pension.
Earlier this month, Starling began offering two new features targeting their growing number of business accounts. First is a US dollar account that allows them to spend directly in pounds or dollars with a single card. The second is a "Business Toolkit" that includes a bookkeeping and accounting feature that can be managed directly within a firms Starling Bank account online.
In June 2020, Starling added three new integrations to its Marketplace: Slack, the workplace messaging platform, Bionic, the energy switching service, and Equipsme, a health insurance provider, according to a company release.
Starling Bank issued an update on June 1, 2020 regarding the Bounce Back Loan Scheme (BBLS).
The British Business Bank has been approving new lenders for several COVID-19 support schemes. As previously reported, JCB Finance will join the other 18 BBLS lenders that have been accredited since the program opened in May 2020. Metro Bank was also been added to the accredited list of BBLS lenders.
Starling Bank had noted (in June 2020):
"We invited 2,900 Ltd companies from our BBLS interest list to apply, and will process 1,000 applications by end of day. We'll continue to invite established Ltd customers, and will also start inviting sole traders from next week. Thanks for bearing with us."
Sponsored Links by DQ Promote