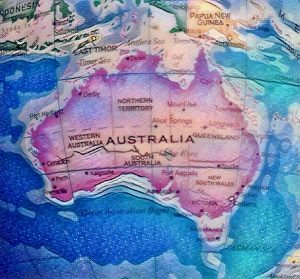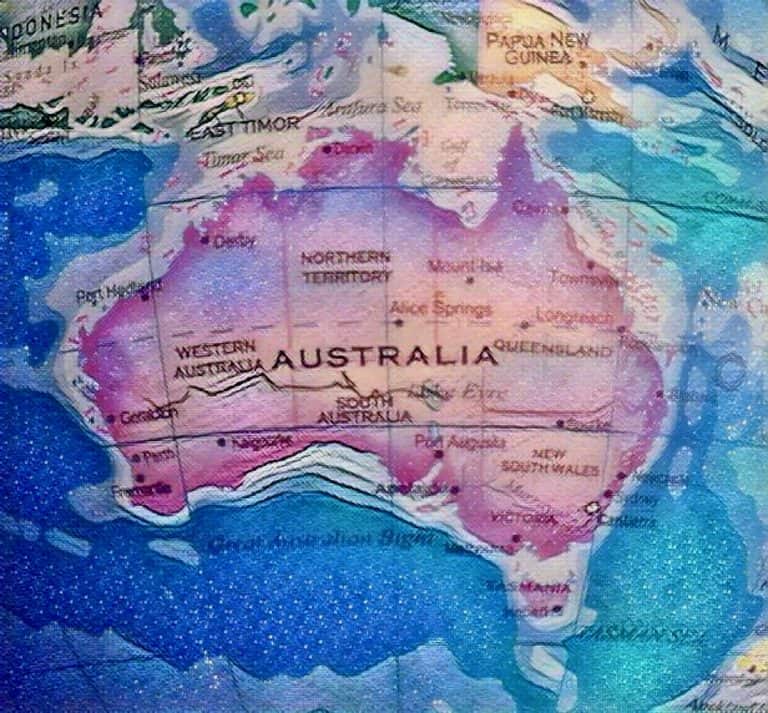 X15 Ventures, a Fintech firm owned by the Commonwealth Bank of Australia (CBA), has introduced an app for SMEs that helps them with launching their operations. There's also a cash incentive being offered to firms that will use the app to start their business.
The CBA confirmed that X15 Ventures has officially launched its fourth venture, called Backr.
The Backr app will provide a digital, task-oriented approach for small businesses that are looking to launch their operations and will guide new business owners through the process with easy-to-follow steps.
These basic steps include helping SMEs with registering their business name and ABN, developing a business plan, creating invoices, and using the appropriate software tools to engage in trading.
Targeting SMBs and new company founders, Backr is meant for helping startups during the early stages of their operations.
Toby Norton-Smith, MD at X15 Ventures, noted that the Backr web app will help SME founders during their first year of operation.
Toby added:
"Backr is a portal for aspiring entrepreneurs and micro-businesses looking to set up shop. This small business-in-a-box service simplifies the process of setting up a business, which we know can be quite daunting for many first-time business owners."
Matt Comyn, CEO at CBA, confirmed that the bank would deposit $500 into the accounts of qualified businesses that launch their operations via Backr. The offer is valid until the end of this year.
Comyn remarked:
"Through Backr, we hope to help thousands of new digitally enabled small businesses to get off the ground. This is now more important than ever given the need to drive the economic recovery."
The Backr app will be introduced in September 2020 and registrations to use the software can be completed via the company's website

Sponsored