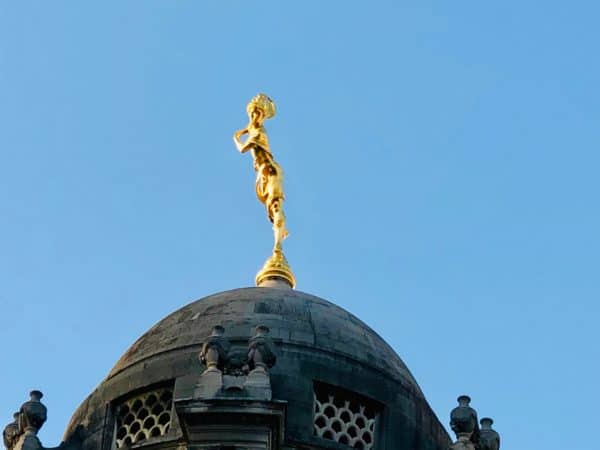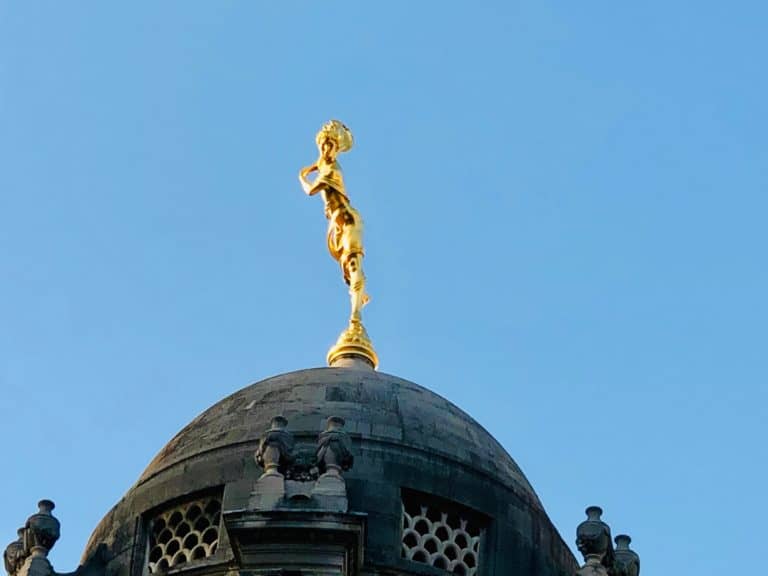 The Bank of England has announced that Accenture has been appointed as the "Technology Delivery Partner for the Real Time Gross Settlement (RTGS) service Renewal Programme." RTGS is where financial institutions hold their sterling bank accounts.
The Bank of England will work with Accenture to develop and build a real-time payments service.
RTGS is said to be a critical piece of national infrastructure and the backbone of UK payments. It currently settles an average of £685 billion each working day.
The new system is expected to be delivered in 2022.
Victoria Cleland, Executive Director for Banking, Payments, and Innovation at the Bank of England commented on the announcement:
"This is a key milestone in our ambitious and exciting Programme to renew RTGS. I look forward to working with Accenture, and with the industry, to develop and deliver a system that is fit for the future, supporting continued innovation in UK and global payments. The Renewal Programme is a key priority not just for the Bank but also the wider UK payments industry. It will support a resilient financial system that protects the UK's financial and monetary stability in the years to come. The renewed RTGS service will be designed not only to benefit everyone in the country who makes payments, but to keep the UK at the leading edge of payments innovation."
Sponsored Links by DQ Promote