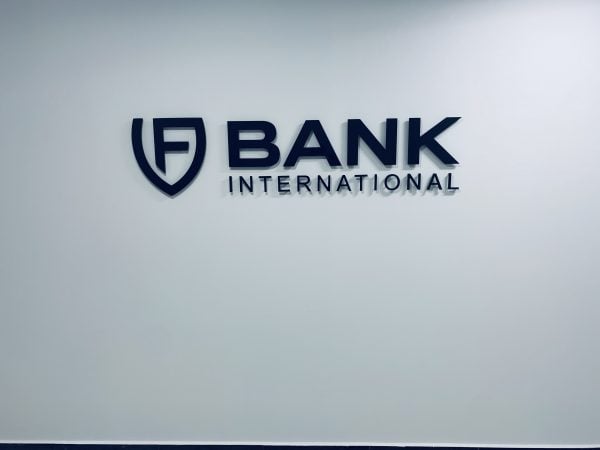 Global Digital bank FV Bank International Inc. announced on Thursday the launch of its online FV Bank. According to FV Bank, the platform will offer individual and business accounts to international clientele through an online-only banking platform. FV Bank noted it will focus on providing reliable online banking solutions to fintech customers including digital asset service providers seeking access to the U.S. dollar and tailored to e-commerce and international trade.
"FV Bank was created to meet a growing demand from international businesses who are in need of reliable and technology-driven U.S. banking services. Fintech and the explosion of e-commerce, digital assets, and global trade have modernized many business sectors, but financial services available to these entities have largely been limited to legacy banking services, despite efforts in Europe and other markets to provide more open access."
FV Bank further explained that it has deployed a state-of-the-art digital banking platform that is free from the constraints of legacy banking systems. The platform will also include a digital and automated onboarding system that leverages artificial intelligence, mobile phones, and machine learning to quickly onboard customers. The platform takes a short video of customers, captures identity information, and provides automated screening against various sanctions and anti-money laundering (AML) systems. 
FV Bank is available to U.S. and international customers.