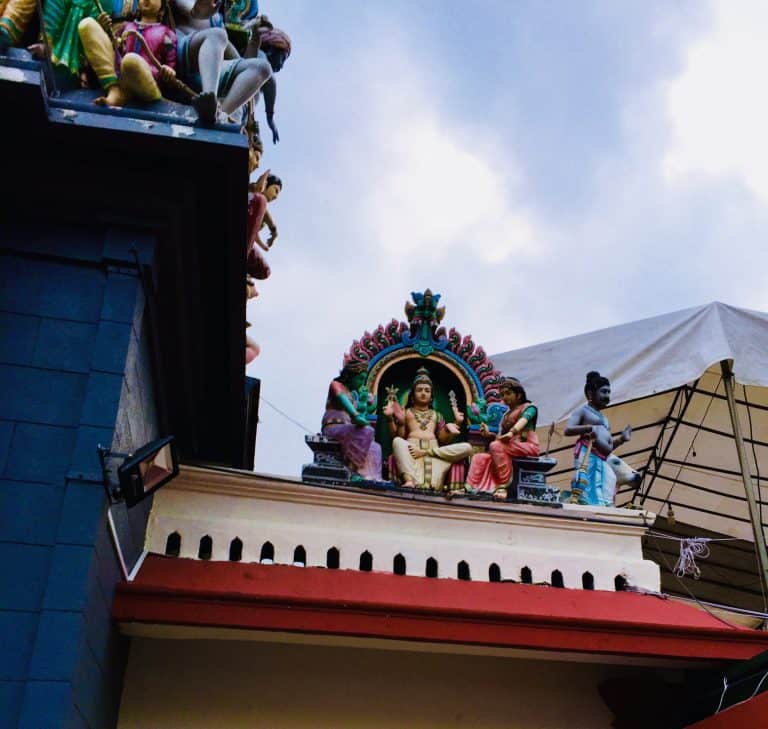 The Monetary Authority of Singapore (MAS), along with the National University of Singapore (NAS) and National Research Foundation (NRF), have joined to create a new Fintech focused entity: the Asian Institute of Digital Finance (AIDF). AIDF is expected to provide thought leadership and strengthen synergies between education, research and entrepreneurship in Fintech. AIDF is anticipated to begin operating by the end of this year.
AIDF will be led by Professor Duan Jin-Chuan, the Jardine Cycle & Carriage Professor of Finance at the NUS Business School.
According to MAS, a steering group, comprising Professor Ho Teck Hua, Senior Deputy President and Provost of NUS, Sopnendu Mohanty, Chief Fintech Officer at MAS, and thought leaders from Fintech, will provide guidance on curriculum design and align AIDF's research direction with strategic priorities in Singapore and the region.
As part of the new entity, AIDF will offer a Master's program and award scholarships to students to pursue research at the doctoral level, as well as train post-doctoral fellows in Digital Finance and Fintech.
Ravi Menon, Managing Director of MAS, commented on the new entity:
"AIDF will be an important addition to Singapore's rich and vibrant Fintech ecosystem. Through applied research and active collaboration with industry, AIDF will help to build strong capabilities in digital finance and Fintech. Located in the heart of the fastest-growing digital finance market in the world, the Institute will facilitate the expansion of knowledge and skills among Fintech leaders in the region and support the digitalisation of economies in ASEAN and beyond."
NUS President, Professor Tan Eng Chye,  stated:
"Fintech is making a profound impact on financial services, and will continue to drive the transformation of the financial services industry in Singapore, which is an integral part of Singapore's ambition to be a Smart Nation. NUS is deeply honoured to partner MAS and NRF to achieve the vision of AIDF – the first of its kind in Singapore and this region, which takes an integrative approach to education, research, innovation and business incubation. NUS' thought leadership in digital technologies such as artificial intelligence, blockchain, cloud computing, and data science makes us perfectly positioned to address the challenges of the digital economy in Singapore and other parts of the world."
Areas of specific research are said to include:
Digital Assets and Ledger Technology
Artificial Intelligence and Machine Learning
Digital Finance Platforms
Green Finance Technology
Next-Gen Financial Services on 5G networks
AIDF will create a "Fincubator" to encourage Fintech entrepreneurship.
Potential areas of focus include:
Applied research for commercialisation
Incubation of financial solutions to solve unmet digital financial service needs of Asia
Industry collaboration to provide comprehensive mentorship to build market-ready solutions
Strengthened linkages with investor community to spur research commercialisation
Sponsored Links by DQ Promote