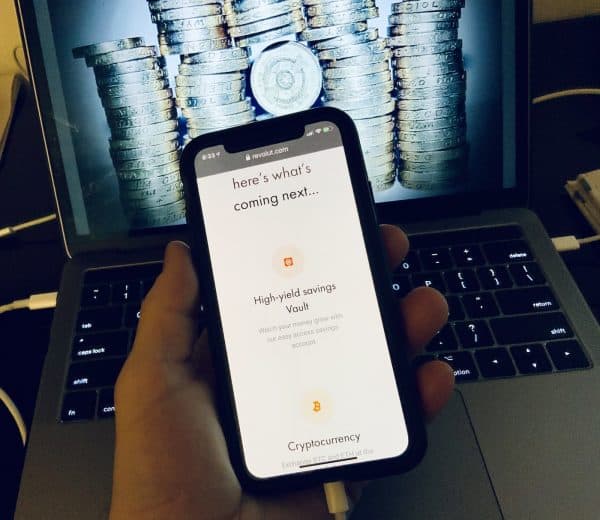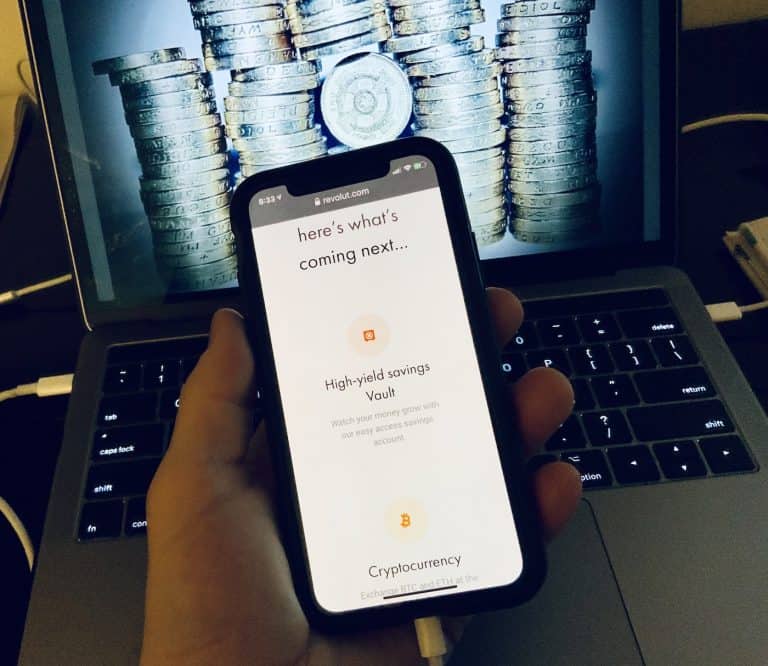 Revolut, a leading UK based digital bank, filed its annual report yesterday indicating that for the fiscal year 2019 revenue jumped alongside a growing annual loss. According to the Fintech, in 2019, revenue nearly tripled to £162.7 million vs. £58.2 million in 2018. The operating loss was reported at £107.4 million vs. £34.01 million year prior.
The report notes that Revolut successfully raised $500 million in February 2020 and a further $80 million in June 2020 and thus is well-capitalized during the period of the COVID-19 pandemic with sufficient funds to "support the next phase of our growth."
At the end of 2019, total retail users were approximately 10 million vs. 3.5 million in 2018. Total paid users rose by 139%  with business users increasing 260% in comparison to 2018. Revolut reports close to 13 million retail customers but says growth is slowing due to COVID.
Cash and cash equivalents held on behalf of their customers totaled £2.28 billion at the end of 2019. This amount more than doubled (£903M) vs. the year prior.
Regarding plans for 2020 and beyond, Revolut plans further development of its tech stack while rolling out Revolut Bank UAB across other European markets. Revolut says it will continue to develop existing operations in North America and Asia Pacific.
The bulk of Revolut's revenue is driven by Card and Interchange fees followed by subscriptions. As one may expect, the UK drives the bulk of the revenue in 2019 as follows:
UK – £162.335 million
EEA (non UK) – £47 thousand
Rest of the world – £340 thousand
In the past, Revolut founder and CEO Nik Storonsky has indicated he anticipates generating a profit at some point in 2020 but it is not clear if COVID has impacted this expectation.
The Revolut Annual Report may be viewed here.