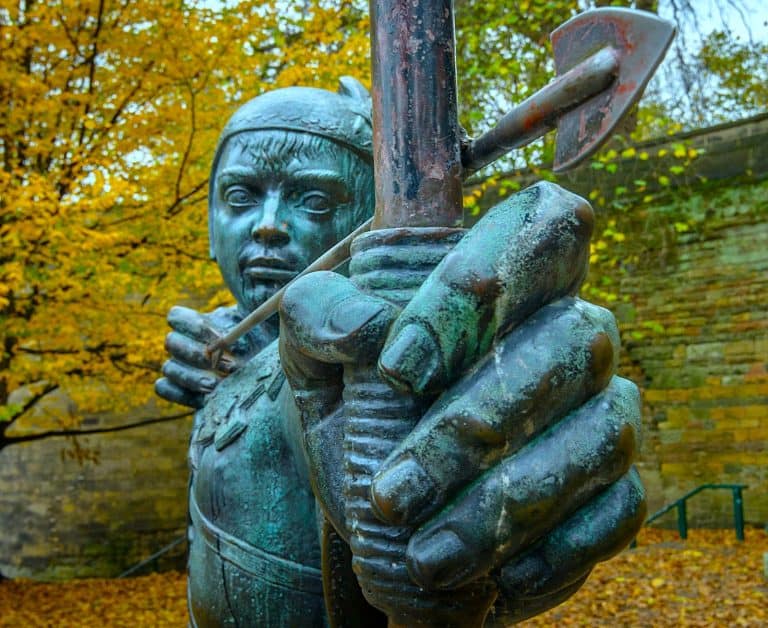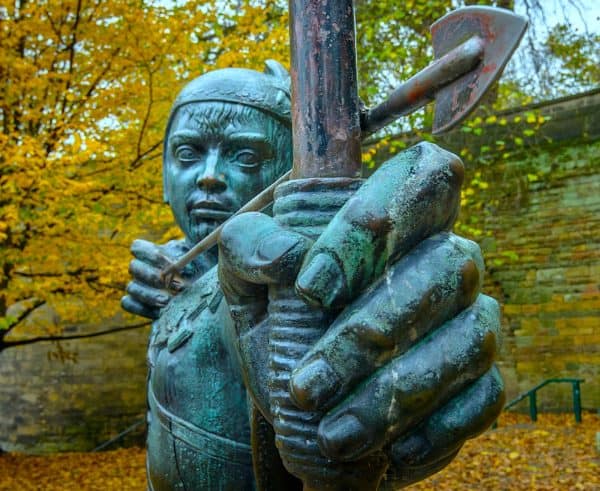 Robinhood, a modern trading platform that offers both traditional securities as well as crypto, has quietly turned off its stock popularity data feature. The feature allowed anyone to see which companies' shares were surging in popularity by the masses of traders.
Robinhood has been credited, or blamed (depending on your point of view), for some of the rapid rise in stock valuations as a new generation of investors enter the market. At the beginning of the COVID-19 pandemic, the stock market tanked but within weeks it rebounded with some stocks rocketing to all-time highs. Part of the thesis is that young house-bound trading have taken this period of social distancing to start investing.
The Robinhood Effect has been so dramatic that some hedge funds have been using the data to trade and drive returns. A report on BI from early today, claims that hedgies are scrambling to find a replacement to the Robinhood data.
While some observers have worried about the Robinhood Effect creating a stock bubble that will inevitably burst, others believe the market rally will continue into 2021 fueled by super low-interest rates (free money), a boom in liquidity, and additional COVID support programs from Congress. And besides, where else can an investor put their money and generate any yield?
Speaking about closing the feature, a Robinhood spokesperson told Fortune:
"We announced we've decided to streamline public information about trends in investor activity on our platform. Moving forward, our web platform will not display the number of customers who hold a particular stock on Robinhood."
The company further stated it is restricting access to its APIs, which are a software tool that allows third parties to pull data from websites.

The shutdown of the stock popularity data feature comes less than a month after Robinhood announced it was postponed its UK launch indefinitely. This news followed technical issues that Robinhood's trading platform experienced, which left the platform to not be available to customers and caused rumblings of an investigation into the operation resiliency of Robinhood's website. The company did recently reveal it was making improvements to its Options offering after a Robinhood customer allegedly committed suicide due to confusion with the Options product.

Recently, Robinhood has been hiring aggressively, revamping the platform, and promising a more hands on approach in educating younger investors.

To quote Robinhood:

"The expansion of our customer support teams is being developed in tandem with our continued investment in expanding informational and educational resources to help customers learn more about the markets and investing and make more informed decisions."

"Hundreds of additional registered financial representatives are being hired in Texas and Arizona (and not California) to support the new dedication to support.

Founded in 2013, Robinhood is on a mission to democratize finance for all and it believes it should work for everyone and not just a few. The platform offers commission-free trading in one, user-friendly platform as well as crypto.

Sponsored Links by DQ Promote