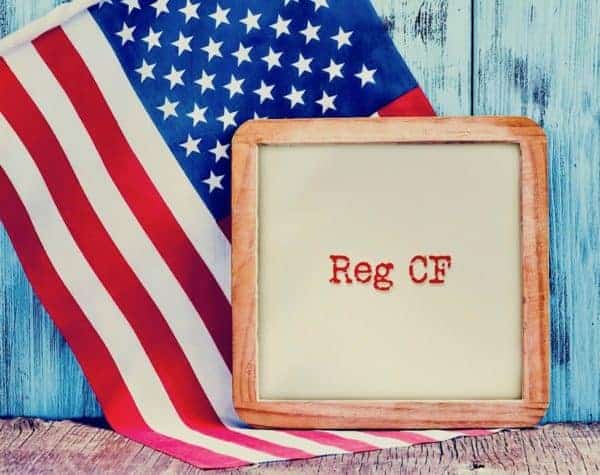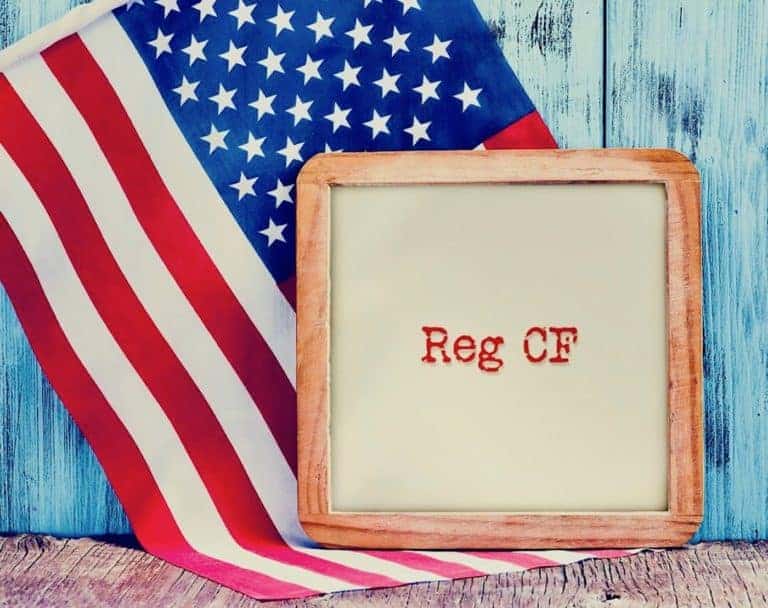 Reg CF (or Regulation Crowdfunding) a securities exemption that allows small companies to raise capital online had a great July – even in the midst of social distancing and lockdown due to the ongoing COVID-19 health issue.
According to an email distributed by Crowdfund Capital Advisors (CCA), July was the highest month of investor commitments ever at $23.2 million. The next closest month was almost a year ago in October 2019 with $18.5 million, pre-COVID.
CCA reports:
July is typically the second slowest month for new offerings but this July was the highest month of new offerings since the industry started with 128 new offerings – 74 more than year prior
Since the launch of Reg CF there have 2,768 offerings.
The average number of employees for issuers raising funds in July was 6.4.
Average revenues for companies raising funds in July was $463,000.
The average revenues of all Regulation Crowdfunding companies raising funds online was $342,000.
As well, July saw the highest number of investors at over 40,000. CCA adds that 80% of these investors are non-accredited (retail) while 20% are accredited.
The email states:
"This proves that there is an appetite among local investors to support their local businesses as more than just customers but as investors as well."
It appears that online capital formation is doing well even during a challenging economic period. Many industry observers believe that investment crowdfunding can help fuel the economy now and even more so once the country emerges from the health crisis-induced recession.

Currently, the Securities and Exchange Commission is considering several improvements to Reg CF – including boosting the funding cap from an arbitrarily low amount of $1.07 million to $5 million or more. A change like this, alongside several other improvements, may help long-suffering small businesses access the capital necessary to survive and thrive.

Sponsored