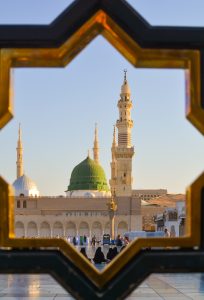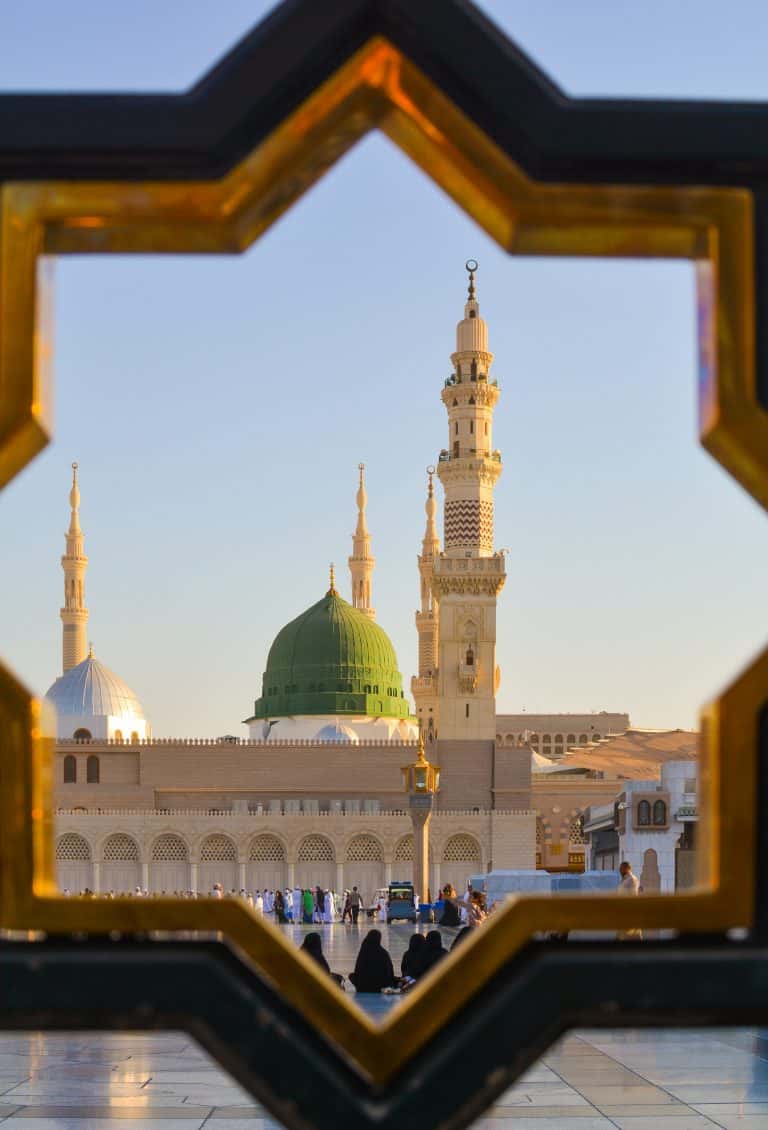 Fintech Saudi, an initiative that aims to transform Saudi Arabia into an innovative Fintech Hub with "a thriving and responsible" financial technology ecosystem, has been supporting the Kingdom's economy by establishing an ecosystem directory and an online jobs portal dedicated to Fintech professionals.
Fintech Saudi recently revealed that it's now seeing the emergence of a vibrant and growing Fintech ecosystem in the Middle Eastern nation. This, as the industry continues to expand globally, with at least 67 Fintech Unicorns operating internationally and the sector expected to reach a $300 billion market cap by 2025.
Fintech Saudi notes that the launch of Apple Pay and the introduction of Saudi Payments is helping the sector grow in a sustainable manner. Other positive developments include the regular issuance of regulatory testing permits and progressive Fintech regulations created by the Saudi Arabia Monetary Authority (SAMA) and the Capital Markets Authority (CMA).
Nejoud Almulaik, the director at Fintech Saudi, stated:
"Despite the challenges of COVID-19, we have seen progress in regulations, infrastructure and an increasing number of investment rounds in Fintech companies, which have built a solid foundation to support the emergence of a growing Fintech industry in Saudi Arabia that will contribute in a meaningful way to Vision 2030."
As first reported by Arab News, Saudi Arabia's financial tech sector is supported by the National Commercial Bank (NCB), the Monsha'at Fintech accelerator program and the establishment of Riyad Bank's Fintech fund.
Haitham Bu-Aisha, the founding partner at Vision Ventures, revealed that 6 out of 38 startups in the firm's technology portfolio are Fintechs. He added that just five years ago, it had been "a dream" to launch any business with financial services that were not offered by traditional service providers.
He claims:
"With the help and support of SAMA and CMA with their sandboxing initiatives we could see more than 100 startups officially operating before the end of 2020."
Bu-Aisha further noted that traditional banks had hesitated when it came to exploring the latest technologies. But now there are several Saudi banks that are leading various Fintech projects and funding rounds, Bu-Aisha claims.
He also mentioned:
"It's very obvious how much impact Fintech has had on the e-commerce industry in the region due to the spread of payment options. Micro-investing and funding is also accelerating due to the ease of reach by new Fintech startups. It's going to be a very bright future for the new generation I bet."
According to Fintech Saudi, there were 20 financial technology companies operating in the Kingdom last year, and now there are around 60. More than 100 startups are currently in their proof of concept or pre-commercial stage, the organization revealed.