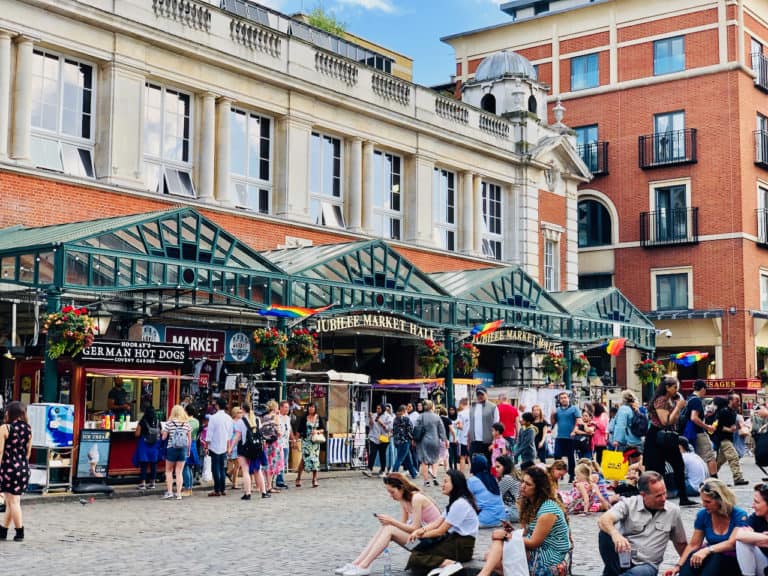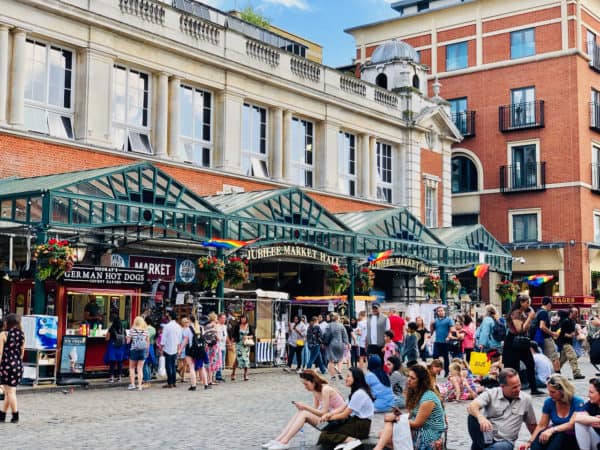 The COVID-19 pandemic has "completely disrupted" young Americans' financial stability, according to an update shared with Crowdfund Insider.
The economic uncertainty due to the Coronavirus crisis has forced Millennials (people born around 1980 to 1996) to rethink or re-evaluate their retirement strategies, if they even have one at this point.
Younger US residents need to learn more about becoming better or more savvy investors.
As mentioned in the update:
"While Robo-advisors have become increasingly popular, many Millennial investors are still hesitant to rely on these algorithms to choose their investments and instead prefer to manage their own finances. Invstr, a … financial education app, is a [useful] tool for young investors looking to learn more about financial markets and how to manage their money."
London's Invstr aims to assist beginners with learning more about investing in the stock market, without having to risk real money or stocks. The financial education app features "Fantasy Finance" which lets people invest while gradually learning about the stock market.
As explained in the update:
"Similar to fantasy sports, the fantasy finance component allows users to manage a personalized portfolio and create leagues to compete with their friends. 'Invstr Academy' provides users with exciting, gamified learning experiences through 85 lessons in easy-to-understand language to boost their confidence and learn the different ways of investing." 
Users can also take what they may have learned and try to test out their stock investment and trading strategies with real investments. The app's users can invest as little as $1 with Invstr's "fractional" investing, which may be ideal for beginners or those who don't want to take on too much risk as they might not be that experienced.

Invstr CEO Kerim Derhalli reportedly spent 30 years working as an investment banking professional at major financial institutions, including Deutsche Bank and JPMorgan.

Stock trading and financial education apps are also quite popular in India. Earlier this year, Indian Fintech StockEdge reached 1 million+ users. The company aims to help traders with equity markets and mutual funds investments and improving financial literacy.

In June 2020, California based Fintech Wealthfront, a Robo-Advisor that was focused on becoming a digital bank, added new features.

Passive investing strategies, like those offered by Wealthfront and other Robo-advisors, have taken a major hit. Advisors are now turning to more active fund management strategies.

Sponsored Links by DQ Promote