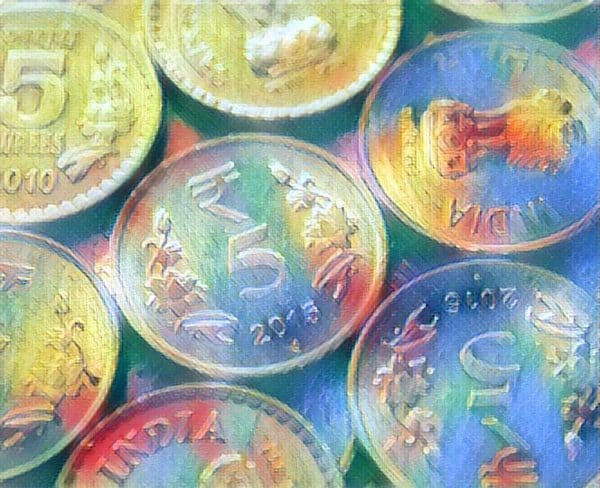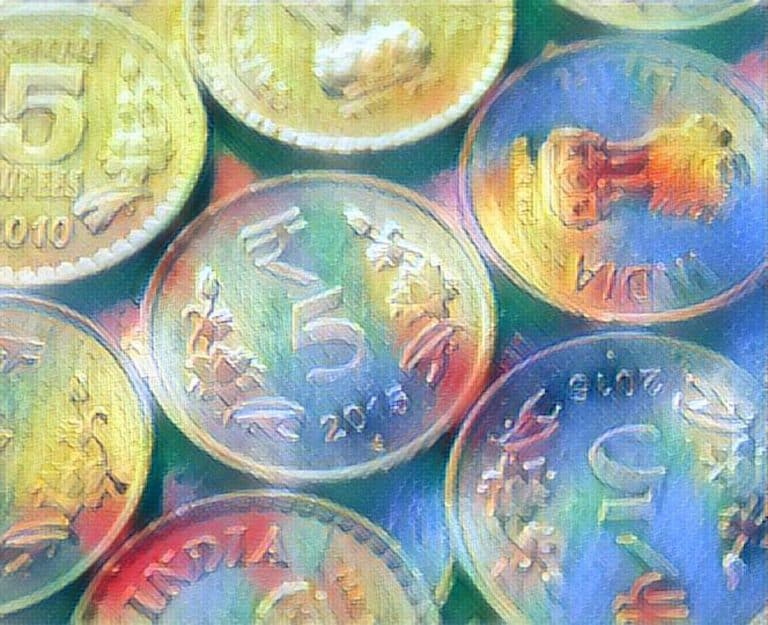 Vinay Pagaria, co-founder at Indian Fintech firm StockEdge, a company that helps India's residents, particularly the younger generations, with learning more about how to responsibly and effectively invest their money in stocks and bonds, confirms that most or about 80% of the firm's services are free to use.
Pagaria recently noted:
"We created the StockEdge app to help retail investors make the best out of financial markets including both equity markets and mutual funds."
He revealed that the StockEdge app is now also available on the web (at web.stockedge.com), in addition to the app. The Fintech firm provides offline research tools which it claims are meant for "serious money makers."
Pagaria is also the co-founder of Elearnmarkets.com (ELM), which is an online portal that complements StockEdge. It aims to spread financial market knowledge amongst students, investors and traders.
ELM offers live interactive sessions, recorded tutorials, downloadable e-books and worksheets, automated interactive learning tools, live market simulators, and community learning opportunities.
Earlier this month, StockEdge surpassed 1 million registered users.
Pagaria claims:
"This makes us the largest non-broker, non-media and non-VC backed profitable financial market platform in India."
StockEdge provides a learning and analytics tool for "smart investors." The Fintech firm's app has been downloaded more than 1.5 million and has a 4.5 rating.
The Kolkata-based firm notes:
"StockEdge Analyst (one of its main products) is a powerful service which empowers an investor to become truly independent and take control [and responsibility of doing their own] research…. This service is for individual investors who are proactive and want to be hands-on with their investment management."
The Fintech firm's founders have invested nearly INR 4.5 crore (appr. $590,000) into StockEdge's operations.

In December 2019, StockEdge launched the StockEdge Club, an online community established specifically for stock market traders and investors.

StockEdge Club serves as an extension of the Fintech firm's StockEdge App, which is reportedly one of India's fastest-growing stock market data analytics software tools.

As the world struggles to cope with the economic challenges created by the global Coronavirus (COVID-19) crisis, it's becoming apparent that many consumers throughout the world have low levels of financial literacy.

StockEdge's platform aims to offer a reliable source of unbiased or objective financial information, so that India's younger population can gain the knowledge and education needed to make informed financial decisions.

The StockEdge founders (Vinay Pagaria, Vivek Bajaj, Vineet Patawari) say that they aim to provide meaningful and practical money management information, by enabling access to financial data and "unbiased" analytics.

Sponsored Links by DQ Promote