Vertalo, a SaaS company founded to fill the gaps between primary and secondary trading of digital securities, has announced the launch of the "no-cost" Vertalo Distribution Network (VDN) to help digital asset companies.
Vertalo, a digital transfer agent describes VDN as a "learning experience and client demo platform for digital asset consultancies and capital markets firms."
Vertalo currently licenses its technology to digital asset platform companies including broker-dealers, RIAs, investment banks, capital advisors, crowdfunding platforms, and asset-based multi-issuance platforms, to build digital asset businesses.
Vertalo believes that firms entering the digital asset sector they are encountering certain hurdles in developing tech and securing clients. The company explains that minus paying clients, these firms are reluctant to license a digital asset platform for demo purposes until after they secure their first engagement. The VDN aims to solve this challenge by providing a digital asset, tokenization, and cap table management platform for companies seeking to become a digital asset platform business.
The VDN platform includes the recently launched Vertalo Sandbox, a digital asset learning experience for VDN users.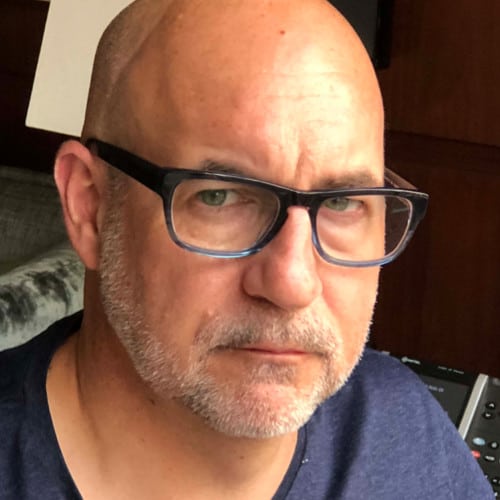 Dave Hendricks, CEO and co-founder of Vertalo, said they are giving their platform away to qualified companies who are serious about building multi-issuance digital asset consultancies.
"Vertalo wants to continue its focus as a technology company and limit the size of its direct salesforce. By launching the VDN program, Vertalo is enabling Vertalo Distributor Network (VDN) partners to drive the digital asset transformation revolution – in part by owning the sales process. We believe that these agile, first-mover Vertalo partners will become winners in the growing digital asset space."
VDN comes at zero initial cost and helps digital asset platform companies build their digital asset business with various tools including a wallet, tokenization on Tezos and Ethereum, training, and more.

Along with offering direct issuance services to private companies, Vertalo also offers white-label, licensed, and joint venture opportunities to capital advisors, broker-dealers, and investment banks.

Sponsored Links by DQ Promote