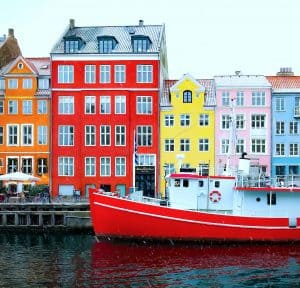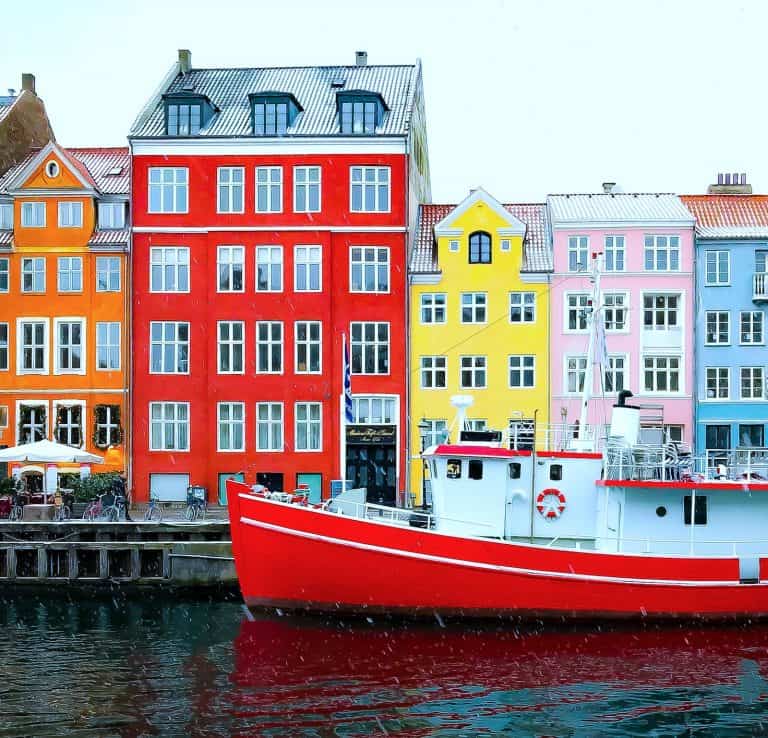 Copenhagen Fintech, a Denmark based organization supporting financial technology, is teaming up with the United Nations Development Program (UNDP) and several other organizations in order to help Nordic Fintechs with launching operations in Singapore.
The initiative is aimed at assisting Nordic Fintechs with setting up commercially scalable and sustainable projects in Southeast Asian markets.
Local companies addressing key challenges such as climate and poverty alleviation will reportedly take part in the UNDP-backed programs. The initiative will seek to establish stronger ties between the ASEAN member nations and countries in the Nordic region, according to Copenhagen Fintech.
Other program participants include UNDP's Global Center for Technology, Innovation and Sustainable Development in Singapore, UNDP's Nordic Office, and UNDP SDG Innovative Finance (UNSIF) in Bangkok. DBS Bank and Citi have also reportedly signed up as key partners of the project.
Rudi Baxter Warman, Citi country head in Denmark, remarked:
"As a global partner to Copenhagen Fintech, we're excited to contribute to another industry-leading project focusing on sustainable innovation, which aligns to Citi's recently announced 2025 Sustainable Progress Strategy. The success of the program will be instrumental in the development of SDGs, an area where Citi has strong commitment globally, and further boost the collaboration between the Nordic and ASEAN ecosystems."
Mikkel Larsen, chief sustainability officer at DBS, stated:
"We look forward to extending our expertise and regional insights to the participating Nordic Fintechs and plugging them into our innovation and sustainability ecosystem."
The program will select around six Nordic Fintech firms based in Singapore for a 7-day stay. They'll be chosen based on challenges presented by the UNDP, Copenhagen Fintech and several other program partners. Applications will be accepted beginning on September 1, 2020.

Other European Fintech-focused organizations are also considering working with Asian businesses. Indonesia's rapidly expanding Fintech sector may create new opportunities for Switzerland based businesses, according to a new report.

Sponsored