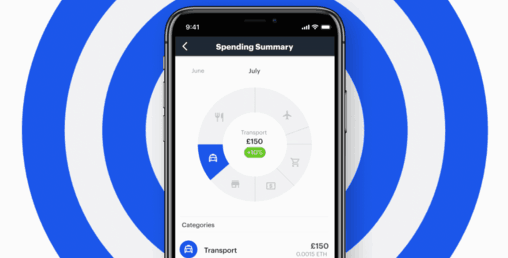 Cryptocurrency platform Coinbase announced on Monday it has welcomed Marc Andreessen, the Co-Founder and Operating Partner of Andreessen Horowitz, and Gokul Rajaram, Executive at DoorDash to its board of directors.
Along with Andreessen and Rajaram joining the Board, Coinbase revealed two Board contributors will be transitioning out, which are Chris Dixon, who contributed to Board and Executive Leadership meetings in an Observer capacity for seven years, and Barry Schuler, who will step off as the Series C Director, but will still be contributing as a Board Observer.
Speaking about the transitions, Brian Armstrong, CEO and Co-Founder of Coinbase, stated:
"The company sincerely thanks both Chris and Barry for their past and continuing contributions to Coinbase and wishes them well as they share their knowledge and insight with the next generation of innovators, builders and technology pioneers. Both of them have been a major contributor to Coinbase's success."
The Board changes come just after Coinbase announced the appointment of Marcus Hughes as the new General Manager for its European division, Manish Gupta, as its new Executive Vice President of Engineering, and Greg Tusar as its new Vice President of Institutional Products. 
Founded in 2012, Coinbase described itself as a digital currency wallet and platform where merchants and consumers can transact with new digital currencies like bitcoin, ethereum, and litecoin.
"Our vision is to bring more innovation, efficiency, and equality of opportunity to the world by building an open financial system. Our first step on that journey is making digital currency accessible and approachable for everyone."
Sponsored Links by DQ Promote