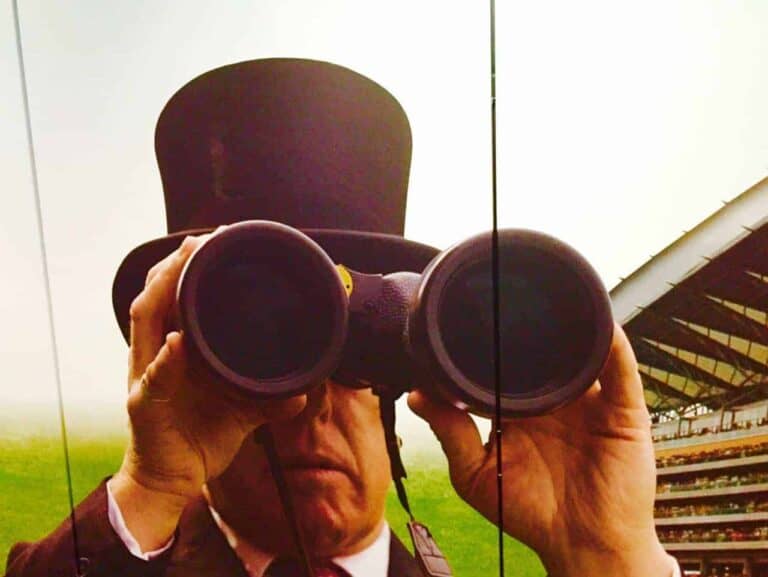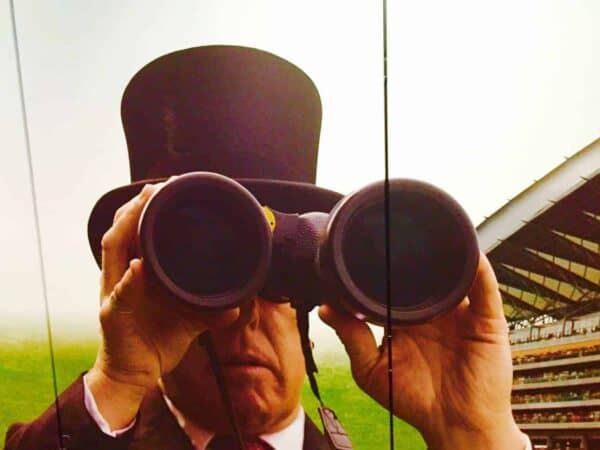 Eran Haggiag, co-founder and Executive Chairman at Clear, a Fintech firm focused on transforming the current state of the B2B trading sector by enabling companies to easily transition from inefficient and manual processes to automated settlement and clearing systems, recently shared key insights with Crowdfund Insider.
Haggiag talked about B2B trade and how it's "so desperately" in need of a process upgrade, now, more than ever before. He also discussed how companies can tangibly benefit from Clear's blockchain or distributed ledger tech (DLT) based solution and why business owners should be looking out for effective solutions.
In February 2020, Clear secured a $13 million Series A investment. In July 2020, the company revealed that three major telecommunications firms, Deutsche Telekom, Telefónica, and Vodafone had automated the reconciliation of roaming discount agreements using Clear's blockchain solution.
Clear is now focused on "disrupting" existing B2B trade processes in a range of other industry verticals.
---
Crowdfund Insider: Explain how blockchain-enabled solutions may be used to guarantee control, security, and privacy for settlement between two different parties.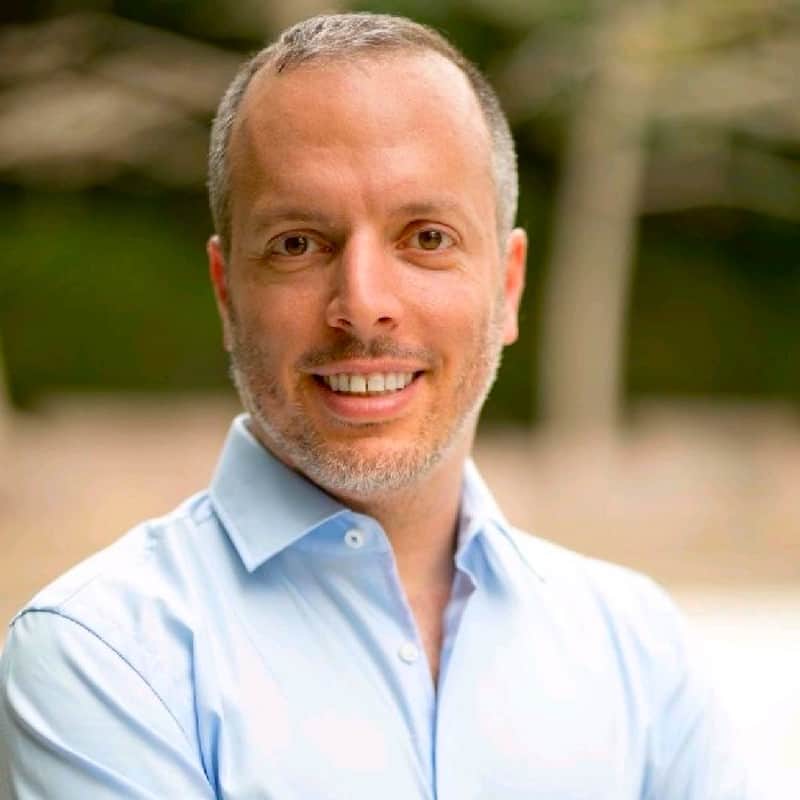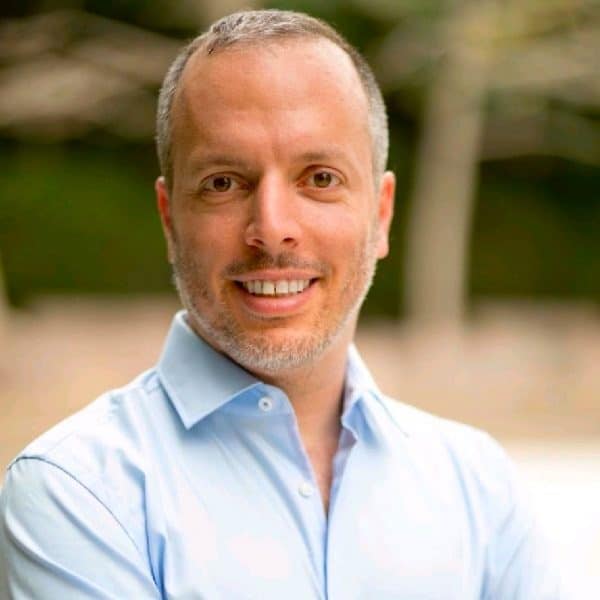 Eran Haggiag: The problem of inefficient intercompany trade and settlement could be solved with a centralized authority/party. Each enterprise would share its contract terms and details with a centralized authority who would then handle all intercompany settlements and payments.
However, in this scenario, enterprises would:
● Lose control/privacy of sensitive commercial or operational data to a third party
● Be more susceptible to risk (since a centralized authority = single point of failure)
● Be limited in terms of innovation (since they would depend on a centralized authority to approve new business models, contracts, etc.)
● Be in a potential vendor lock-in environment, where the central authority has an advantage and possibility to affect pricing
At its core, blockchain is a secure, automated record of transaction data that creates a shared source of truth among parties. This, along with mechanisms for automatic contract enforcement and payment, eliminate the need for a centralized authority.
Enterprises can join a decentralized network where they can transact directly, flexibly, and automatically, without revealing any sensitive commercial or operational information to a third party. By removing a centralized authority, enterprises can more easily innovate and unlock new revenue growth – through customizable contracts that enable new business models and products and seamless intercompany coordination, trade, and billing.
Moreover, blockchain technology and smart contracts automate intercompany settlement, clearing and dispute resolution, expediting settlement times, improving efficiency, and reducing costs and risks for enterprises.
Crowdfund Insider: Telefónica, Deutsche Telekom, and Vodafone claim that they are able to perform settlements within minutes when using the new blockchain-powered system. Explain how this is possible.
Eran Haggiag: Telecoms are eroding margins by spending resources on contract management, settlement, and clearing. These processes have yet to be automated because companies manage their data and business logic separately in silos, to avoid exposing them to third party software providers.
The fact that these processes remain manual and slow with no shared data depository, means that they are also prone to mistakes, mismatches, and fraud which costs billions. Clear has created a blockchain business environment where true data confidentiality is achieved, allowing smart B2B contracts to be executed automatically, enhancing industry efficiency, reducing manual work, eliminating fraud and driving new revenue opportunities.
Sales teams can interact with the programmable contract layer, allowing real-time deal negotiations and better access to effects on margins. The new shared environment also allows for payments to be guaranteed, eliminating transaction fees and long payment cycles.
The process is as follows: A contract is created on the ecosystem by one of the parties and is cryptographically approved and signed by the other party. Then, at the end of a settlement period, usage data is processed through the smart contract, and an automatic calculation and reconciliation is done.
Clear supports many billing and discount models and allows for speedy and accurate reconciliation, settlement, and dispute resolution processes on discrepancies, all while complying with each company's policies. Upon successfully reaching a settlement, parties can approve and direct a payment based on the result. Increased confidence in the solution over time allows for the automatic approval of payments, without the need for manual approvals.
Crowdfund Insider: Clear's software aims to support faster revenue generation. Explain how this is possible.
Eran Haggiag: Clear enables two great advantages from a revenue generation perspective: revenue recognition, and revenue growth enablement. Revenue recognition is all about recognizing accurate revenue in time. This is extremely important for delivering shareholder value, and is very difficult when EOY reconciliation takes months. With reconciliation automated and disputes avoided, it becomes possible to accurately log revenue in time for annual reports, and avoid delays in collection caused by disputes and long reconciliation cycles.
Revenue growth is further enabled through easier onboarding of [new/changing processes] and business models. Today, back-office inflexibilities prevent business from effectively monetizing new use cases, or tweaking business models to support more elaborate pricing options. This is particularly evident in "on-demand" type use cases involving multiple business partners, where business models enabling effective monetization are both complex and require built-in flexibility.
Crowdfund Insider: How does Clear plan to streamline the B2B trade processes in a range of other industry verticals?
Eran Haggiag: While industry needs are different, wholesale settlement processes are often made of the same building blocks. This allows Clear to quickly develop solutions for new industries by adapting its "generic product" – the multi-purpose core of Clear's settlement engine. Using a pre-tested generic product as a base for new-vertical development allows Clear to provide solutions to multiple industries without reinventing the wheel.
Apart from adapting existing capabilities to new industries, Clear also intends to broaden its capabilities in approaching new types of B2B trade.
On-demand/dynamic commerce reconciliation is one such example – allowing Clear to tackle a variety of business cases common across multiple industries.
Crowdfund Insider: Why is B2B trade is so desperately in need of a process upgrade, now, more than ever?
Eran Haggiag: As businesses progress over time, there's always a need for upgrades, but currently, the impact of the COVID pandemic has undercut revenue across multiple industries. Huge firms across the world in many verticals are downsizing significantly, with major cuts announced at BP, AT&T, Wells Fargo, American Airlines just to name a few. Wide-scale cost reductions can pose many challenges, as back offices are likely to take disproportionate hits, and business flow must continue with fewer resources.
In telecommunications for example, roaming revenue is forecasted to absorb more than a 40% hit, making cuts inevitable for most operators. Handling ongoing business reconciliation and ramping back up quickly may prove impossible without advanced reconciliation capabilities. Lost revenue also applies more pressure for enterprises to unlock previously tied-down capital and quickly recognize revenue to deliver shareholder value.
Crowdfund Insider: How can businesses tangibly benefit from Clear's blockchain solution and why should business leaders should pay attention?
Eran Haggiag: In order to avoid exposing contract details and commercial data to third party providers, companies still manage contracts separately. This siloed structure creates disputes over data discrepancies and long payment cycles, with manual processes allowing instances of fraud to slip through the cracks.

Clear aims to solve this issue by creating frictionless business transactions through enterprise-grade blockchain technologies and programmable smart contracts, automating B2B trade, significantly reducing costs associated with human labor, disputes, delayed payments, and fraud.

Through industry-shared networks, we can achieve easier enterprise collaborations, and enhance the delivery of new revenue-generating products and services. Clear's decentralized networks allow companies to manage their contracts in a shared environment while maintaining control over their data, allowing for cross-sectoral, pan-jurisdictional, automatic execution of smart B2B contracts.

Sponsored Links by DQ Promote