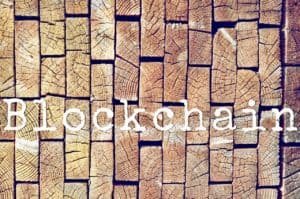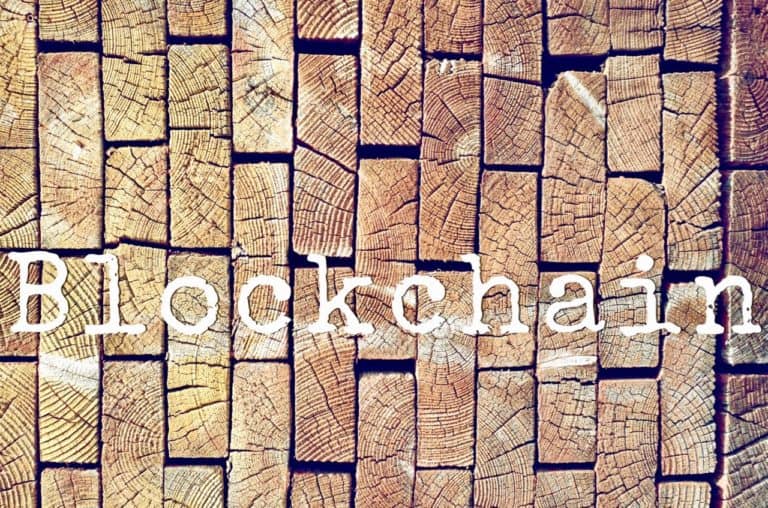 Telefónica, S.A., a Spanish multinational telecommunications company with over 48 billion EUR in annual revenue, will be piloting a blockchain or distributed ledger tech (DLT)-based platform for settling roaming discount agreements.
Telefónica will be joined by Deutsche Telekom, a major German telecommunications company, and British telecom provider Vodafone. All three companies have reportedly finalized a trial DLT-based solution for the settlement of roaming discount agreements.
The software has been developed by blockchain firm Clear. The DLT-powered software aims to reduce operational costs for telcos. The digital solution also aims to support faster revenue recognition, while enabling more efficient settlement for inter-company business processes.
Earlier this year, Telefónica Innovation Ventures and the Telekom Innovation Pool of Deutsche Telekom took part in a $13 million Series A round for Clear. The capital raised was used to develop Clear's DLT-enabled settlement platform.
The finalized blockchain pilot features a system for performing automated settlements for roaming data from the three different telecom providers.
Telefónica, Deutsche Telekom and Vodafone claim that they are able to perform settlements within minutes when using the new system. The companies also revealed that they have access to real-time insights and are able to quickly detect any discrepancies in data. The telecommunications firms are also able to perform instant updates.
Johannes Opitz, VP of commercial roaming services at Deutsche Telekom Global Carrier, stated:
"Roaming discount agreement reconciliation is a complex, costly process prone to errors … Using Clear's solution, operators will now have the ability to transact seamlessly with an ecosystem of partners — a crucial ability in the 5G and Edge ecosystem, in which we foresee significant growth of operators' business relationships and business models."
Eran Haggiag, co-founder and executive chairman at Clear, noted that initiatives from major industry participants including the GSMA (Global System for Mobile Communications) and the GLF (Global Leaders' Forum) aim to promote industry adoption across several different use cases.  He claims that the blockchain-powered solution is able to guarantee control, security, and privacy for contract settlement between different parties.
Sherif Bakir, CEO at Vodafone Roaming Services, remarked:
"With new, more complex technologies like 5G and IoT being introduced, even more radical innovation in roaming will take digitalization to the next level. Vodafone believes blockchain is the solution, and its use will lay the foundation for further sustained innovation. Clear's solution is a solid demonstration of blockchain's benefits."
Sponsored Links by DQ Promote