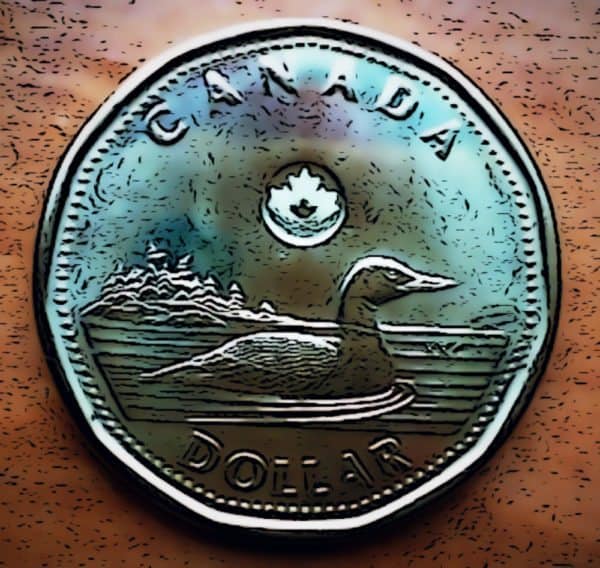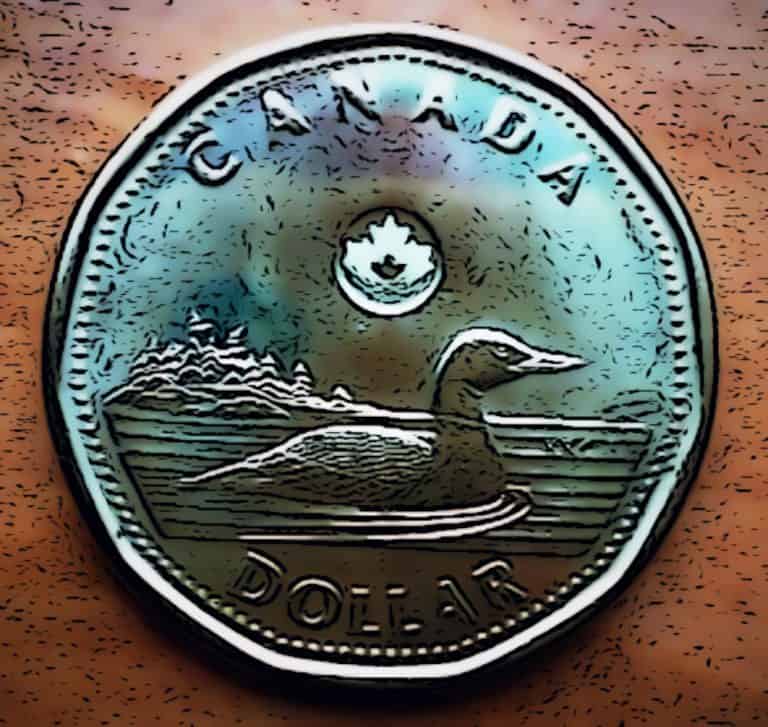 goPeer, a Canadian peer to peer lending platform, is now accepting retail investors to fund loans. The move follows the Ontario Securities Commission decision earlier this year to grant goPeer an EMD [Exempt Market Dealer] license. Now non-accredited investors may invest in an asset class that offers direct exposure to consumer credit.
goPeer CEO Marc-Antoine Caya commented:
"We're excited to announce the public launch of goPeer's online platform today. Unlike other platforms, with goPeer you don't need to be an accredited investor to start investing. We want to democratize lending, and make it accessible to all Canadians," said Caya. "Canadian investors want to diversify their investment portfolio, but are faced with limited options beyond traditional stocks. We are changing that."
On the goPeer marketplace, individual investors can lend as little as $10 per loan and earn monthly repayments of capital and interest, similar to bank. goPeer reports that the interest rates on unsecured installment loans offered through the platform begin at 7.5% and are generally lower than traditional lenders.
Caya said the response from users have exceeded their internal expectations.
"In just two weeks, we received over $2.5 million in loan applications and hundreds of investors have already joined goPeer. Borrowers are pleased with the simple process to submit their loan request, and how quickly it gets approved. People value the convenience goPeer offers."
goPeer states that it leverages proprietary technology that incorporates machine learning and AI to power the lending platform:
 "We have condensed a process that traditionally took days into minutes, changing the way people think about borrowing." said Joseph Buaron, goPeer CTO.
goPeer is a registered Exempt Market Dealer in all Canadian provinces and the only company to be registered with the securities regulators to operate a consumer peer-to-peer lending platform. The service is currently available in all Canadian provinces.