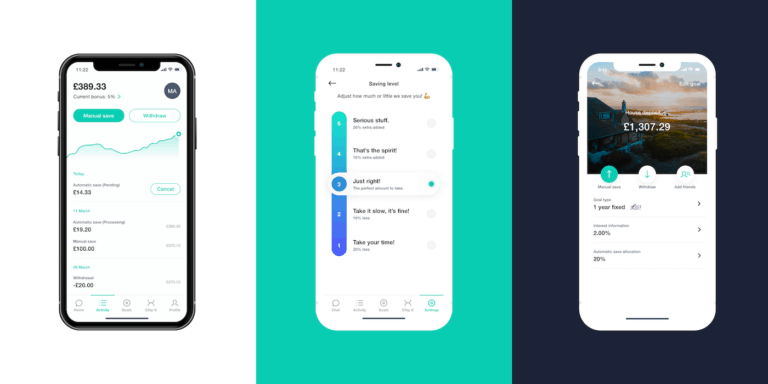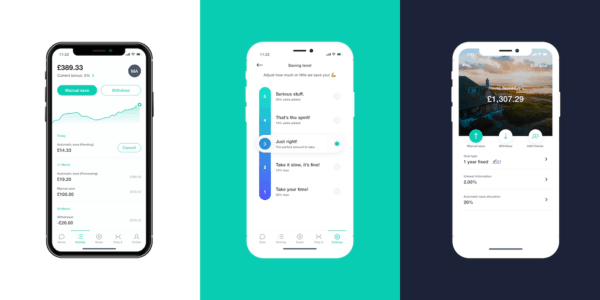 Chip, a UK-based automatic savings app, announced on Monday it has registered a summer of record growth, as the UK's savers' priorities shifted towards financial security and saving in light of the coronavirus pandemic and its impact on the economy.
As previously reported, Chip is an app that automatically puts money aside for the user into a Chip account. The app is available on both iOS and Android. The company recently reported that it now connects to 18 UK banks. A recent Open Banking update enables savers to leverage AI to adjust by monitoring users' spending habits and adjust the automatic saves.
Chip's core savings feature uses AI to analyze savers' finances and calculate the amount to put aside, before moving the money into an account in their name (with an option to cancel), meaning it was able to pick up on the drop off in spending and adjust savings accordingly.
"Combined with increased manual contributions from savers, this resulted in a sharp rise in the amount put aside during lockdown. June saw the highest average amount put aside per user per month in Chip's history – £214.70 – which represents a 138% growth compared to June 2019 as well as a 103% increase from March 2020, when lockdown began."
Chip also revealed that it saw an overwhelming demand for its Interest Accounts platform and it has continued the gradual roll-out with the aim of offering the best returns on the market and plans on adding more rates and accounts soon. The company further noted that Auto-saves alone also saw a significant increase, with May being the highest on record with £114.69 on average per user per month. Compared to the start of lockdown in March (£74.79), July's monthly auto-save amount went up by 42% to £106.33. Chip users also made more manual contributions to their savings:
The average monthly manual deposits saw a massive 356% increase compared to this time last year.

The average single manual deposit amount saw a sharp rise in the second half of 2020, registering the largest amount on Chip's record, in June – £257.55. Compared to June last year, this represents a 355% increase in single manual deposits.

In the first six months of 2020 (January to June), the average single manual save amount increased by an impressive 256%.
Speaking about the growth, Chip's CEO, Simon Rabin, stated:
"This year has been without a doubt one of the most turbulent in our lifetimes. The events of 2020 have really highlighted the importance of having a financial buffer and taking control of your finances. At Chip, we are seeing this shift first-hand: our assets under management grew 40% in just two months, as consumers became more concerned about financial security, and our user base nearly doubled this year."
Rabin added:
"As Chip continues to grow, our focus is on providing more people with the tools for making saving easy, effortless and rewarding. We're committed to opening up the exclusive world of the traditional savings industry and building the digital app-based future of savings."
Sponsored Links by DQ Promote