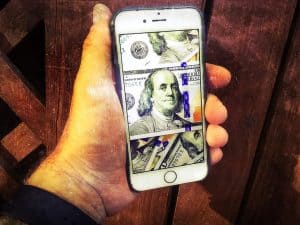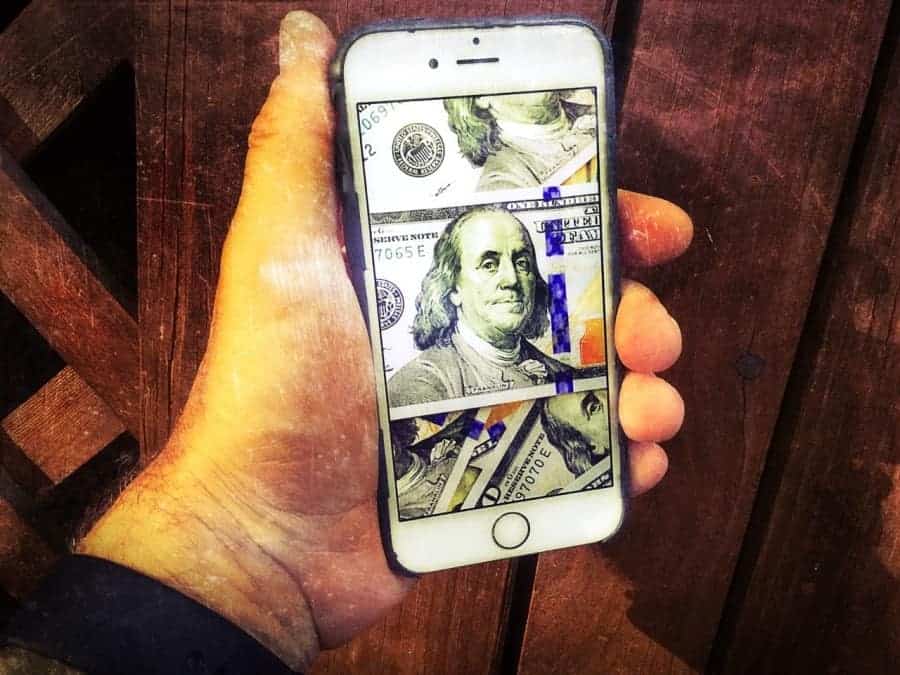 Jiko, an aspiring digital bank, has acquired a small retail bank according to a report.
CNBC states that Jiko, founded by a former Goldman Sachs executive, has acquired Mid Central Bank, a 63-year institution based in Minnesota.
Jiko founder Stephane Lintner, described as math wiz and a former Goldman trader, explained he intends on giving customers direct access to Treasury yields while charing a Netflix like subscription fee.
"As a first place to put money in, it's an excellent place to be in. We built a scalable platform, we can go from zero to 300 million Americans, and do a lot of stuff with absolute stability. Now we can deliver an awesome experience and a number of other features."
Linter's vision is described as cutting out the middlemen in banking to offer more to consumers.

Jiko does have a growing amount of competition in the digital banking realm.

Just recently, Varo Money became the first Fintech to ever receive a bank charter after completing a process that took years to achieve.

Linter's former employer also has a retail operation in Marcus – a digital bank with a fast-growing amount of deposits.  LendingClub is in the process of acquiring Radius Bank to launch their vision of a "marketplace bank."

Then, of course, there is a platoon of Fintechs that operate pretty much like a bank. Think Chime, Current … the list is getting longer.

The good news is that consumers and small businesses should have a growing amount of choice when it comes to banking with lower fees and better services. Meanwhile, incumbent banks are scurrying to close bank branches and update services to remain competitive.

Sponsored Links by DQ Promote