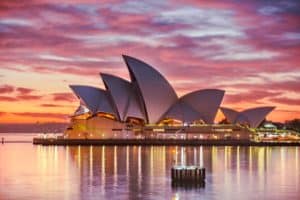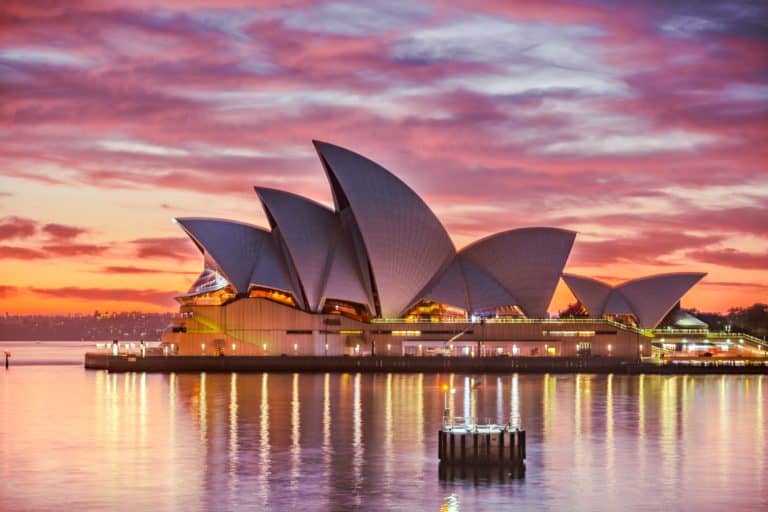 Fintech investments in Australia reached $376.5 million during H1 2020, which represents a 150% increase when compared to the same period from last year when $149.05 million for raised by Fintechs in the country.
But there was a significant drop in mergers and acquisitions (M&A) and private equity (PE) deals. This resulted in total Fintech investments in Australia declining from $1.3 billion in H1 2019 to $548 million in H1 2020, according to the most recent KPMG Pulse of Fintech report.
The largest Australian Fintech deals during H1 2020 were from Airwallex and Judo Bank, which secured $160 million in VC investment and $146.6 million from PE investors, respectively. The "Buy Now, Pay Later" or installment Fintech segment continues to attract substantial investments, with Zip acquiring US-headquartered QuadPay and China's tech giant Tencent purchasing shares in Afterpay.
There are many more merchants now that want to upgrade their e-commerce and POS options so that customers can perform digital transactions.
Dan Teper, KPMG Australia Partner and Head of Fintech, stated:
"Australia is showing itself to be a strong Fintech hub globally, with solid investments in H1'20 despite rising pandemic concerns. As Fintechs in Australia aggressively work to scale and maturity, they are expected to drive increasing investment in the space. Additional offshore acquisitions are also expected as Fintechs target international growth."
Teper added that the Australian government continues to serve an important role in supporting the growth of an evolving Fintech sector in the country. He claims that the positive investment numbers will be helpful to the nation's policymakers who are focused on supporting the nation's economy.
During the first half of this year, Australia re-opened submissions to its Select Committee on Financial Technology and Regulatory Technology (in March 2020). This was done to gain a better understanding of how the Coronavirus may have impacted the Fintech and Regtech sector. The government also wants to identify what actions need to be taken to support the country's economy at this stage, like potentially creating new jobs.
Ian Pollari, Global Fintech Co-Leader, KPMG, remarked:
"COVID-19 will be a key driver for Fintech investment heading into H2'20 given the strong acceleration of digital trends – such as the use of contactless payments and the increasing demand for e-commerce and digital service models. This will also see strong investment in related enabling technologies – such as cybersecurity, fraud prevention and digital identity management,"
Sponsored Links by DQ Promote